Mother Jailed For Baptizing Daughter Despite Court Order To Contact Child's Father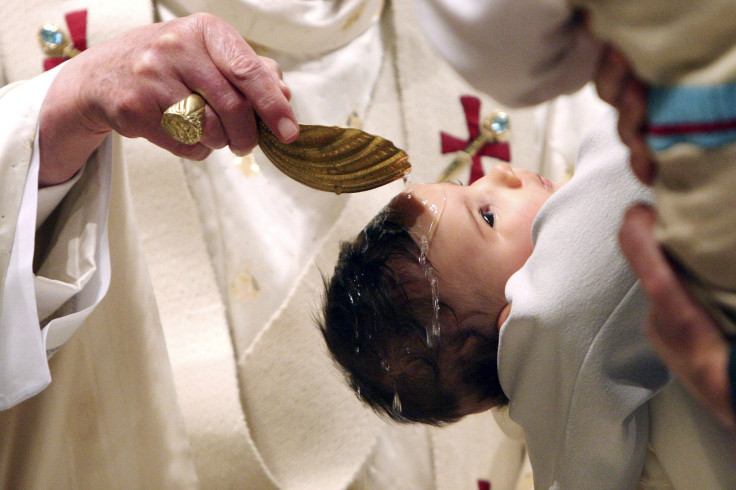 A North Carolina mother started serving a short jail sentence Friday morning after she disobeyed a court order and left the father of her daughter out of an important life event. Kendra Stocks had her daughter baptized and will serve seven days in jail, as the particulars of the child's custody agreement prohibited Stocks from making that sort of decision, WSOC-9 reported.
The story then reached a national audience when Fox News reported it Saturday.
Though the baptism of Stocks's daughter is what led to her brief jail sentence, she was not punished for her religious beliefs. Instead, the Charlotte, North Carolina mother ignored a judge's warning and went ahead with the ceremony. Paul Schaaf, the child's father, was given ultimate authority over everything concerning the daughter's custody, religion included. This was all the way back in 2016, according to the Charlotte Observer.
Stocks reportedly knew she could go to jail, but the devout Catholic got her daughter baptized without the presence of Schaaf anyway. According to court documents, Stocks was found in contempt of court for "depriving the father of the ability to be present at an event that was extraordinarily important to him."
Schaaf found out about the baptism on Facebook, according to WSOC-9.
The mother will only be in Mecklenburg County's jail for a week. Schaaf's attorney told the Observer that someone should not willfully ignore a judge's order and not receive any punishment for it. The two parents are both dedicated Catholics, but disagreement over the circumstances of the child's baptism was reportedly long-standing.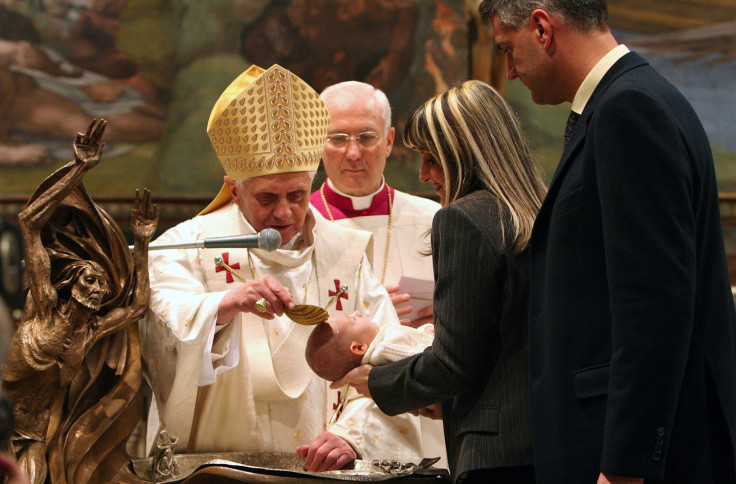 © Copyright IBTimes 2023. All rights reserved.