Mother Run Over After 9-Year-Old Accidentally Put Car In Reverse
A Massachusetts woman was seriously injured Sunday after being accidentally run over by her 9-year-old son who put the vehicle in reverse.
The incident took place in Chelmsford, around 10 a.m. EDT, when the 37-year-old unidentified woman was unloading the car. The woman tried in vain to reach for the brake after the child changed the gear to reverse but the vehicle, which had already begun rolling back, pinned her to the ground.
"A 9-year-old child somehow ended up behind the wheel of a vehicle in the driveway. The mother got caught inside the open driver's door. As the car was backing up, she reached in and she attempted to hit the brake and was knocked down by the door. And it appears from our investigation that she may have been struck by the car," said Chelmsford Police Sergeant Jason Poor, Boston 25 News reported.
The car proceeded to roll across a nearby street with the child inside until it came to a stop after crashing into a stone wall.
"This appears to be a terrible accident. The mother sustained serious injuries but is expected to survive at this time," Chelmsford Police Chief James Spinney said. "Thankfully, the child was not also injured as the vehicle rolled across the busy roadway."
"It's very miraculous that this child wasn't injured. Route 4 is probably one of the busiest roads in our town, and the fact that another vehicle wasn't passing at that time is very lucky," Poor added.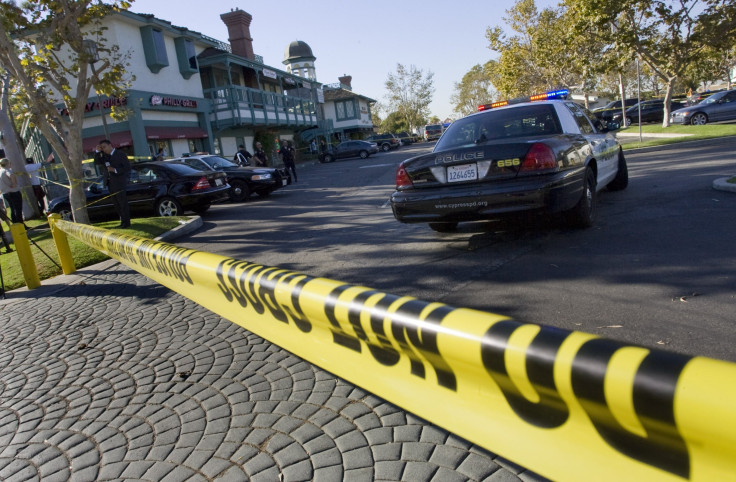 The woman suffered serious injuries, including a head injury, but she was conscious and could speak to the first responders. She was rushed to a nearby hospital and was in a stable condition. She was expected to make a full recovery. Neighbors who knew the family said they were shocked to hear about the accident.
Niti Patel, one of the neighbors and a friend of the child's mother, said the victim's family had lived in the neighborhood for decades. Patel said she often saw the woman's children, who were twins, playing in the front yard of their house.
"We are close," Patel said. "Usually my kids and their kids play together. My kids are teenagers, but they are really good, they are really good people. It's sad because I see every day they're playing."
Another neighbor, Michael Cerullo, told CBS Boston: "My wife and her [sic] are friends, and we know the kids and the husband and family. Very nice people, and it's just really hard to hear about it the way we heard about it."
The incident was being investigated.