Moto G 3rd Gen: Leaked Photos Reveal 13MP Camera, 64-Bit Processor, 5-Inch Screen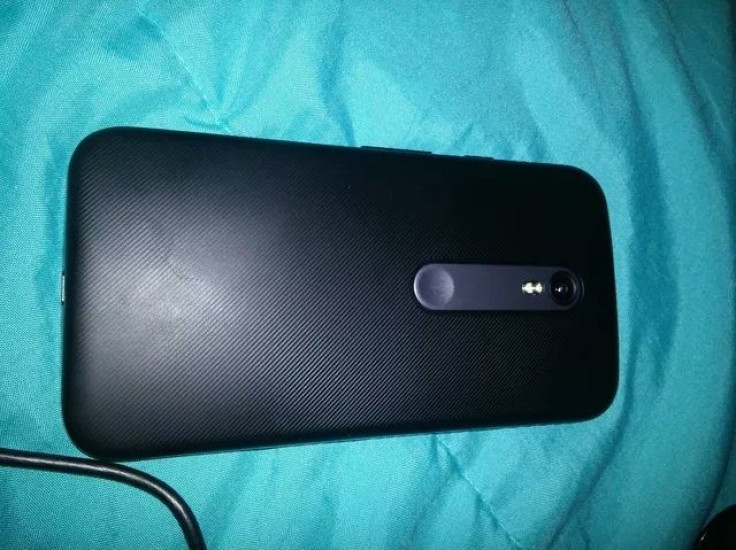 Motorola's primary low-cost line of phones may be in line for an update, if you believe a set of photos and specs leaked on a Chinese forum and publicized via Neo Lee's and Leonardo Fiaschi's Google+ accounts. The leaks purport to show a prototype with a few welcome improvements to the current-generation Moto G but no significant changes.
According to the leak, the third-generation Moto G will be powered by a Snapdragon 410, which is a quad-core 64-bit processor and an update to the Snapdragon 400 in the current Moto G. The cameras are said to be improved as well, with the front-facing "selfie" camera getting an upgrade to 5 megapixels and the rear camera checking in at a healthly 13 megapixels. More megapixels don't automatically indicate a better camera, but given that the Moto G's camera has been a weak spot so far, any camera improvements are welcome.
However, if this leak is to be believed, the next-gen Moto G won't have an improved screen. It will use the same 5-inch 720p screen as its predecessor. The device will run Android Lollipop 5.1.1, and will come with 8GB of storage space. These specs are in line with a budget device, so hopefully the Moto G won't get a price bump with its new version. The second-generation Moto G, which first went on sale in September 2014, currently costs $175 on Amazon.
One major question remains: Will the new Moto G have LTE cellular connectivity built in by default? Previous versions have had separate models for 3G and LTE support. In the developed world, 4G LTE is nearly ubiquitous, but in other regions cellular networks top out at 3G. Many potential Moto G customers would rather save the additional cost that comes with an LTE modem.
The Moto G is a strong seller in certain emerging markets, like Brazil and India. For many people, the Moto G represents a low-cost device with the allure of a premium brand. Although Motorola hasn't revealed sales figures, it's widely believed the Moto G made up a majority of the 6.5 million smartphones Motorola shipped in 2014. The Moto G might not be as fast or powerful as Motorola's high-end handsets, like the Moto X, but it costs a fraction of the price. The Moto G runs a version of Android that's close to how Google intended, and can be seen as a strong competitor to budget Chinese handsets.
The next-generation Moto G might not be a big departure from previous models, but Lenovo-owned Motorola probably doesn't need to fix a smartphone line that's not broken.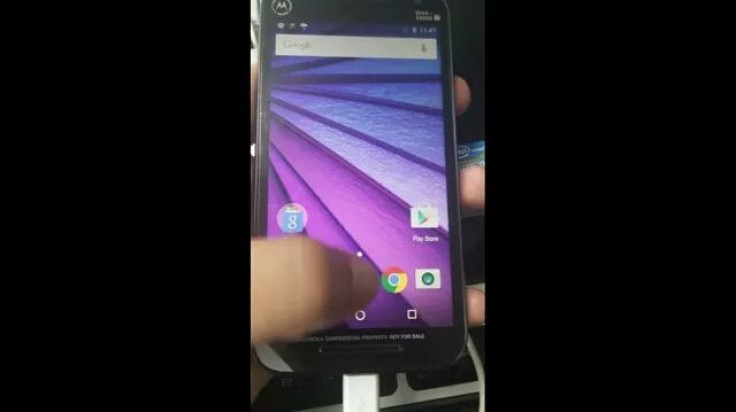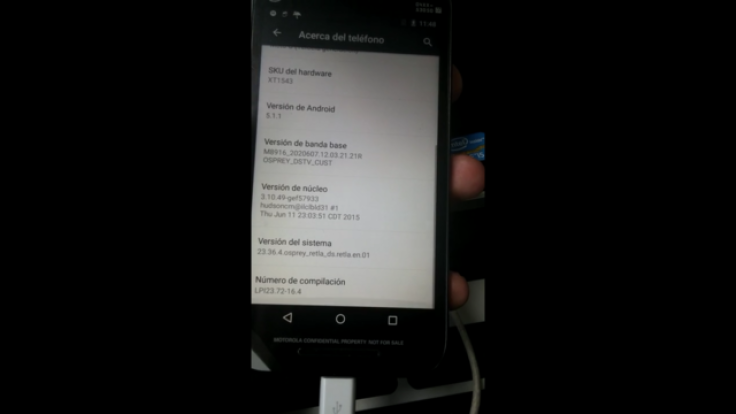 © Copyright IBTimes 2023. All rights reserved.