Mozilla Proposes 'Do Not Track' Addition To Firefox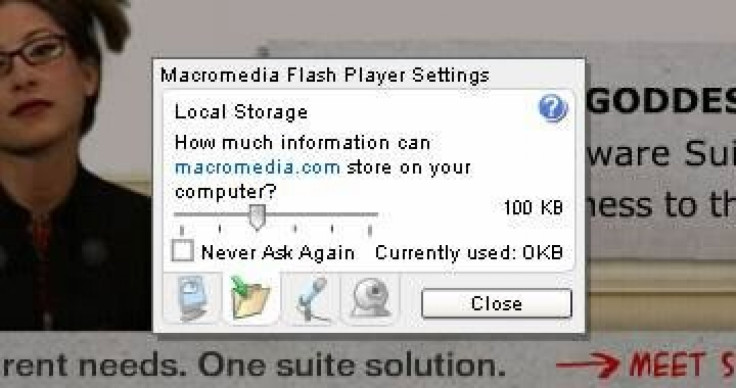 The emergence of data mining by third party advertisers has caused a national debate from privacy experts, lawmakers and browser supporters.
Mozilla's Firefox, a popular browser company, has proposed a new feature that will prevent people's personal information from getting mined and sold for advertising. The feature would allow users to set a browser preference that will broadcast their desire to opt-out of third party, advertising-based tracking. It would do this via a Do Not Track HTTP header with every click or page view in Firefox.
When the feature is enabled and users turn it on, web sites will be told by Firefox that a user would like to opt-out of [online behavioral advertising]. We believe the header-based approach has the potential to be better for the web in the long run because it is a clearer and more universal opt-out mechanism than cookies or blacklists, said Alex Fowler, Mozilla's technology and privacy officer, in an emailed statement.
The blacklist Fowler is referring to is the possible Do Not Track law that Congress has been eyeing recently. The law would force data mining companies to avoid picking off information from listed users.
Fowler says the Do Not Track header would build on the work advertising networks have done to date without relying on cookie-based systems that have thus far been made available online. He says it is less complex and simpler to locate and use than other do not track solutions. It is more persistent than cookie-based solutions and it doesn't rely on users finding and loading lists of ad networks and advertisers to work.
Mozilla does acknowledge one problem with the Do Not Track header. The challenge with adding this to the header is that it requires both browsers and sites to implement it to be fully effective. Mozilla recognizes the chicken and egg problem and we are taking the step of proposing that this feature be considered for upcoming releases of Firefox, Fowler says.
The proposal, he says, will go to the Mozilla community today for discussion, along with the technical patch to be considered for implementation in Firefox. He also said the company is committed to working with the technical community to standardize the header across the industry.
It's important to reiterate that while our initial proposal does not represent a complete solution, this is one step of many for us to see if the header approach can work and confirm that it will provide our users a more nuanced, persistent tool for communicating privacy choices on the web, Fowler said.
© Copyright IBTimes 2023. All rights reserved.
FOLLOW MORE IBT NEWS ON THE BELOW CHANNELS