'Mr. Robot' Creator Sam Esmail On The Hardest Episode To Shoot And The '90s Sitcom In Season 2, Episode 6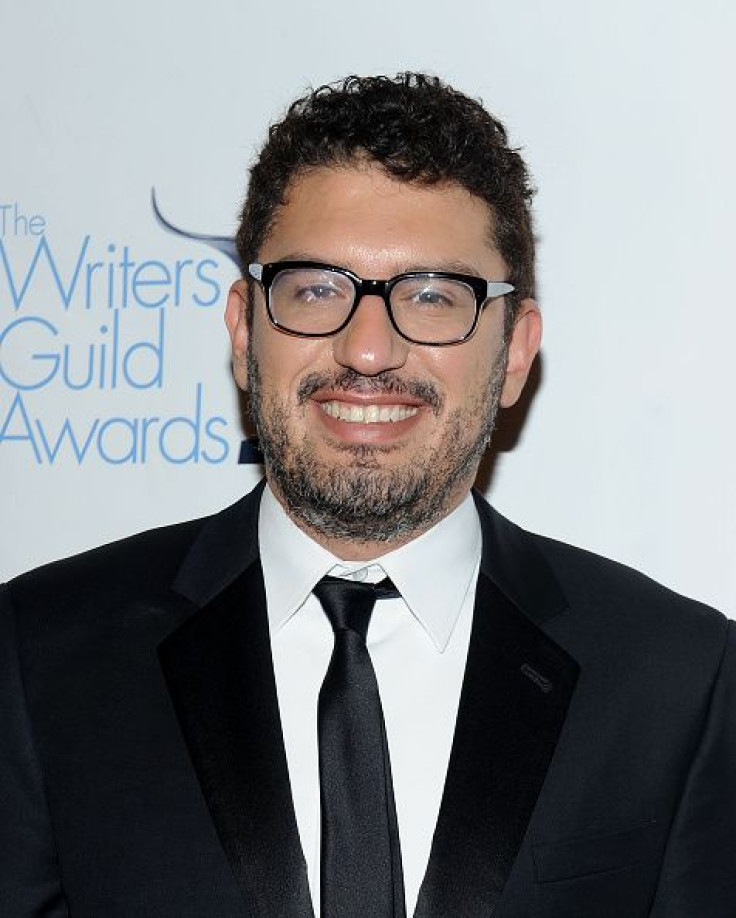 "Mr. Robot" season 2 is already rolling, but some of the events featured in the first season warrant a second look.
Speaking to The Hollywood Reporter, series creator Sam Esmail opened up about a couple of memorable episodes in the past season and some of the challenges he and the rest of the production team faced during the filming of the first season.
The producer, who also directed all the episodes in the Emmy-nominated series' current run, said he could not believe they were able to pull off the scene where Joanna Wellick (Stephanie Corneliussen) induced labor in season 1, episode 8.
"The lobster fork from episode 1.8 was disturbing because of the choice," Esmail said. "That's the crazy thing about that moment: We don't show it. There's zero nudity or violence, and yet it's still very f***ed up."
Esmail also said that the revelation that Mr. Robot (Christian Slater) was just in Elliot's (Rami Malek) mind was hard to shoot because they wanted to do it during golden hour. There was a time constraint, but in the end, they were able to pull it off because those who were part of the scene – Slater, Malek, Carly Chaikin and Portia Doubleday – were more than ready.
Apart from the challenging episodes in the first season, Esmail also opened up about the weird direction the series went in the current season. The latest episode featured a sitcom featuring Elliot and his family. Some thought it genius, while others saw it as a cheap shot.
Esmail told The New York Times that the decision to put a sitcom, which played inside Elliot's head, was driven by the goal to show that Elliot can take himself out of a situation by going to his happy place. In that case, Elliot's challenging situation was getting beaten to a pulp, and his happy place was sitcoms he saw as a child.
Esmail is aware that there are more eyes on his creation, especially now that it has been given quite a number of awards and critical acclaim. The producer, however, would like to remain loyal to how he would like the show to flow. Speaking to Entertainment Weekly, he said he understands fans' complaints about the show's pacing, but he has to do what he has to do in order to convey the series' message properly.
"Mr. Robot" airs Wednesdays, 10 p.m. on USA.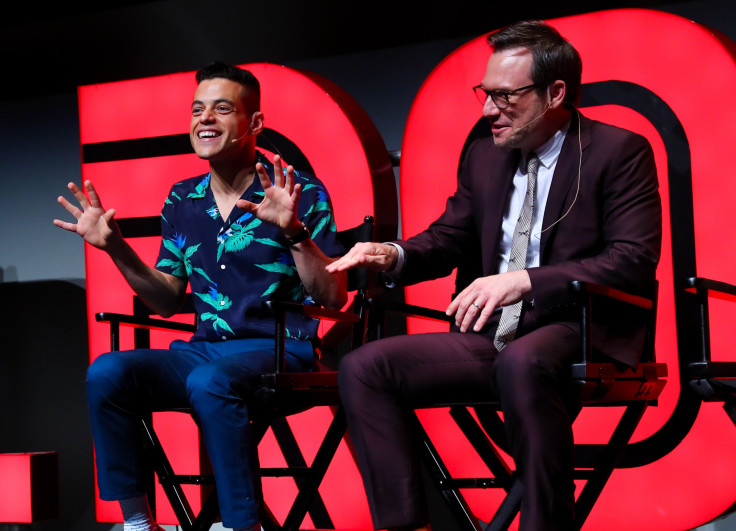 © Copyright IBTimes 2023. All rights reserved.