'Mr. Robot' Final Episode Postponed After Virginia Shooting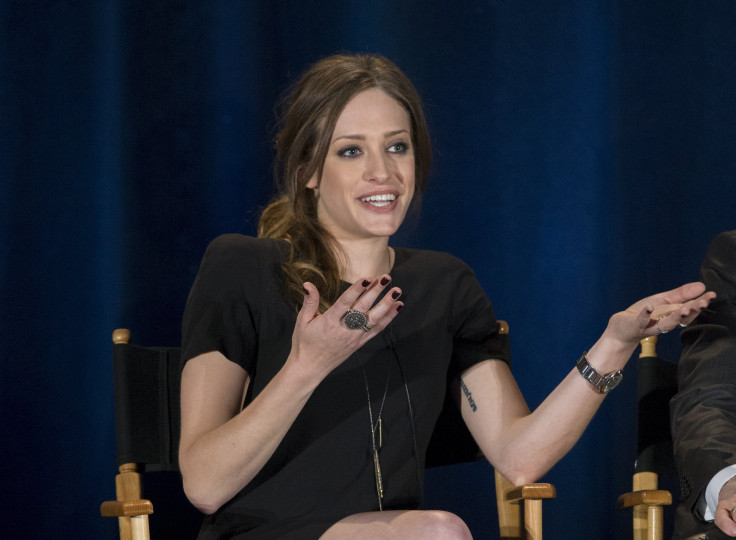 USA Network has announced that airing of the finale episode of "Mr. Robot" has been postponed because it contains a graphic scene. The announcement comes after two journalists were shot while reporting live on TV.
"Out of respect to the victims, their families and colleagues, and our viewers, we are postponing tonight's episode," USA Network said in the announcement. The press release did not say what the "graphic scene" in the finale episode was about, but explained that it was "similar in nature" to the tragic shooting incident in Virginia.
News reporter Alison Parker and cameraman Adam Ward of WDBJ were shot Wednesday morning while they were reporting a live news story. The killer, identified as Bryce Williams, is said to be an ex colleague of Parker and has accused her on Twitter of making racist comments against him before he lost his job, CNN reported.
"Mr. Robot" episode 10 was postponed following a national outrage against the killing of the two journalists. The finale episode will now air on Sept. 2, USA Network announced. The episode has been titled "Zero Day" and will mark a major showdown between Evil Corp and the hacker group who call themselves FSociety.
The promo video of the finale episode shows a warning message by FSociety to Evil Corp that the next opening bell of the stock market will be the "death knell" of Evil Corp. The psychological problems of Elliot (Rami Malek) continue and his sister Darlene (Carly Chaikin) asks him where he has been, in the video.
People will come out in support of FSociety in the next episode. A protest march by people on the streets holding placards and wearing the mask of FSociety can be seen in the video. The police appear to be needed to suppress the protests.
Christian Slater's character will also be back in the finale episode. The promo pictures of "Mr. Robot" episode 10 posted on SpoilerTV show some of the main characters of the show.
© Copyright IBTimes 2023. All rights reserved.