'Mr. Robot' Season 2, Episode 12 Spoilers: 5 Burning Questions We're Asking After 'eps2.9pyth0n-pt2.p7z'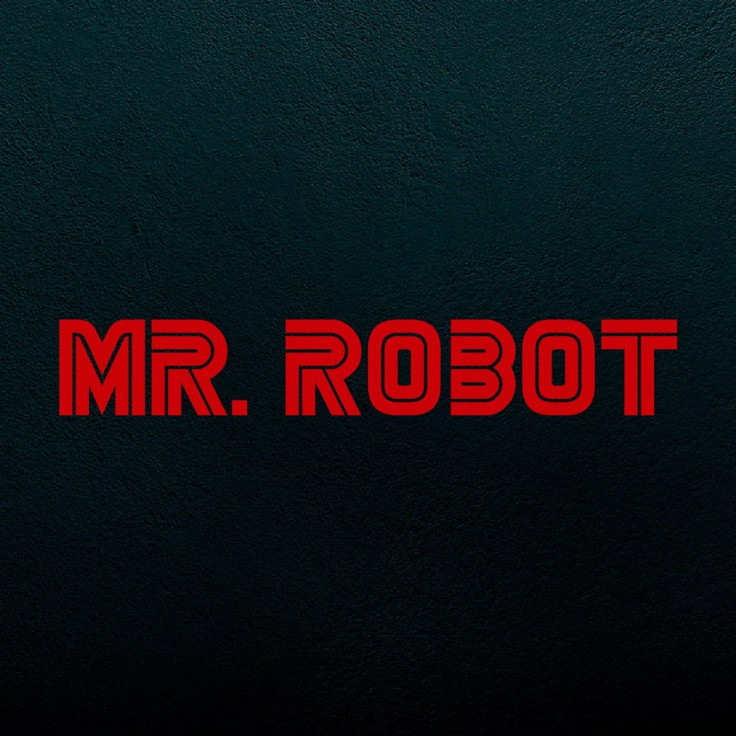 "Mr. Robot" Season 2, Episode 12, "eps2.9pyth0n-pt2.p7z," has aired. Many of the questions posed at the beginning of the season were given answers, but there were also many new questions that arose. Here are some of the things we want to see cleared up when the USA show returns for its third season.
1. What will happen to Elliot?
Elliot (Rami Malek) will likely be alive even after getting shot by Tyrell (Martin Wallstrom) since he's the lead character of the show, but what will happen to him in Season 3? Now that he knows what Phase 2 is about, will he still try to stop it from happening? Will the plan be executed while he is recovering? Once Phase 2 is done, what is he going to do next? What is the overall plan for taking down E Corp? Is Elliot still motivated by his father's (Christian Slater) death from his stint at the Washington Township Plant?
2. How much does Angela know?
In the season finale, it was revealed that Angela (Portia Doubleday) is now part of the plan to take down E Corp and to help keep Elliot as part of the project. She was most likely recruited by Whiterose (BD Wong) after their weird discussion during the penultimate episode of the season. She was instructed to talk to Tyrell after he shot Elliot, which proves that she's already in on the plan. But how much does she know? And how long will she be part of the plan?
3. What's Darlene's next move?
Darlene (Carly Chaikin) realized that there was no point denying her involvement in fsociety and the 9/5 hack since the FBI, led by Dom's (Grace Gummer) insistent investigation on the case, knows more than what she and everyone else thought. She is already in the custody of the organization, so it would be likely that she will just admit to everything. How much will she tell them? Will she be able to save Elliot?
4. Will Joanna find out that Tyrell is alive?
It has been confirmed that Tyrell is alive and is just hiding out with the help of the Dark Army. Joanna (Stephanie Corneliussen) learned in the finale that it was not actually Tyrell who had been sending her presents but Scott Knowles (Brian Stokes Mitchell). Will she lose hope that her husband is still alive? Or will Tyrell get the chance to reunite with his wife and their child after Phase 2 has commenced?
5. Will Trenton and Mobley survive?
In the scene after the episode's credits, it was revealed that Trenton (Sunita Mani) and Mobley (Azhar Khan) are still alive and are just hiding somewhere. They were tracked down by Leon (Joey Bada$$) though, which makes one question whether they will be kept safe or left for dead. Leon did protect Elliot in jail under the order of Whiterose, but Elliot is the brains of the operation so it was only natural that they want to protect him. Trenton and Mobley, however, are not as important anymore. Not to mention they want to undo the 9/5 hack. There's still a possibility that they will survive though because all the killings made by the Dark Army so far were carried out by Chinese men.
"Mr. Robot" has already been renewed for another season, but news about the upcoming installment's air date is yet to be released.
© Copyright IBTimes 2023. All rights reserved.