'My 600-LB Life' Season 7 Stars Where Are They Now? Robin Update
When viewers watched "My 600-LB Life" Season 7, episode 3, they met Robin, a 648-pound woman whose family's history was riddled with obesity. However, according to a few updates, Robin and her family still have weight loss on the brain.
Amid mourning the loss of her sister, who died from her own battle with obesity, Robin along with her obese brother Chris decided to take their lives back. However, when Chris suffered a stroke, Robin was left to meet Dr. Now's orders on her own.
Dragging Garrett's obese son Chris along for the journey, the two vowed to make a change for the better. From the looks of their Facebook pages, it appears they are both still committed to their weight loss journeys.
Although Robin isn't very active on social media, her Facebook profile reveals the "My 600-LB Life" subject is still living in Houston, Texas, which most likely means she is still working with Dr. Now on getting down to a healthy weight.
Over on Garrett's Facebook account, it states he is back in Kansas but it isn't by choice. According to his GoFundMe page, he needs $5,000 to pay for traveling and moving expenses in order to relocate to Texas.
The account, which was created in August 2018, has received $20 in donations so far.
"My 600-Lb Life" Season 7 airs Wednesdays at 8 p.m. EST on TLC.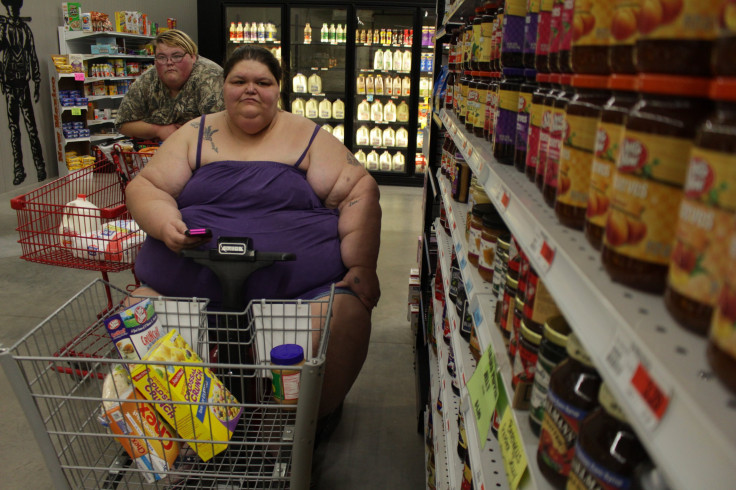 © Copyright IBTimes 2023. All rights reserved.