Naked Man in French Children's Clothing Ad Sparks Controversy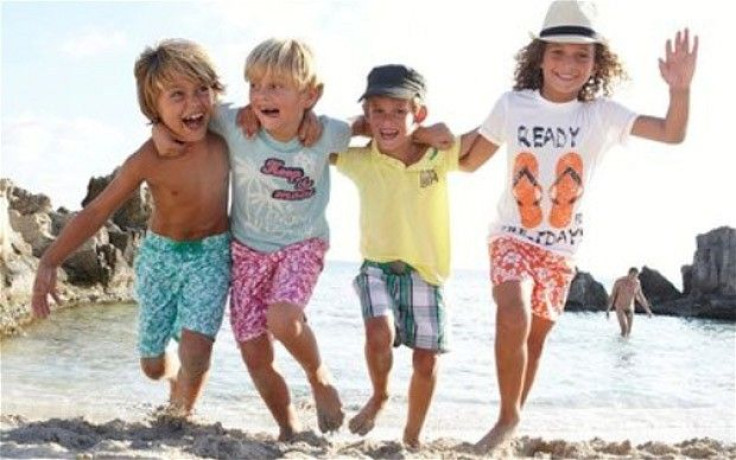 La Redoute, one of the biggest fashion chains in France, sparked a controversy for publishing a photo advertisement in which a naked man appears in the background of a group of children who modeled in beachwear.
The naked man in the corner of the photograph is knee-deep in the sea while the children are shown in bright clothing running towards the camera. To make the matters worse, La Redoute provided magnifying functionality in its Web site for people to closely verify children's beachwear.
The retailer giant swiftly removed the photograph from its site and apologized on Twitter: Apologizes for the photo published on its site and is doing what's necessary to remove it.
However, the photo has gone viral on the Internet and has served as an inspiration for several hilarious spoofs and memes. Some labeled the faux pas an epic fail while many were outraged by the firm's negligence and alleged that the bad buzz surrounding the photo could only be useful for La Redoute's promotions.
La Redoute is owned by luxury merchandise corporation PPR, the parent company of Gucci and Puma among others.
A company spokesperson said that necessary steps had been taken to avoid such errors in future. We are aware that it might have hurt the feelings of internet visitors, he said, adding that the firm would bolster the validation process for all of the brand's communication so that it doesn't happen again.
© Copyright IBTimes 2023. All rights reserved.