Naked Pictures Allegedly Of Amanda Seyfried, Emma Watson Leak In Fappening 2.0: How Jennifer Lawrence Responded
Is the Fappening happening again? Nearly three years after the first iCloud leak, dozens of new nude photos were posted to the internet. The blog Media Take Out and the social media site reddit were apparently the first ones to share explicit images of actresses Amanda Seyfried and Emma Watson Wednesday. It's unclear if the pictures are authentic, though they seem to be real.
The explicit pictures allegedly show Seyfried, who is now pregnant with her first child, performing sex acts with then-boyfriend Justin Long. There are multiple photos of Watson supposedly in a bathtub, though her face is not shown.
READ: What To Know About The Nude Marine Photo Scandal
By Wednesday, neither actress responded to the images. It's unclear how the unnamed hacker acquired the photos.
The hacker promised to release X-rated photos of more than a dozen stars. Included were: Kylie Jenner, Marisa Tomei, Giada de Laurentiis and more of Jennifer Lawrence, Abigail Spencer and Victoria Justice.
The list was "confirmed" by "someone in the know." It's "all true," the person said, according to Media Take Out. "[The] only thing I haven't heard of again since I made that list is Jenner."
Lawrence, who was involved in the 2014 scandal, told Vanity Fair at the time, "I was just so afraid" and "I didn't know how this would affect my career."
She openly discussed what it was like to have her privacy invaded. "I can't even describe to anybody what it feels like to have my naked body shoot across the world like a news flash against my will," she said. "It just makes me feel like a piece of meat that's being passed around for a profit."
Celebrity blogger Perez Hilton was one of the first to post the nude images, even though they were making rounds on social media sites like Twitter, Tumblr and 4chan. "Just because I'm a public figure, just because I'm an actress, does not mean that I asked for this. It does not mean that it comes with the territory. It's my body, and it should be my choice, and the fact that it is not my choice is absolutely disgusting. I can't believe that we even live in that kind of world," she said. "People forget that we're human."
Ryan Collins pleaded guilty to hacking into the computers of more than 100 victims for the infamous 2014 hack. Eighteen of the people involved were celebrities. He accessed the explicit images through Gmail accounts and Apple iCloud through a phishing scheme. In October, the Pennsylvania man was sentenced to 18 months in federal prison.
A sex tape of former "O.C." actress Mischa Barton leaked this week, though it's unclear if she's the victim of the Fappening 2.0. Her lawyer, Lisa Bloom, called it "revenge pornography" in a statement Tuesday.
READ: Mischa Barton's Leaked Sex Tape Called 'Revenge Pornography'
It has been reported that naked or sexually explicit images of Ms. Barton are being 'shopped around.' Ms. Barton does not consent to any disclosure of any such images. She believes that she was recorded without her consent by someone she was seeing at the time," Bloom said.
"There's a name for this disgusting conduct: revenge pornography. Revenge pornography is a form of sexual assault, and it is also a crime and a civil wrong in California. And we will not stand for it," the statement added.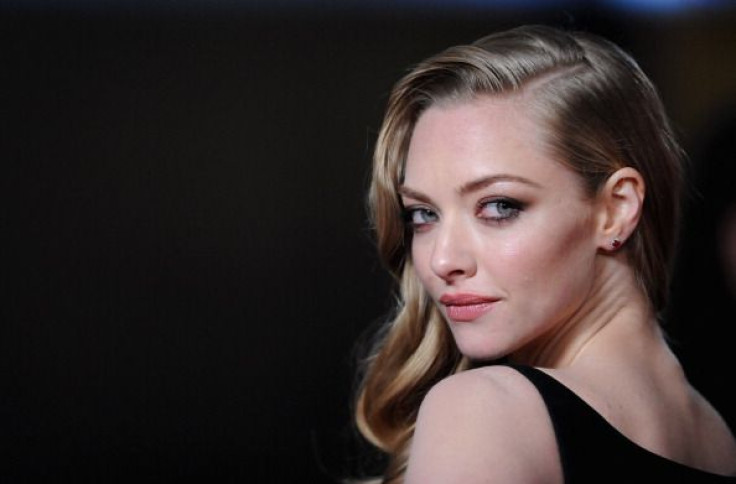 Follow me on Twitter @mariamzzarella
© Copyright IBTimes 2023. All rights reserved.
FOLLOW MORE IBT NEWS ON THE BELOW CHANNELS