'Nashville' Season 4: Why Did Scarlett Cut Her Hair? Clare Bowen Shares Personal Cancer Story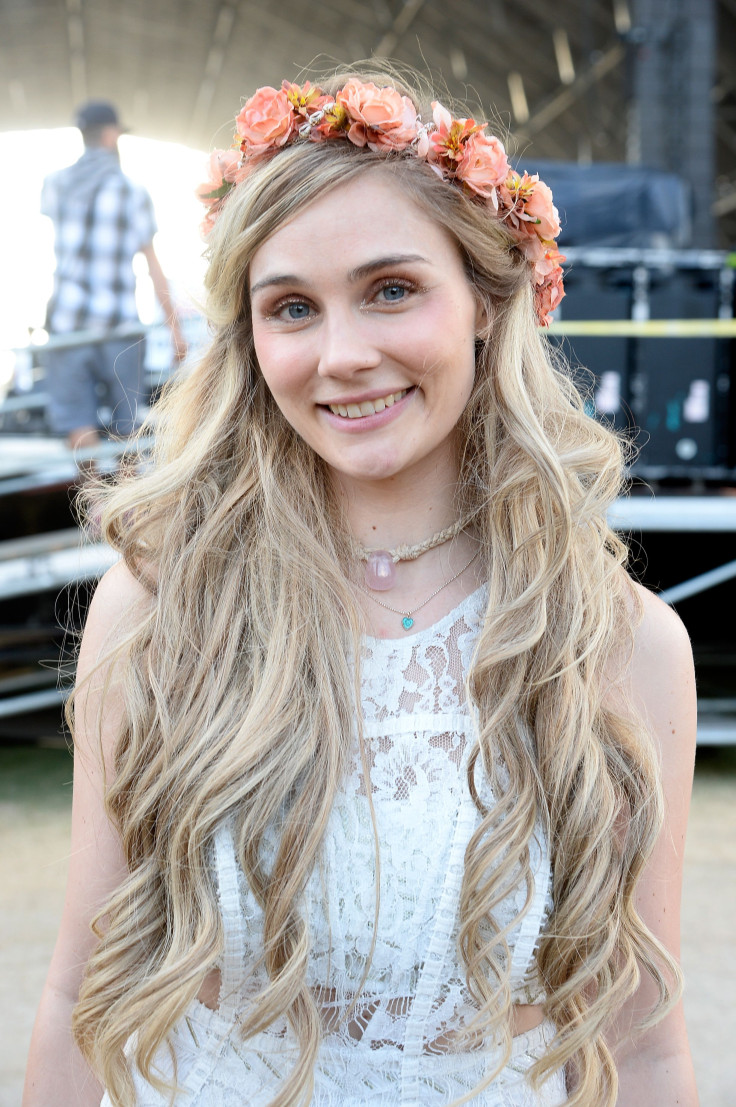 Many "Nashville" viewers were surprised when Scarlett (Clare Bowen) suddenly chopped off all of her hair. The blonde previously had long, flowing locks, but she chopped them off in episode 7 in exchange for a pixie cut. While the character just needed a change, the actress had a much more personal reason for the switch.
Bowen revealed her story on Facebook. She learned she had cancer at age four when she was diagnosed with end stage nephroblastoma. According to Mayo Clinic, it's also known as Wilms' tumor and it's a rare kidney cancer found in young kids. When Bowen was diagnosed, she was given two weeks to live but was offered an experimental treatment that ultimately saved her life.
"And then I got really lucky. I survived, my hair grew back and I got strong again," Bowen wrote. "I look relatively normal on the outside, but on the inside, I am still the same stitched back together little creature, in a world where people are judged so harshly for the way they look."
The singer decided to cut her hair after she heard a child idolizing women with long hair. "I was really inspired when I heard a story about a little girl who said she couldn't be a princess because she didn't have long hair," Bowen explained. "And I wanted her, and others like her to know that's not what makes a princess, or a warrior, or a superhero. It's not what makes you beautiful either. It's your insides that count … even if you happen to be missing half of them."
The Australian actress has been open about her cancer battle in the past. In 2009, before "Nashville" started, she told the Courier Mail that she had been bullied because she didn't have hair. "[Cancer] does change you," she said. "You learn about what is important and what you don't need to worry about. One of the earliest experiences I had with discrimination, though, as a little girl, was when all my hair fell out."
Bowen has been involved in several fundraisers that benefit cancer research. She and fellow "Nashville" actor Charles Esten (who has a daughter who survived leukemia) headlined a concert for St. Jude's Children's Hospital last year, and she recently performed at the Grand Ole Opry's breast cancer awareness show alongside "The Voice" winner Cassadee Pope.
© Copyright IBTimes 2023. All rights reserved.
FOLLOW MORE IBT NEWS ON THE BELOW CHANNELS