Natalie Portman, Benjamin Millepied Married? Wedding Rings Spotted at Oscars [PHOTOS]
Are Natalie Portman and Benjamin Millepied married?
Maybe. On Sunday, the couple attended the Oscars wearing rings on their wedding fingers. And while the two stayed mum on their official relationship status, all signs, and photos, point to yes.
Portman, 30, and Millepied, 34, walked the red carpet wearing what appeared to be matching wedding rings.
The last time the pair had a date with Oscar was of course, one year ago, when Portman took home the Best Actress award for her role in Black Swan. She met Millepied while making the film, and the two were engaged in December 2010.
During her acceptance speech at the 83rd Academy Awards, Portman delivered a sweet thank you to Millepied, who watched proudly from the audience.
My beautiful love, Benjamin, who has now given me my most important role of my life . . . thank you so much, Portman said at the time, referring to their bundle of joy to be.
Last June, the couple welcomed their first child, Aleph Portman-Millepied.
On Tuesday, jeweler Jamie Wolf confirmed to People that she was the one behind the couple's wedding ring designs.
Wolf, who is friends with Millepied, designed two diamond rings for Portman that match her engagement ring, as well as a platinum ring for the groom, according to a statement obtained by People.
Do you think Natalie Portman and Benjamin Millepied are secretly married? Click through for photos from the (married) couple's (quiet) night at the Oscars.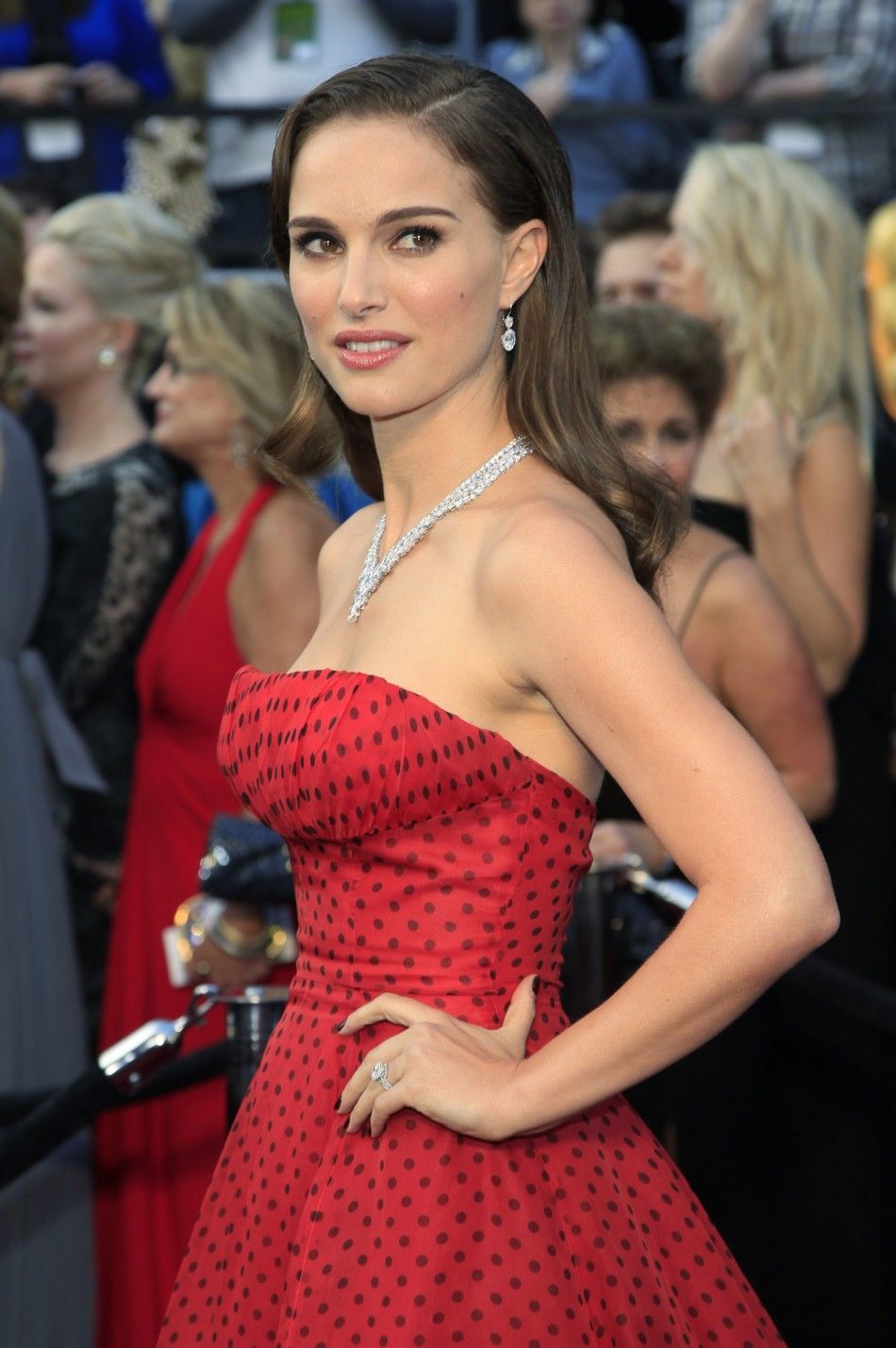 © Copyright IBTimes 2023. All rights reserved.