Natalie Portman's dance double speaks out in 20/20 interview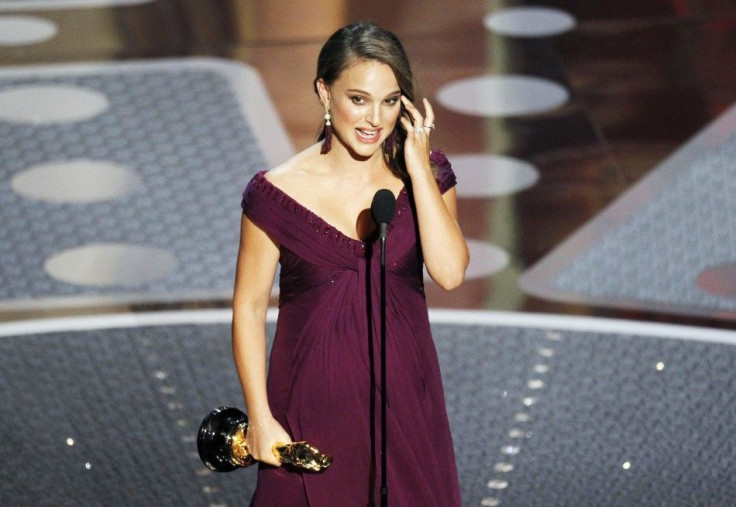 Sarah Lane, the dance-double for Natalie Portman in the Academy Award winning film Black Swan was interviewed on 20/20.
Lane claims that the filmmakers lied about how much dancing was actually Portman's and how much was hers.
They're completely lying about the amount of dancing Natalie did in the movie, Lane told 20/20.
I've been doing this for 22 years, and to say that someone trained for a year and a half and did what I did is degrading not only to me but to the entire ballet world. They threaten the entire principle of ballet and I feel like I need to say something.
The director of Black Swan, Darren Aronofsky, disagrees with Lane's comments.
Here is the reality: I had my editor count the shots, he said in a statement. There are 139 dance shots in the film - 111 are Natalie Portman untouched. Twenty-eight are her dance-double Sarah Lane. If you do the math, that's 80 percent Natalie Portman.
A 20/20 film editor checked Aronofsky's claim.
There are about 35 shots that are full-body shots in the movie, editor Andy Weisblum said. Of those 35 shots, 12 are Natalie, and the rest are Sarah. But over the overall film, Natalie did a lot more than that. I mean, she did most of the other shots. It was sometimes hard for me to tell the difference as the editor, it was so close.
Another thing Lane was upset over was that she was snubbed from Portman's Oscar acceptance speech.
I expected it because at that point, I knew, she said. I did wish that she could have said something nice about ballet itself instead of saying that it was so horrible and she's so glad she's done with it.
The entire interview can be watched on the ABC website.
© Copyright IBTimes 2023. All rights reserved.