National Coming Out Day Celebrates 12 Celebrities Who Came Out As Gay In 2012
Today commemorates the 24th annual National Coming Out Day, which encourages LGBT individuals to be proud and open about their sexuality.
The date Oct. 11 was chosen as the anniversary of a huge March on Washington for gay rights and AIDS action held in 1987.
For many, coming out as lesbian, gay, bisexual, or transgender still can be a difficult experience. Over the years, however, as social attitudes have changed, many celebrities have come out and paved the way for others to be more comfortable revealing their sexuality.
In the past, celebrities risked losing their careers by coming out. Now many find their coming out as a self-liberation or a medium for social change.
The year is far from over, but here's a look at 12 well-known names that have come out in 2102 -- some in just the past week.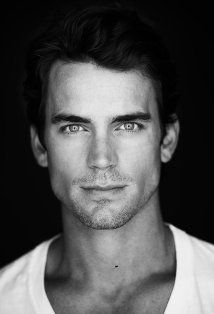 © Copyright IBTimes 2023. All rights reserved.