National Day Of Giving: What The Day Represents, Quotes About Sharing What You Have
National Day of Giving comes on the heels of Thanksgiving every year with a message that a community really thrives when people think beyond themselves. Holding back can invoke a sense of pride but the real joy lies in giving.
Celebrated on the Tuesday after the Thanksgiving weekend, the day falls on Nov. 29 this year. National Day of Giving revolves around the idea that giving to charity and sharing what we have with the less fortunate are the driving forces behind a united and strong community. The day speaks about lowering one's barrier and lending a helping hand to those in need.
Even though there is no set time or reason for charity, given that a person can donate anytime he pleases or takes up a course of action that does good to society, National Day of Giving in particular is a special day that may serve as a reminder for the importance of giving.
To honor this year's run for the occasion, read on for some interesting quotes about the importance of giving and some might even motivate you to reach out to a charity to see what little you can do this year.
"No one has ever become poor by giving." - Anne Frank
"Remember that the happiest people are not those getting more, but those giving more." - H. Jackson Brown Jr.
"Since you get more joy out of giving joy to others, you should put a good deal of thought into the happiness that you are able to give." - Eleanor Roosevelt
"We must give more in order to get more. It is the generous giving of ourselves that produces the generous harvest." - Orison Swett Marden
"We make a living by what we get. We make a life by what we give." - Winston S. Churchill
"No one is useless in this world who lightens the burdens of another." - Charles Dickens
"For it is in giving that we receive." - St. Francis of Assisi
"Happiness doesn't result from what we get, but from what we give" - Ben Carson
"The best way to find yourself is to lose yourself in the service of others." - Mahatma Gandhi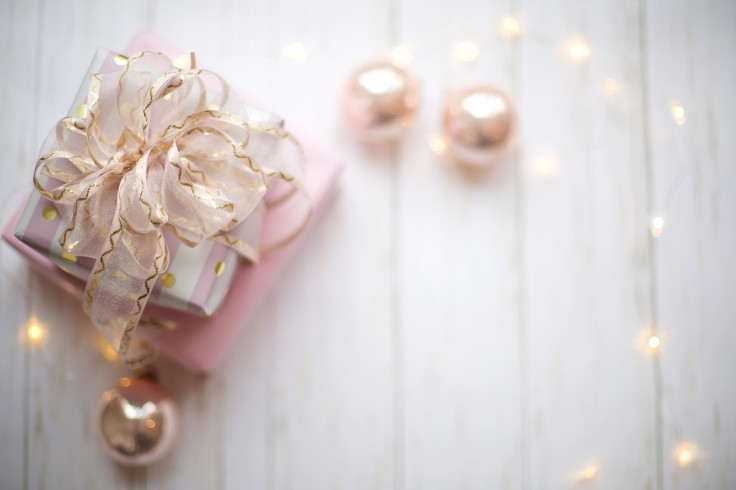 © Copyright IBTimes 2023. All rights reserved.
FOLLOW MORE IBT NEWS ON THE BELOW CHANNELS