National Honor Our LGBT Elders Day 2021: Facts About LGBT Life In United States
National Honor Our LGBT Elders day is observed on May 16 every year to pay tribute to thousands of people who have paved a way for the LGBT community to obtain rights and gain social acceptance.
The day reminds people to honor and recognize the predecessors who worked hard for several decades to bring equality through legislation for Lesbian, Gay, Bisexual and Transgender communities.
In 2015, a person named Nate Sweeney founded Honor Our LGBT Elders Day to recognize the contributions and leadership of the older members of the LGBT community.
There are different ways in which one can honor the LGBT elders. This includes initiatives like conducting research about the history of LGBT struggle or visiting a memorial to learn about the elders in the community who brought about legislative changes and social awareness.
The day can also be observed by inviting a person from the LGBT community to share their personal experience and challenges. Sharing such life experiences will help raise awareness and show respect and develop empathy.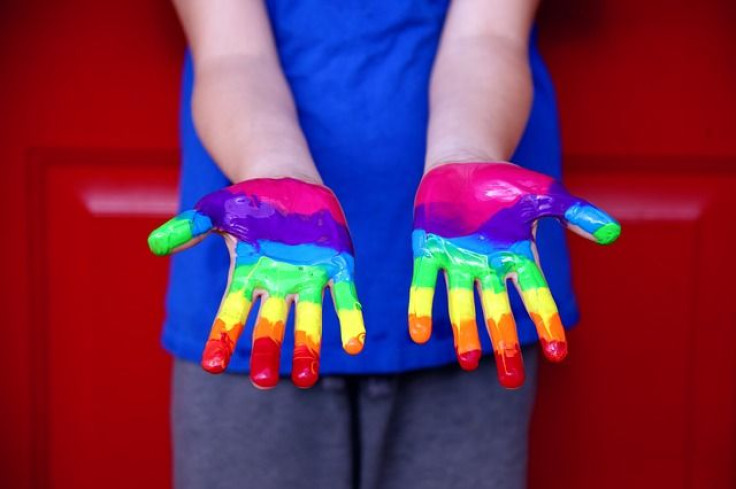 On this National Honor Our LGBT Elders day, here are seven facts about LGBT life in the United States.
New York City has 272,493 people in the LGBT community, making it the largest in terms of total number of people, while San Francisco is the largest by percentage of the population, as the LGBT community comprises 15.4% of its total population, National Today reported
It is reported 42% of people who are LGBT live in an unwelcoming environment
It is estimated that 80% of gay and lesbian youth report severe social isolation
The studies show that six in 10 LGBT students report feeling unsafe at school because of their sexual orientation
According to a study, 53% of respondents stated they believe gay or lesbian relations to be morally wrong in 2001 but in 2020 this number had fallen to 32%
The statistics show in a study in 2020, 6.4 % of female respondents in the United States stated they identify as LGBT, while 4.9% of male respondents said the same. This is an increase from 2012, when 3.5% of female respondents and 3.4% of male respondents identified as LGBT
In 2020, 9.1% of millennials in the United States stated that they identify as LGBT, while in 2017, 8.2% from the same generation had said the same
© Copyright IBTimes 2022. All rights reserved.
FOLLOW MORE IBT NEWS ON THE BELOW CHANNELS