National Nachos Day 2016: Freebies, Discounts And Deals From Taco Bell, Chili's And More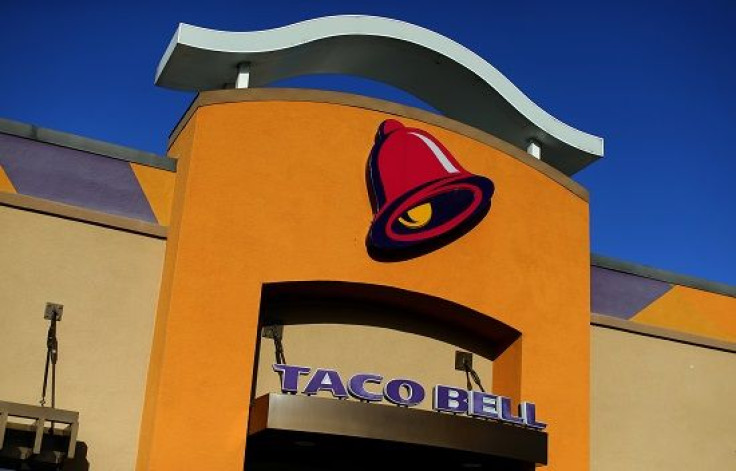 Although Sunday is typically thought of as a day to rest and recuperate, Nov. 6 should be thought of as a day of indulgence. National Nachos Day celebrates the delicious dish that consists of tortilla chips topped with beans, salsa, sour cream, tomatoes, cheese and any other tasty ingredients.
Dating back to 1943, nachos are said to have been created in Mexico by a man named Ignacio "Nacho" Anaya who was forced to think on his feet. Anaya was preparing to close his restaurant when the wives of American soldiers arrived. Left with few ingredients due to it being the end of the night, he cut up some tortillas and sprinkled cheese, peppers and other leftover ingredients on top of them.
Placing the dish in the oven for a few minutes and he then served it to the women who asked him what it was called to which he replied "Nacho's especiales." Over the years people have put their own spin on the dish and now enjoy different versions of nachos.
Whether you like chips and salsa or prefer this dish loaded with a variety of toppings, enjoy this day by picking up some nachos. Below are several restaurants offering freebies, discounts and more on nachos.
Moe's Southwest Grill
Get a free cup of queso and a birthday burrito by signing up for Moe's Southwest Grill's eWorld. Customers who sign up will also receive coupons, jokes and other exclusive offers.
Taco Bell
First-time customers who order meals online rather than going to a Taco Bell to order with an employee will receive 10 percent off of their purchase by ordering through a specific link. Try out the Nachos Supreme or Nacho Bellgrande. For those looking for more than just a snack, order the Crunchwrap Supreme which piles seasoned beef, tomatoes, lettuce, a crunchy tostada shell and nacho cheese into a tortilla.
Qdoba
Those who sign up for the Qdoba Rewards Program can receive a variety of goodies. While some customers have saved $2.00 on chips and salsa, others have received free salsa and a drink.
Chili's
Customers who place their order online through the "Get Deal" link will receive a free appetizer or dessert with the purchase of any adult entrée. Use your coupon to try out Chili's Classic Nachos with Fajita Beef.
On the Border
Guests who order the Grande Fajita Nachos or the Stacked Nachos on National Nacho Day will receive 50% off the dish's menu price.
© Copyright IBTimes 2023. All rights reserved.