National Pizza Day 2016: Promo Codes To Score Deals, Freebies On Papa John's, Pizza Hut And Domino's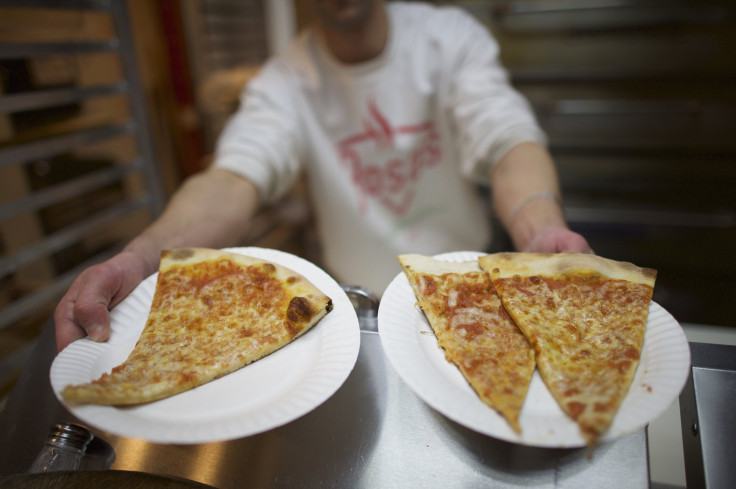 National Pizza Day is Tuesday, and whether you prefer an extra cheesy slice or one loaded with anchovies and mushrooms, the best way to celebrate is to chow down. Smaller pizza parlors across the United States have announced delicious deals, including Pilot Flying J in Knoxville, Tennessee, which is offering a free slice redeemable with an online coupon.
The big-name pizza chains, however, are not offering national deals in celebration of the holiday, so online promo codes are the way to go. Try these coupons for a shot at a discount, and if one doesn't work, keep trying others, as they might vary by location.
Papa John's deals from Coupon Follow, Retail Me Not, and Deal Catcher:
25OFF, JB25, 25VISA and PEPSI25, gets you 25 percent off a regular priced item
999EWM will get you $9.99 large pizzas Monday through Wednesday
P1XL2T will get you one extra large two-topping pizza for $10
KNOT5 wil get you garlic knots or cinnamon knots added to your order for only $5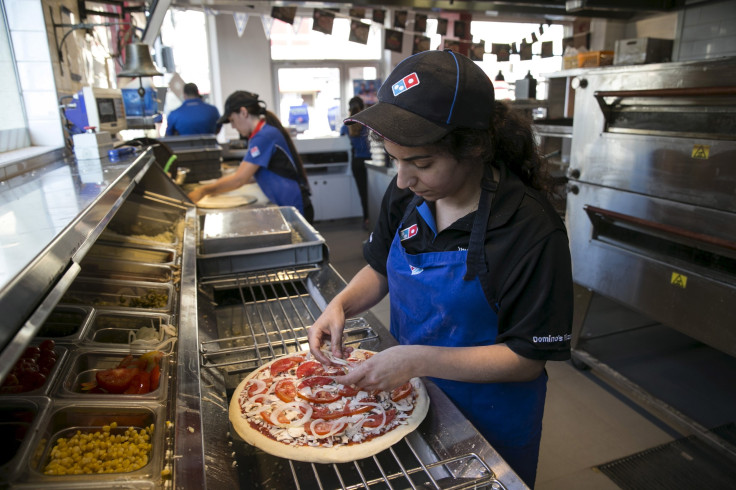 Domino's Deals from Retail Me Not, Slick Deals and Deal Catcher
9174 will get you're a large three-topping pizza for $7.99 Monday through Thursday when ordered online and picked up in store
9159 will get you two two-topping large pizzas for $5.99 — carry-out only — beginning Feb. 15 until Feb. 21.
9193 will let you choose any two of the following for $5.99 each: medium two-topping pizza, oven-baked sandwich, stuffed cheesy bread, 8-piece chicken or pasta.
9204 will get you two medium-topping handmade pan pizzas for $8.99 each
Pizza Hut deals from Retail Me Not and Deal Catcher
TEOMED3T6 will get you a medium three-topping pizza for $6
mp will get you two medium pizzas for $6.00 each
sign up for Hut Lovers and receive free cheese sticks with your next order

© Copyright IBTimes 2023. All rights reserved.