National Sibling Day 2014: 14 Of Our Favorite Brothers And Sisters On TV [PHOTOS]
Happy National Siblings Day! April 10 is a day to honor the relationship that brothers and sisters share with each other, so what better way to celebrate than with a breakdown of our favorite TV siblings!
Check out the list below and add your own favorite on-screen brothers and sisters in the comments section.
Elena And Jeremy Gilbert – "The Vampire Diaries"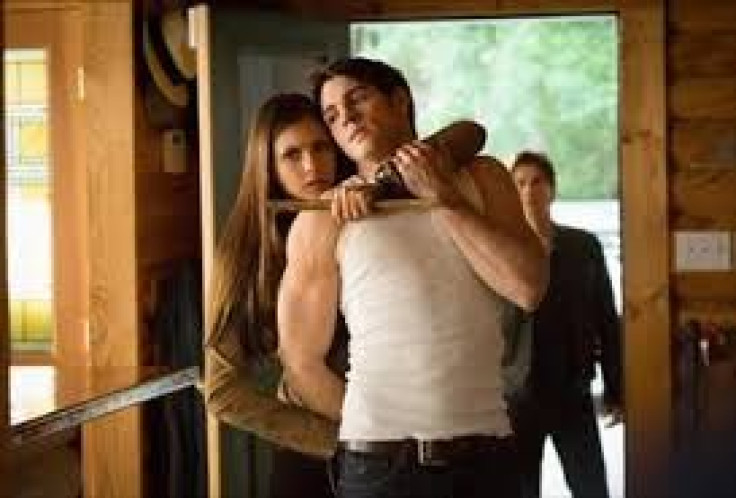 Can these two even be considered siblings? "The Vampire Diaries" threw in a major twist when they revealed that Elena and Jeremy are actually cousins, not brother and sister. However the pair has such a close relationship that not even that small little mix up can affect how much they love and care for each other.
Damon And Stefan Salvatore – "The Vampire Diaries"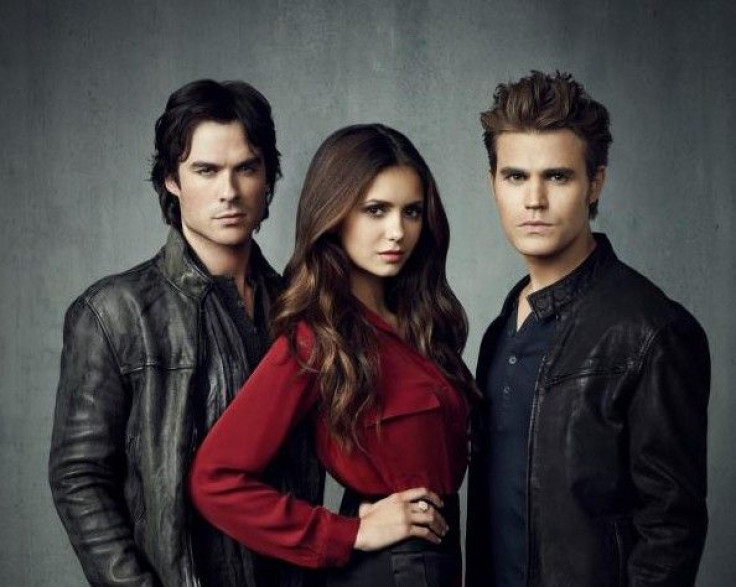 Damon and Stefan Salvatore of "The Vampire Diaries" are the ultimate brothers. The pair have fought over the same girl, snapped each other's necks and even killed family members. Yet at the end of the day they are still there for each other.
Bash And Francis – "Reign"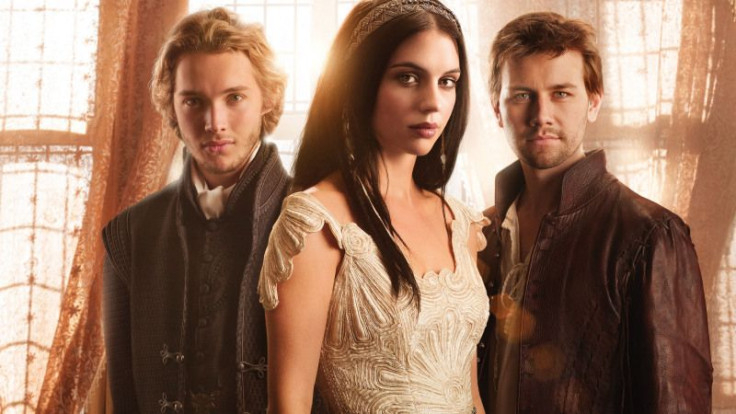 The CW loves having their viewers swoon over two hot brothers. "Reign's" Bash and Francis are half-brothers, with Bash's mother being the King's mistress, and Francis' mother the Queen. But that hasn't really affected the pair's relationship …
Jason And Sookie Stackhouse – "True Blood"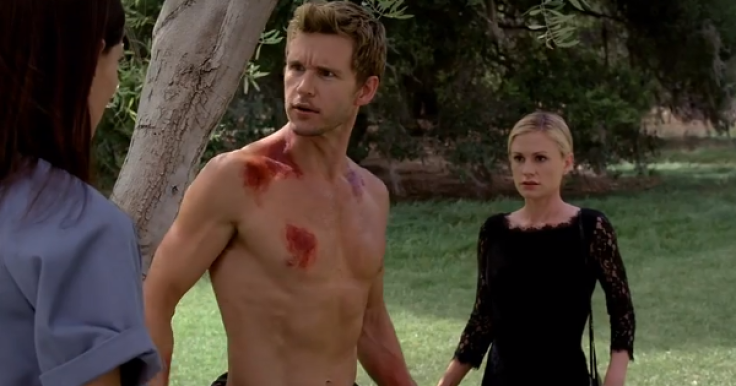 Jason and Sookie have definitely had their fair share of fights on "True Blood." But vampires and the supernatural forces haven't kept these siblings apart for long. In the end the two always appear to help each other out of a dangerous situation.
Sarah Newlin And Amber – "True Blood"
This is one sibling relationship we are definitely looking forward to seeing on "True Blood." Viewers will remember that Sarah previously mentioned her sister in Season 2, explaining that they marched together to support vampire civil rights, but that Amber disappeared a few months later after getting hooked on V. Amber will reportedly be "angry, bitter and gothed-out" when she appears in Season 7.
Carl And Judith – "Walking Dead"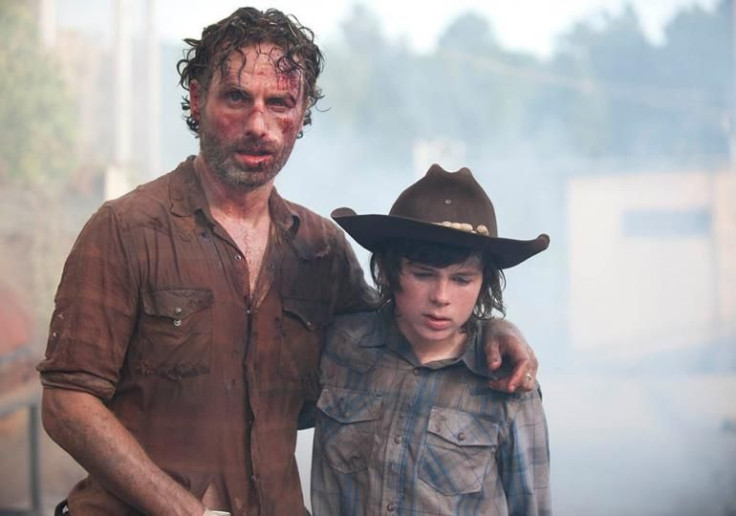 Carl named his baby sister after an old teacher he had -- one of the few adorable moments on "The Walking Dead." Unfortunately right now Carl thinks that his sister died in the Governor's attack, and doesn't know that she is alive and well with Carol and Tyreese.
Lizzie And Mika – "Walking Dead"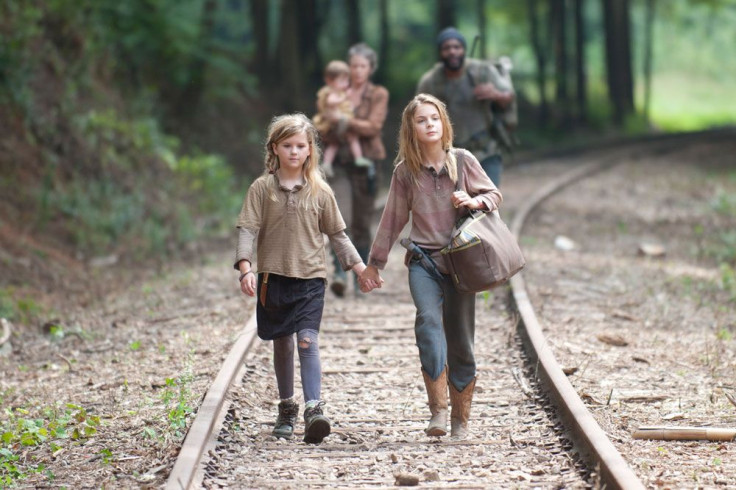 Is this a cruel joke? Maybe. This past season of "The Walking Dead" Lizzie ended up killing Mika in an attempt to show everyone that Mika would be fine as a walker when she woke up. Definitely not winning the best sister award.
Theon And Yara Greyjoy – "Game of Thrones"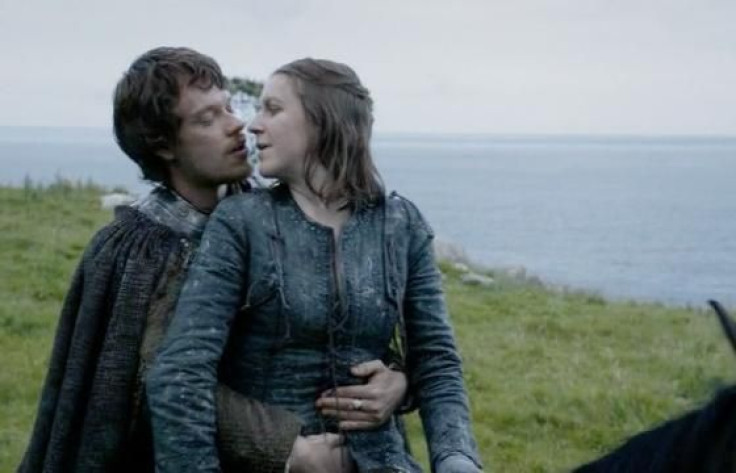 Remember that one time when Theon didn't realize Yara was his sister and tried to hook up with her? Yeah, that happened.
Jaime And Cersei Lannister – "Game of Thrones"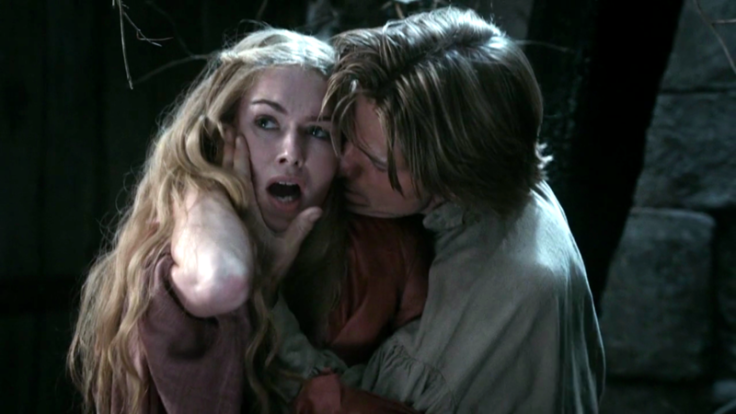 Jaime and Cersei may love each other a little too much. That's all we'll say about this brother sister duo.
Dylan And Norman – "Bates Motel"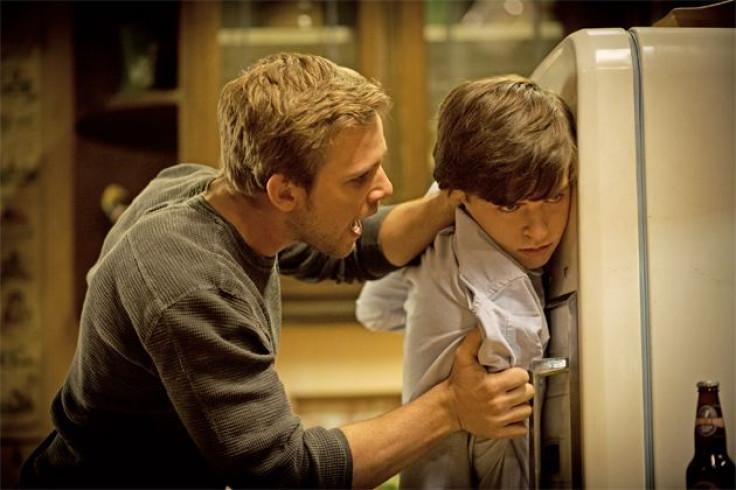 These brothers are always hot and cold – the main factor being their mother, Norma. Dylan and Norman always manage to cast their differences aside, but Norma's reveal about Dylan's father might have ruined their relationship for good.
Klaus, Elijah And Rebekah Mikaelson -- "The Originals"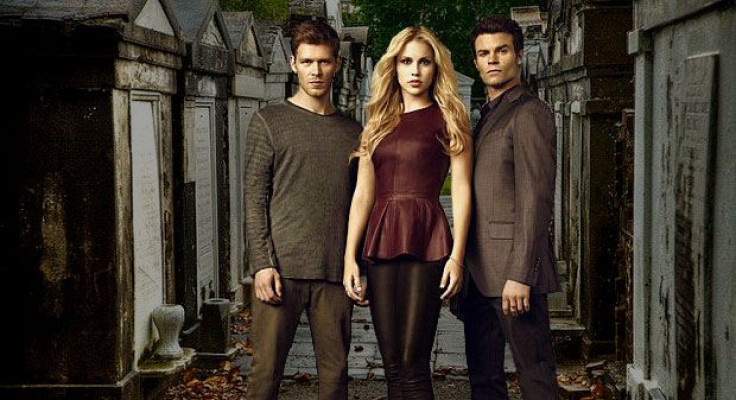 "The Originals" siblings definitely have their problems – like the fact that Klaus has stabbed them multiple times with a dagger. But in the end, family is family. However right now that family is a little broken after Rebekah's departure.
Alison And Jason DiLaurentis – "Pretty Little Liars"
It appears as if Alison will finally be reunited with her brother Jason in Season 5 of "Pretty Little Liars." Only bad thing is that many fans think that he may be responsible for trying to kill her …
Dean And Sam Winchester – "Supernatural"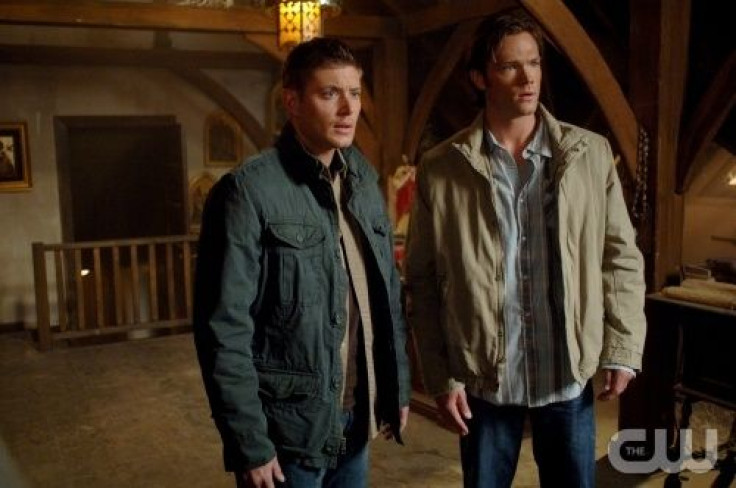 The Winchester brothers definitely love and trust each other … which is important when combating demons and other supernatural creatures.
Angie And Joe McAlister – "Under The Dome"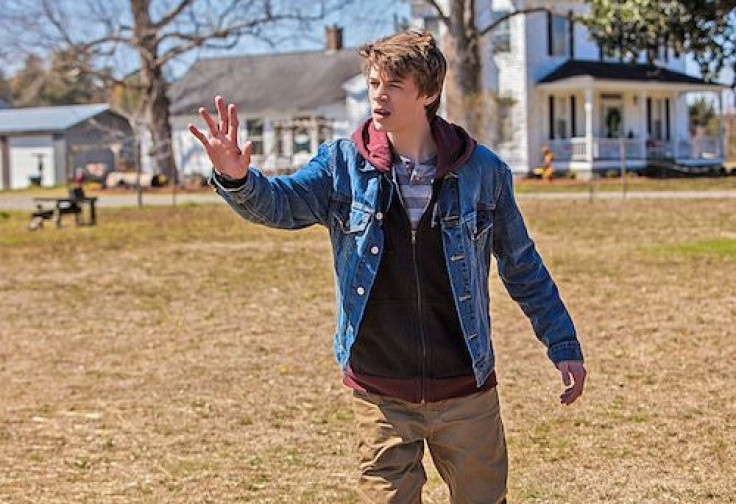 Joe is not winning the best brother award anytime soon. He didn't even realize that his sister was kidnapped and locked up for a good chunk of Season 1.
© Copyright IBTimes 2023. All rights reserved.
FOLLOW MORE IBT NEWS ON THE BELOW CHANNELS