National Skip School Day: 5 Ways To Pack In A Lot Of Fun
The weekend will come a day earlier for children this week, as it's the National Skip Your School Day on Dec. 2.
As anyone can assume from the name, National Skip Your School Day encourages children to take a break from all the dull activities like jotting down notes or facing surprise tests.
The concept of the day was first proposed on TikTok, where a group of teenagers called on people their age to bunk school on this particular day as a sweet rebellion. The video in question appeared on TikTok on Oct. 31, 2019, with no clear reason as to why they chose this day.
The video soared in popularity with the hashtag associated with it gaining quick traction among the users. Seen at least 2 million times, the video became a movement, which acquired a bit more weightage when an article addressing this appeared in the Urban Dictionary.
Even though the day is now popular among teens, it has yet to gain the official status of a holiday, as it is relatively new.
Speculations are also rife that the motivating factor behind the day was the famous Senior Skip Day, which has been around for decades because of its similar nature.
Whatever the case, since the day allows students to catch a breather, here are five ways you can make it worth remembering:
Go fishing with your dad: Have a hearty chat with your father on a crazy fishing adventure
Make some homemade ice cream: Invite your friends home and bond with them over some yummy homemade ice-creams
Have a movie marathon: Watch in one go all the superhero flicks you have saved for later
Go strawberry picking: Here is a perfect trip to take with your mother
Hit the beach: Make sandcastles, take pictures and suntan with your friends -- there is no better way to spend a day.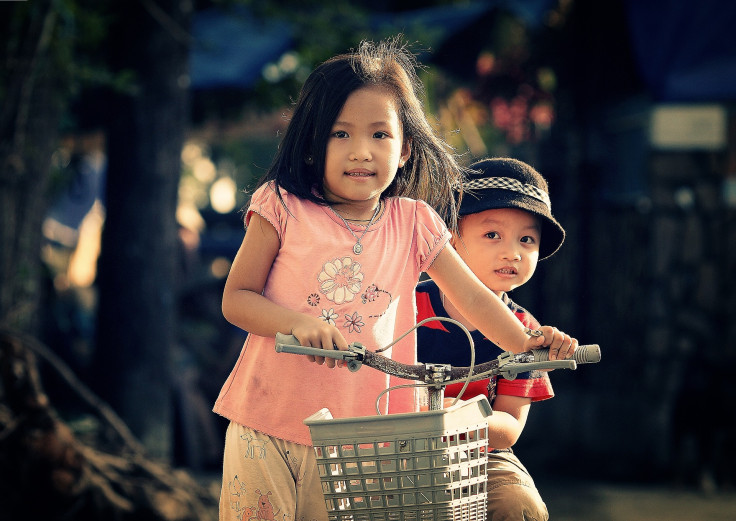 © Copyright IBTimes 2023. All rights reserved.
FOLLOW MORE IBT NEWS ON THE BELOW CHANNELS