National Social Security Day: Interesting Facts, Benefits About The Policy
National Social Security Day is celebrated every year on Aug. 14 in remembrance of the Social Security Act signed in 1935.
U.S. President Franklin Roosevelt signed the Act on Aug.14, 1935, in an attempt to limit the country's issues like poverty, old age, unemployment, and to reduce the burdens of widows and fatherless children.
The first reported Social Security payment was made to a Cleveland motorman called Ernest Ackerman who retired a day after the Social Security began.
National Social Security Day is a day to remember less fortunate people in society and think about ways to improve their conditions. You can celebrate this day by volunteering at your nearest charity to help the elderly, sick or homeless.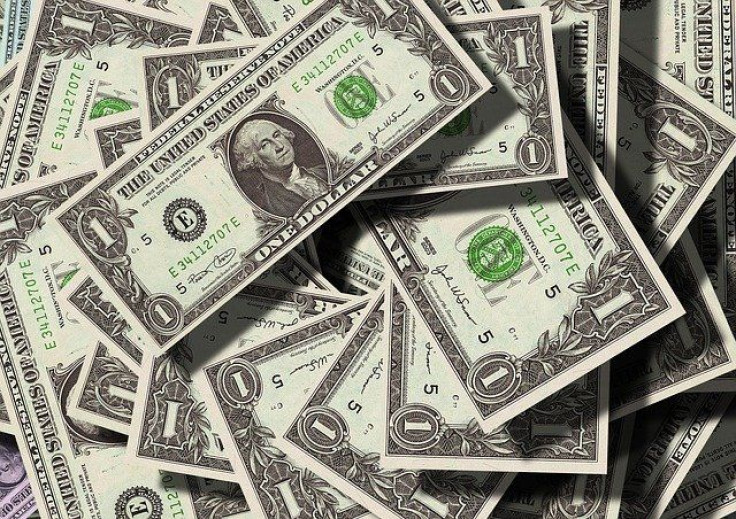 Here are some interesting facts about Social Security benefits:
Most elderly citizens depend on Social Security for the majority of their income- It is estimated that for about half of the senior citizens, social security benefits comprise a minimum of 50% of their total income. For every 1 in 4 senior citizens, social security provides at least 90% of their income.
Social Security is especially beneficial for women- Women make 96%of Social Security survivor beneficiaries. More than half of the Social Security beneficiaries in their 60s are also women.
Social Security lifts millions of elderly Americans out of poverty- According to an estimate in 2019, it was found that 4 in 10 Americans aged 65 and older would have incomes below the poverty line if they did not receive socials security benefits. The same study also showed that social security benefits lifted more than 15 million elderly Americans out of poverty.
Children have an important stake in Social Security- Social security has benefitted more than 1.5 million children to fight poverty in the year 2018. It is also estimated that in 2019, around 6 million children under age 18 lived in families that received Social Security benefits.
Social Security is more than just a retirement program-It is estimated that more than 64 million people collected Social Security in June 2020, which means more than 1 in every 6 U.S residents received the benefits. It also acts as a life insurance and disability insurance program.
© Copyright IBTimes 2023. All rights reserved.