NBCUniversal To Produce American TV Shows For European Broadcasters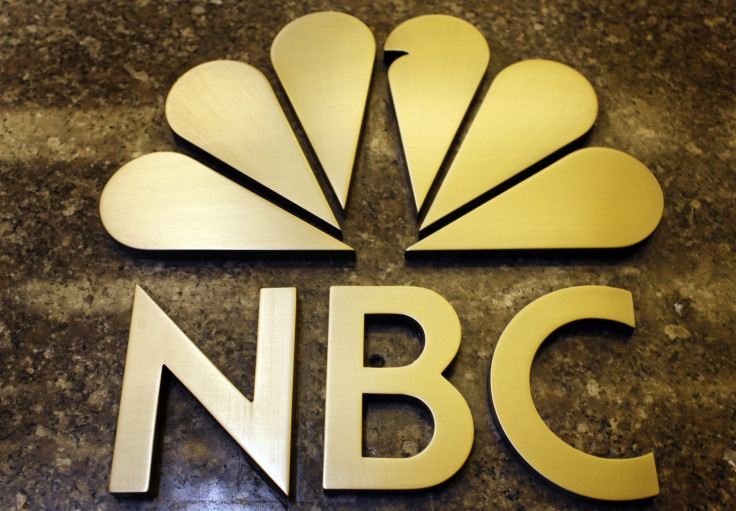 One of the most talked-about American TV dramas this fall might air in France and Germany before it broadcasts in the United States. On Monday, NBCUniversal announced that it has entered into a deal with German media company Mediengruppe RTL Deutschland and French communications company TF1 to develop up to three scripted shows over the next two years. The deal, the first of its kind, will see the three companies work together to build shows that are written, cast, filmed and produced in America. All three companies will own the shows jointly, and the U.S. will be responsible for selling it in territories outside the EU.
The deal speaks not just to the enduring foreign appetite for American television but also to the studios' hunt for funding as American broadcasters fret over declining ratings and an eroding base of cable TV subscribers. Partnering with companies like RTL and TF1 not only guarantees NBCUNiversal, which is owned by Comcast Corporation, audiences in some of the largest markets in Europe but minimizes the risk associated with developing content at home.
"NBCU's making itself into the universal friends of the broadcasters and pay TV broadcasters," said Claire Enders, the founder of Enders Analysis, a media and telecommunications research firm based in the U.K. "It really is establishing itself as everyone's favorite American giant."
The Engine Of Foreign TV
It would be hard to overstate how prominent American television is already in the global television market. Of the television content exported from one country to another, 85 percent comes from the United States, Enders said, with the second-largest share -- 7 percent -- coming from the U.K. "The $400 billion market for television is sustained by American programming," Enders said. "There is an inexhaustible demand."
But that American programming, which runs the gamut from premium content like "Game of Thrones" and "The Wire" to reality TV like "America's Got Talent," is also a cost-effective choice for foreign broadcasters, many of which are based in countries where it is difficult, if not impossible, to achieve the scale necessary to fund original scripted series with the star power and production values that are common to American television shows.
"Generally, it's cheaper to buy into a TV series than actually produce it yourself," said Tim Westcott, a senior TV analyst at IHS. "Even though the high-end U.S. series are expensive to buy, they're not as expensive as producing your own shows."
A Tougher Market At Home
Yet the market for television content is in flux at home. The broadcasters that pay to license content from studios like NBCUniversal are watching ratings decline, subscriber bases shrink and the value of reruns evaporate. In addition to increased competition from Netflix, Amazon and Hulu for top series, the studios' primary clients are struggling to map out how cord-cutting will affect their business long-term.
"Broadcasters aren't fully funding shows anymore," Westcott said. At most, a studio like NBCUniversal might be able to get a network to pay for two-thirds of the show. That leaves them dependent on foreign revenue, and the overall share of revenue that studios earn from foreign markets has begun to grow. More than 40 percent of the revenue generated by a hot television show is likely to come from foreign broadcast licenses, compared with just 30 percent from domestic licenses for broadcast, according to research done by Macquarie.
That's not quite as imbalanced as the film business, where a blockbuster sequel like "Transformers: Age of Extinction," will earn as much as three-quarters of its total revenue abroad. But it does speak to the fact that American content producers will continue to think globally as they develop future projects.
"What NBCU is demonstrating is enormous confidence in its American production capability and in its ability to make very mainstream television," Enders said. "These are broadcasters that have to deliver big big audiences."
Production on the first of these unnamed series is scheduled to begin next spring.
© Copyright IBTimes 2023. All rights reserved.