'NCIS' Actress Pauley Perrette Voices Opinion About President Donald Trump: 'This Is Not My Country'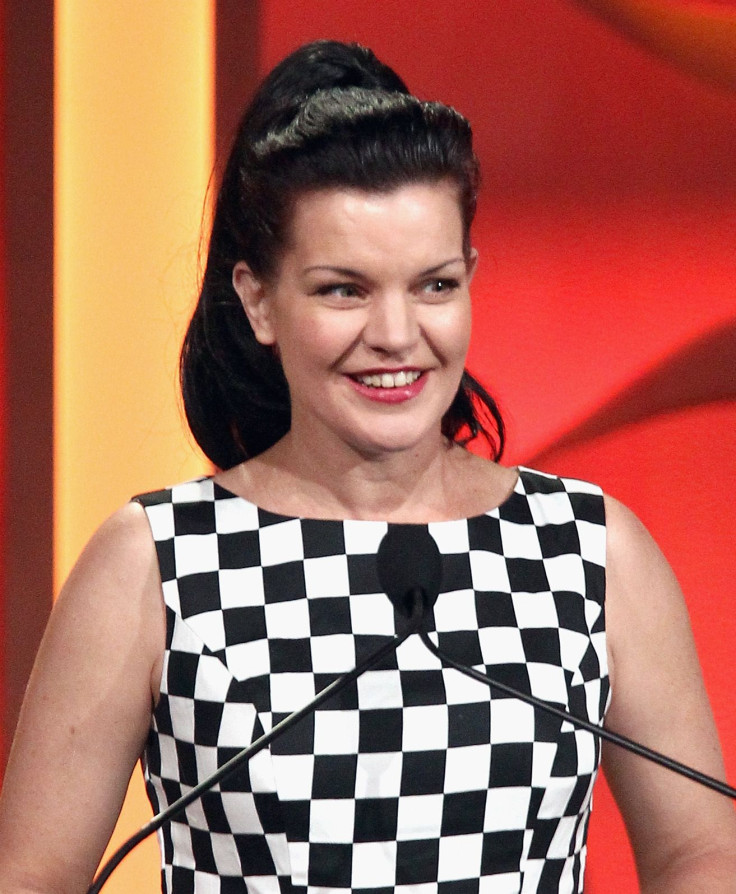 "NCIS" actress Pauley Perrette rarely shies away from expressing her opinions on social media. The 47-year-old CBS star recently became the target of a disgruntled fan on Twitter.
On Monday, Perrette posted a tweet informing fans that she was proud to be an actor even though some people might think that her job eliminated her from having an opinion about her country.
One Twitter user reacted to Perrette's tweet telling her that she does not know the struggles that a middle class family faces. This Twitter user again commented that she does not want an "out of touch celebrities opinion shoved down her throat."
The furious "NCIS" actress later reacted to the tweet. Then, she posted a lengthy letter highlighting her struggles before becoming a popular actress. The New Orleans-born artist worked at taco bell, was a bartender and a cook's assistant in a boat before achieving fame.
Perrette also highlighted her many current problems including experiencing grief over the recent death of her boss -- "NCIS" showrunner Gary Glasberg, her father's health issues and her dog's recent surgery.
Indirectly referencing President Donald Trump in the letter, the Los Angeles resident wrote, "But someone wants to play God. But you're not God. You are a power hungry flawed, narcissist human who does not feel that we are all human … This is NOT my country. NOT my constitution. This is NOT about the election, BTW. It's about what's happening now."
Fellow CBS stars Kirsten Vangsness and Jennifer Esposito tweeted their support to her.
The Abby Sciuto portrayer has always been vocal about her opinions on social media. The tech-savvy actress frequently uses Twitter to update fans about her life.
Watch Pauley Perrette play a forensic expert in "NCIS" Season 14 on Tuesdays at 8 p.m. EST on CBS. There is no new episode of the show airing tonight.
© Copyright IBTimes 2023. All rights reserved.