'NCIS: Los Angeles' Season 11: First Look At Vinnie Jones In Costume
The first look photo of "NCIS: Los Angeles" Season 11 of newcomer Vinnie Jones has surfaced online. The actor may be playing a villain on the show, which he is famous for playing in Hollywood movies.
Jones shared a behind-the-scenes picture of him with the fans on his Instagram page. The actor can be seen in a suit in one of the production sets of the TV series. Details about the character he is playing are yet to be revealed.
" Great to be part of a brilliant show," Jones wrote in the post and tagged the Instagram page of the TV series.
Steve Valentine also shared the same picture on his Instagram page, but the photograph has a different settings with the lighting. "Two geysers and a director," he captioned the post. The director of the episode they were working on was Terence Nightingall.
It remains to be seen in which episode Jones will be featured in. The actor is only coming in as a guest star in "NCIS: Los Angeles" Season 11, and this is not expected to be a recurring role.
The other cast members that Jones has worked with while filming the TV series are Daniela Ruah and Eric Christian Olsen. This means that Jones' character will be sharing the screen with Kensi and Deeks at some point.
Ruah previously shared a video of a road trip all the cast members had to take to film an episode. She was there with her on-screen husband Olsen, and Jones was there with them on the bus.
One cast member who has been missing consistently in the behind-the-scenes pictures and videos is Chris O'Donnell. According to the plot, the actor will be back as Callen in the premiere episode, and "NCIS: Los Angeles" Season 11 will pick up from right where they left off last year. The show will premiere on Sept. 29 on CBS.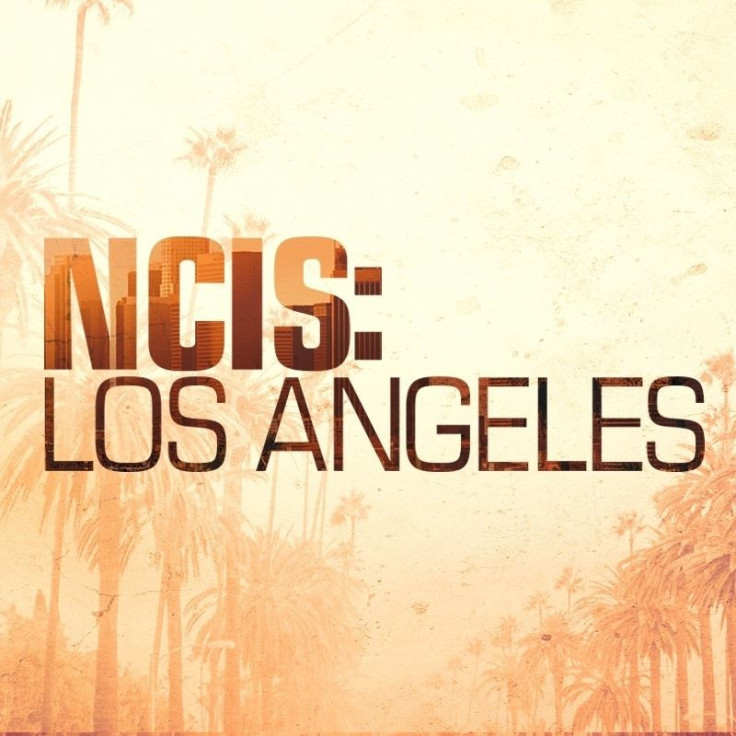 © Copyright IBTimes 2023. All rights reserved.