NCIS' Pauley Perrette Vows no Marriage Until Proposition 8 is Overturned [VIDEO]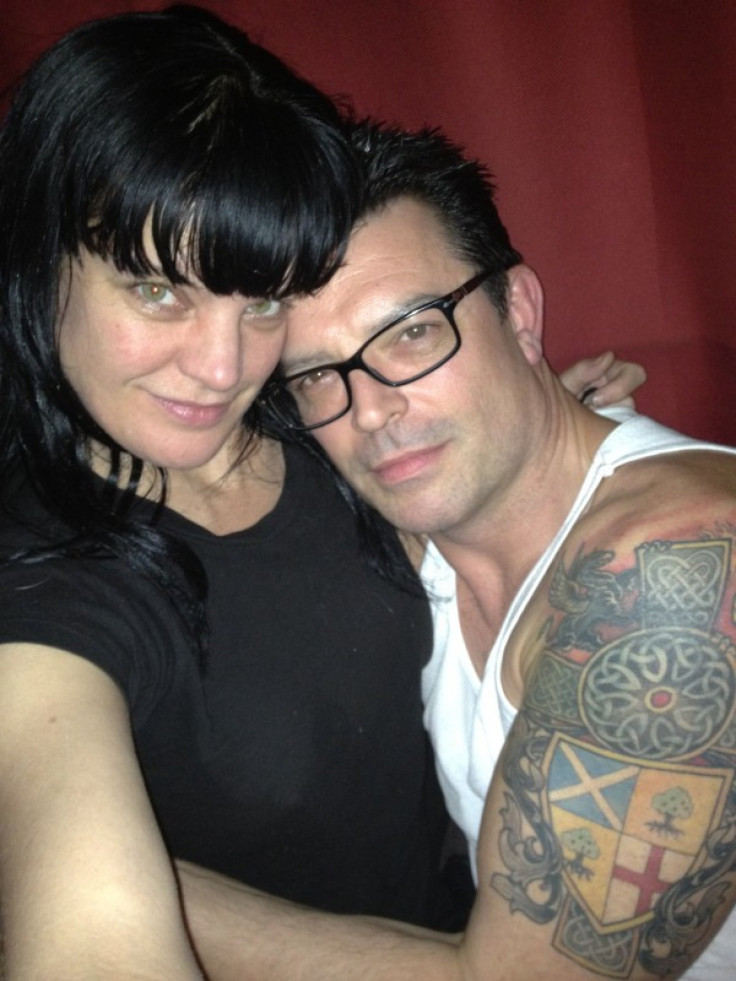 NCIS actress Pauley Perrette, taking a page out of Angelina Jolie and Brad Pitt's playbook, is vowing that she and fiance Thomas Arklie won't tie the knot until Proposition 8, which banned gay marriage in California, is overturned, according to Zap2It.com.
Jolie and Pitt have said they are not interested in getting married until marriage equality is a reality in all of the United States, not just the state of California. But, while Brangelina seems to have been pressured to marry, it's been quite the opposite for Perrette and Arklie.
The 42-year-old Perrette recently announced her engagement to the 49-year-old former British Marine Arklie via Twitter, stating her promise:
Me & #MyMarine are totally engaged now but will NOT GET MARRIED UNTIL #Prop8 is OVER.
On Monday, Perrette reaffirmed her promise:
We're NOT getting married because #Prop8 is unjust But having blast being engaged He re-asks me everyday & I say YES :)
Perrette is a staunch supporter of the NOH8 campaign, which is a silent protest photo project against Proposition 8. The campaign features photographs portraying people, both gay and straight, in front of a white backdrop wearing white t-shirts, their mouths taped shut and NOH8 painted on their cheek. Perrette has a NOH8 photo of herself on her official Twitter account.
According to noh8campaign.com, Perrette has also supported NOH8 by providing memorabilia for auction and wearing a NOH8 dress to the 2011 People's Choice Awards to promote awareness.
Check out Perrette in NOH8's anti-bullying video below:
© Copyright IBTimes 2023. All rights reserved.