'NCT Universe: LASTART' Trailer: New Survival Show To Find 4 Members Of Final NCT Unit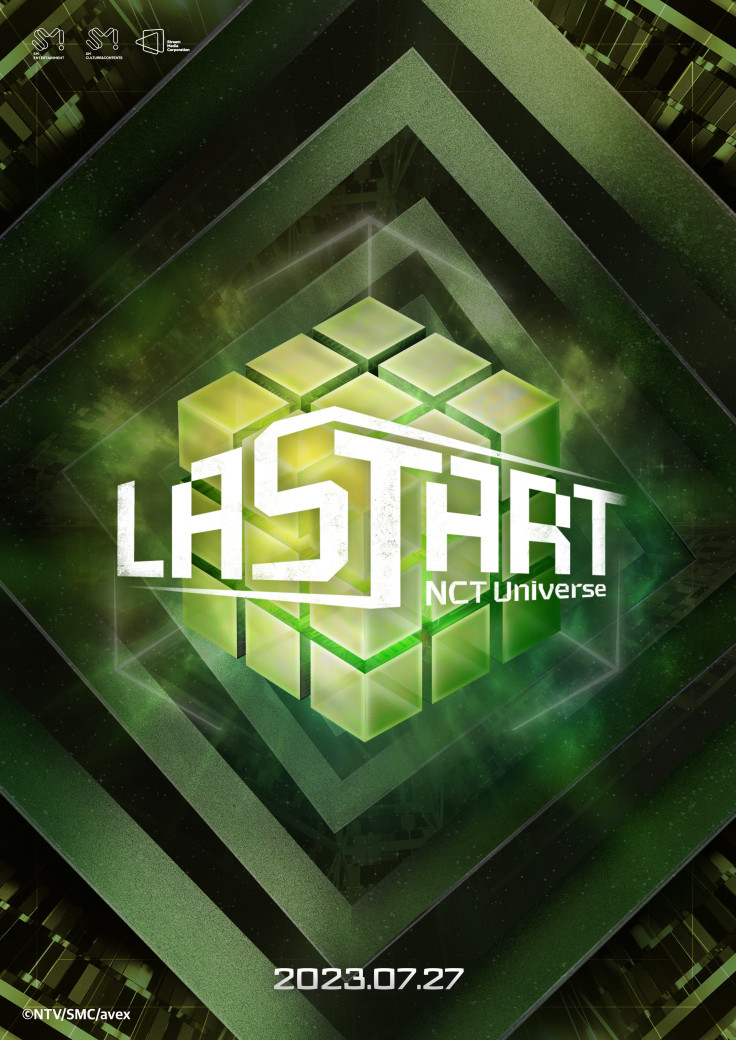 KEY POINTS
SM Entertainment released the first teaser for its upcoming survival show
"NCT Universe: LASTART" will introduce the four remaining members of NCT's final unit
The survival show will premiere on July 27 globally
SM Entertainment's search for the four more members of NCT's final and new unit is on.
SM Entertainment released the first teaser for its upcoming survival show, "NCT Universe: LASTART," Wednesday. The mood teaser announced that the show will determine the remaining four permanent members of NCT's final unit from 10 carefully selected trainees.
"Finally, to find the last fixed members of NCT, the journey of 'NCT Universe: LASTART' has set sail. Through fierce training, 10 trainees have climbed up the steps to become candidates. 'NCT Universe: LASTART' selects the last NCT debut members. Only four can become the final member[s] and make it as NCT with SM Rookies," the teaser announced.
The 10 trainees will compete for four final spots to debut alongside Yushi and Sion to complete NCT's final unit. On June 28, SM Rookies announced that two new rookies of Japanese and Korean nationalities would join them.
Yushi and Sion reportedly were the two new rookies SM Entertainment's CEO, Jang Cheol-hyuk, talked about on "SM 3.0: NEW IP," released earlier this year.
According to Herald Pop, "NCT Universe: LASTART" will follow SM Entertainment's process of selecting the members for its new team. The show is named "LASTART" as a combination of the words "Last" and "Start." "Last" signals the end of NCT's expansion, while "Start" signifies the start of a new team.
The survival show will give viewers access to SM Entertainment's artist selection process, which is typically kept behind the scenes. It will feature the step-by-step process of selecting members, training and final debut preparations.
"NCT Universe: LASTART" will premiere on July 27 globally. It will air on ENA and TVING in Korea, Nippon TV (NTV) and Hulu in Japan and KOCOWA+ in North, Central and South America.
Meanwhile, fans and spectators can follow the show on Instagram, Twitter and TikTok for the latest updates and announcements.
In other news, NCT's Lee Tae-yong, more popularly known as Taeyong, made his official debut as a solo artist with his first mini album, "Shalala," released on June 5.
"Shalala" contains seven tracks, including its lead single of the same name, "Gwando," "Move Mood Mode," "Virtual Insanity," "Ruby," "404 File Not Found" and "Back to the Past."
According to Allkpop, Taeyong's first solo album received 500,000 pre-orders, making the K-pop idol a half-million seller before dropping his album.
Taeyong also held a grand showcase in Seoul on the day of his solo album's release, where he performed solo, shared stories about the making of his album and expressed his gratitude to his fans.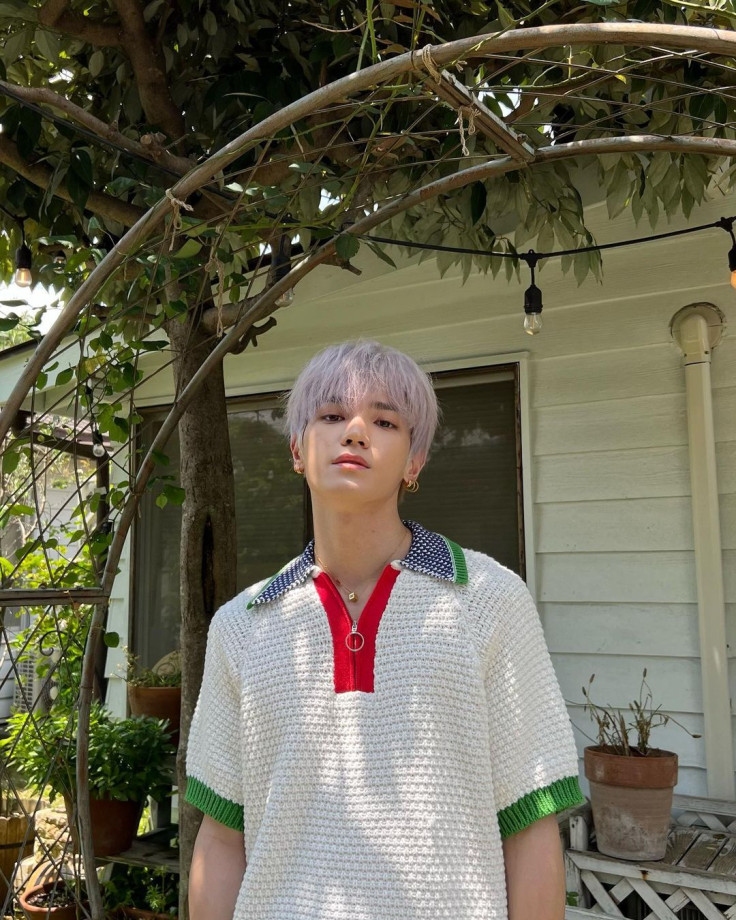 © Copyright IBTimes 2023. All rights reserved.