NCT's Jaehyun Makes Movie Debut In Thriller Film 'You'll Die In 6 Hours'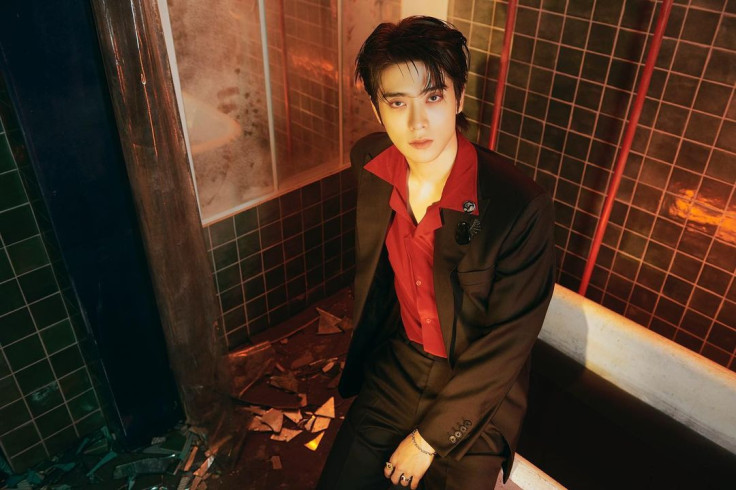 KEY POINTS
NCT member Jaehyun will star in the upcoming thriller film "You'll Die in 6 Hours"
Jaehyun is set to play the character Junwoo, a man with the supernatural ability to predict the death of others
"You'll Die In 6 Hours" is originally a novel written by Japanese author Kazuaki Takano
NCT member Jaehyun is set to make his big-screen debut, starring in the upcoming mystery-thriller film "You'll Die In 6 Hours."
SM Entertainment confirmed in a statement to local media outlet Joy News24 that the 26-year-old South Korean artist has been cast as a main character in the movie.
Jaehyun will play the role of Junwoo, a man who has the extraordinary ability to predict the death of others, according to the outlet.
The film is based on the novel of the same name by veteran Japanese author Kazuaki Takano, who is popularly known for works centered on the crime-fiction and thriller genre and is a member of the Mystery Writers of Japan.
Following the announcement, Jaehyun's supporters couldn't help but express their excitement on Twitter.
"It's not even a week since actor Jaehyun's first debut anniversary, and we got another good news: actor Jaehyun's film debut in a mystery/thriller drama...good things are finally coming his way. I'm proud of our Jaehyun every day," one fan wrote.
Another commented, "Jaehyun [is] finally free from corny romance and getting the main role in a mystery thriller instead I'M SMILING FROM EAR TO EAR..."
"Not only [do] we get to see actor Jaehyun again [but] we'll also be seeing him as the main character of a thriller movie, and I can't even imagine how exciting that will be. I'M SO SO HAPPY FOR JAEHYUN," a third user said.
"You'll Die In 6 Hours" will mark Jaehyun's first-ever movie, following his appearance in the K-drama "Dear M" in 2021. He was also cast in the drama remake of "Bungee Jumping of Their Own," but the project was canceled.
He made his debut as a member of the mega group NCT and its first sub-unit NCT U as well as NCT 127 under SM Entertainment in 2016.
This isn't the first time Takano's novel has been adapted for the screen.
Back in 2008, actors Takashi Tsukamoto, Yôko Maki and the late Takeshi Katô starred in the Japanese TV movie adaptation, "6 Jikango ni kimi wa shinu" ("You will die six hours later").
It follows the story of a seer named Keishi, who claims to have a supernatural ability to foretell the future. He then meets Mio, then victim of an unidentified stalker, and they both end up solving a murder mystery in their area, the film's official synopsis read.
Further details about the upcoming "You'll Die In 6 Hours" adaptation, including Jaehyun's fellow cast members, the release date and the official plot, will be released at a later date.
But filming will reportedly begin this summer. International Business Times could not independently verify this information.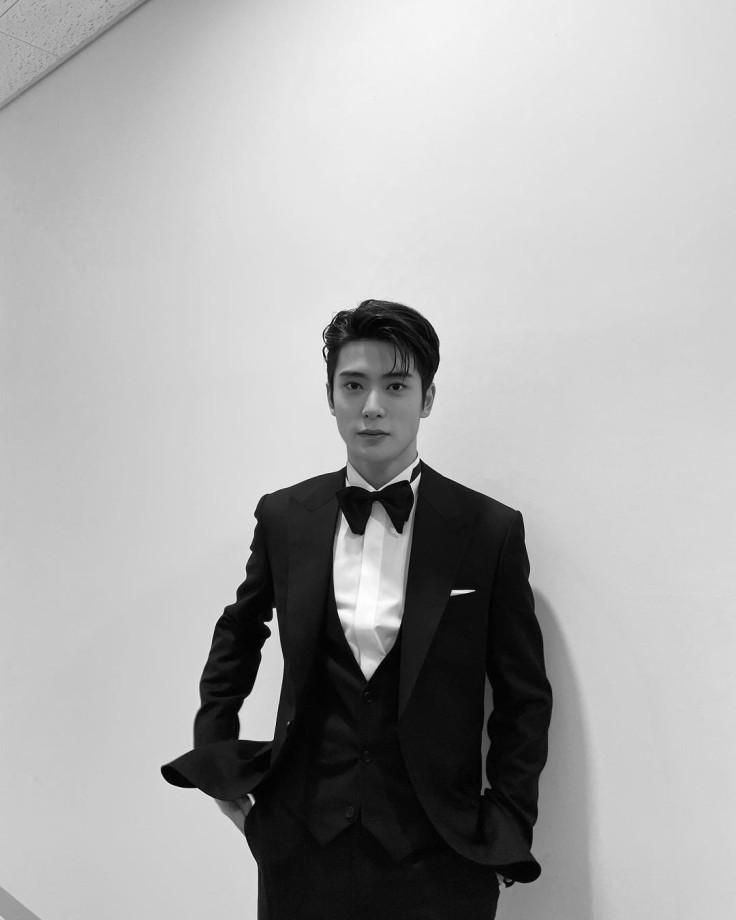 © Copyright IBTimes 2023. All rights reserved.