Nearly 400 Asymptomatic Workers At Missouri Pork Plant Tested Positive For COVID-19
KEY POINTS
Employees of a pork plant in Missouri were tested for coronavirus
373 employees have tested positive but were asymptomatic
Those identified to be positive were already asked to stay-at-home and self-isolate
Almost 400 employees of Triumph Foods, a pork processing plant in St. Joseph, Missouri, were offered coronavirus testing. As of Sunday, state officials reported that 373 of their employees were found to be COVID-19 positive but did not experience any symptoms. The CEO of the company said those who tested positive were asked to stay at home and isolate themselves from others.
Companywide COVID-19 Testing
In an interview with Business Insider, state officials revealed that the pork processing plant conducted companywide COVID-19 testing of over 2,800 employees. The Hill reported that, on April 30, around 1,500 Triumph Foods employees were tested and more than 2,300 was successfully tested on May 1. With 373 employees testing positive, roughly 13% of the total number, it became a bit alarming for both company officers and workers.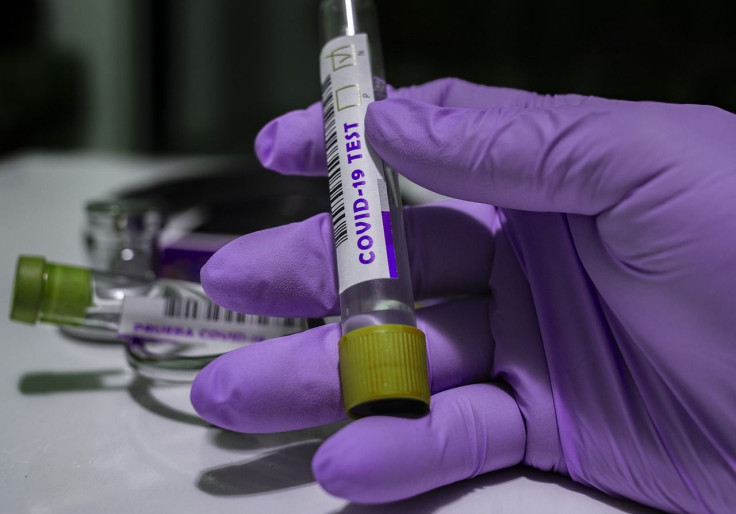 In a video message Sunday, Triumph Foods CEO, Mark Campbell, told the employees that those who were found to be positive have been notified and were asked to self-isolate in their homes. "They will be paid according to our COVID wage-continuation policy," Campbell said.
Care Packages To Be Sent
Campbell also said that care packages with masks and hand sanitizers will be sent to employees who are on self-isolation. In a statement provided to the media Sunday, the health director of Missouri, Dr. Randall Williams, said their work continues over the weekend in contacting the asymptomatic patients. He also said they have started contact tracing measures to determine who came into close contact with any of the positive cases.
Dr. Anthony Fauci, National Institute of Allergy and Infectious Disease Director, estimates that "somewhere between 25% and 50%" of COVID-19 positive individuals do not experience any symptoms. He warned, however, that asymptomatic or pre-symptomatic victims can still spread the virus to others.
Meat-Processing Plants To Stay Open
President Trump has ordered meat-processing companies to keep their plants open amid the pandemic despite the growing number of infections and worker deaths. Reports say that meat-processing plants across the country have been considered hotspots for COVID-19 infections.
Even with the grim health statistics, however, WallStreetJournal reported that President Trump released an executive order instructing the plants to remain open due to concerns over possible food shortages. However, the EO was criticized by workers' unions, saying it did not include any provision that seeks to ensure the safety of the workers.
© Copyright IBTimes 2023. All rights reserved.