NELK Boys' Massive Fan Meetups In Jersey Shore Spark Outrage
KEY POINTS
Videos from the first meetup showed a large group of fans trying to get to close to their favorite YouTubers
A video from the second meetup showed police officials trying to control the fans
Social media users asked the government to take action against the YouTubers
The NELK Boys are facing backlash on social media for holding two huge meetups amid the coronavirus pandemic. This incident comes days after YouTube "temporarily suspended monetization" on their channel after their visit to Illinois State University sparked outrage.
The group of YouTubers held meetups with fans at two different locations in Jersey Shore, a region in New Jersey, on Monday in order to celebrate the launch of their new merchandise. Videos from the first meetup showed a large group of fans trying to get close to their favorite YouTubers as they exit the venue. Another video from the second meetup showed police officers trying to control the fans. Most of the people in the crowd were not wearing masks.
After the videos went viral, social media users called them out for holding meetups during the pandemic and putting lives under risk. Some users also asked the government to take action against them.
"Please get these people out of our state expeditiously," one person wrote.
"SOOOOO disappointed in my state right now," wrote another user.
"Get this to the gov or ag office. they will take action," another person wrote.
Last week, the group held massive parties at Illinois State University following which YouTube "temporarily suspended monetization on the NELk Boys channel for violating our Creator Responsibility policy."
"If we see that a creator's off-platform behavior harms our users, community, employees or ecosystem, we take action to protect the community. In this case, these creators were encouraging very large groups of people to actively disregard social distancing guidelines from local health authorities that were put in place to prevent the spread of COVID-19, creating a widespread public health risk," a YouTube spokesperson said in a statement.
The students who attended the gathering could also face consequences.
"We are expecting we are going to have 100 or more individuals that we are following up with, and if those individuals are found responsible, the sanctions span the spectrum and include being required to undergo educational training. But if they are found to have been responsible for actually forming those social gatherings, they could face suspensions," Levester Johnson, vice president for student affairs, told the Pantagraph.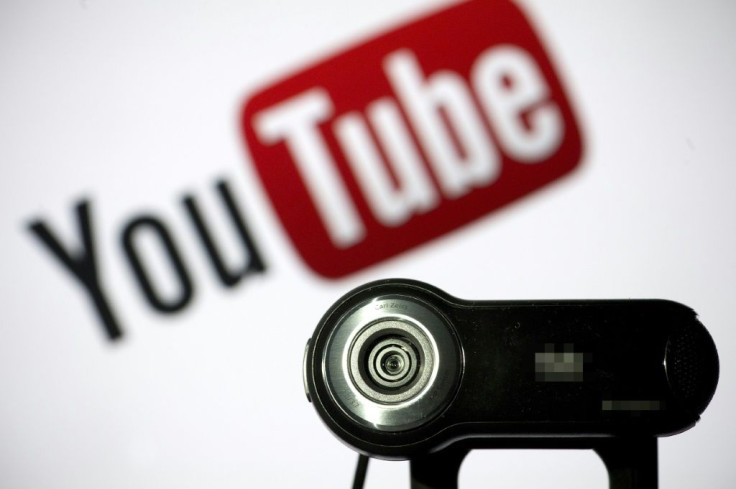 © Copyright IBTimes 2023. All rights reserved.