NeNe Leakes Alleges Being Blacklisted, Claims To Have 'Voice Recordings'
NeNe Leakes took to Twitter on Wednesday claiming that every job opportunity that came her way was sabotaged. Netizens speculated that the tweet is aimed at the Bravo television network and the show "Watch What Happens Live!" host Andy Cohen amid her ongoing lawsuit against them.
In a series of tweets, Leakes also revealed that she has some voice recordings that she wants to release "so bad."
"I am happy I was able to help all the other black women get job opportunities that are working for them," the 54-year-old TV personality wrote.
Leakes added that a "he" stopped her from working because she threatened his career. She further accused the person of abusing her "for years."
"He stopped me from working because I was a threat to his career! Yet he was able to abuse me for years," the tweet read.
Leakes appeared to confirm the speculations that her tweets were directed at Cohen after she reposted a tweet posted by another user.
"Andy used you until he wanted to kick you to the curb and then slander you so you couldn't obtain any further work. It's so disappointing and it is definitely different than how he treats other housewives he disagrees with or has parted ways with," the tweet read.
In addition, Leakes changed her Twitter bio, which now reads: "BLACKLISTED FOR TELLING THE TRUTH & NOT WANTING TO BE ABUSED ANYMORE! RECEIPTSSS."
Several Twitter users extended their support to the TV celebrity:
Leakes filed a lawsuit against Bravo, Cohen, and "The Real Housewives of Atlanta" in April 2022, on the accusation that the show is fostering a hostile work environment. Aside from hosting "The Real Housewives of Atlanta," Cohen, 54, also serves as an executive producer on the reality show.
The "Glee" actress was a regular on Bravo's reality show, "The Real Housewives of Atlanta" from 2008 to 2020.
On the work front, Leakes was last seen in a 2021 episode of the TV series, "Dynasty" titled "The British Are Coming."
On the personal front, she was married to Gregg Leakes from 2013 to 2021. Before that, the two were married from 1997 to 2011.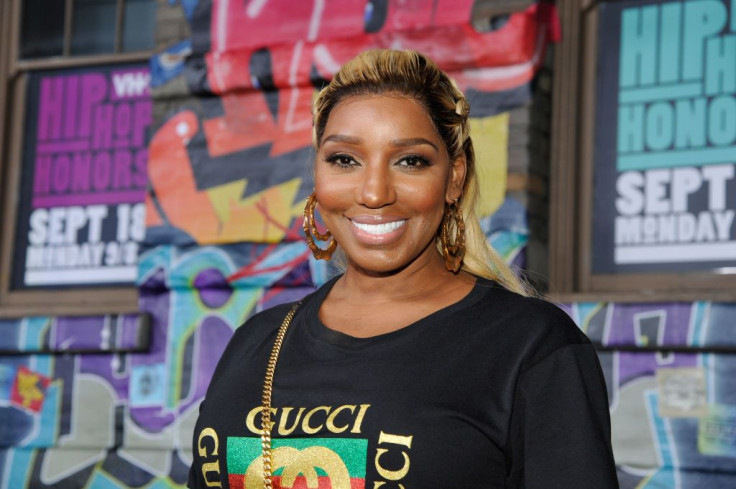 © Copyright IBTimes 2023. All rights reserved.