Netflix Halloween Movies 2020: 10 Of The Best Horror Films To Stream This October
The scariest time of the year has arrived which means it's the perfect time to binge horror films on Netflix. Since your Halloween will most likely be an indoor celebration due to the coronavirus pandemic, it doesn't mean your celebration should be any less creepy.
From Steven Spielberg's "Poltergeist" to "Sleepy Hollow," check out 10 of the best horror movies to watch on Netflix this year.
"The Silence of the Lambs" (1991)
The Academy Award-winning film tells the story of a bright FBI trainee (Jodie Foster) who tries to get inside the mind of a brilliant psychiatrist turned cannibal (Anthony Hopkins) to find a killer.
"Poltergeist" (1982)
The lives of an average family living in the suburbs of California gets turned upside down when ghosts begin communicating with their 5-year-old daughter through the television and then kidnap her.
"Truth or Dare" (2017)
Eight college friends rent a haunted house for a night of fun but end up awakening an evil spirit that plans to feed on their souls.
"Silent Hill: Revelation" (2012)
After living on the run with her father for years, Heather (Adelaide Clemens) realizes they have actually been running from evil forces that will force them to return to Silent Hill and may trap them there forever.
"Friend Request" (2016)
When Laura, a popular college student, unfriends a social outcast, she and her friends are left shocked when they learn their classmate Marina took her own life. Then following Marina's death, Laura's contacts on social media begin to mysteriously die, one by one.
"Sinister 2" (2015)
A woman hiding from her abusive husband believes she found the perfect hideout for herself and her twin sons. However, she has no idea that there is an evil spirit living in her new home that uses innocent children as vessels to murder their families.
"The Bye Bye Man" (2017)
Three college friends rent a house off-campus and unknowingly unleash a supernatural serial killer named the Bye Bye Man.
"Cabin Fever" (2016)
After five friends decide to spend time together in a remote cabin, they are soon faced with a terrifying reality when a flesh-eating virus begins killing them.
"Hush" (2016)
A deaf writer thought she would find peace living in a secluded house in the woods. This changes when a masked killer shows up at her window.
"Sleepy Hollow" (1999)
New York detective Ichabod Crane (Johnny Depp) has a frightening experience when he is sent to Sleepy Hollow to investigate a series of deaths in which all of the victims have been beheaded.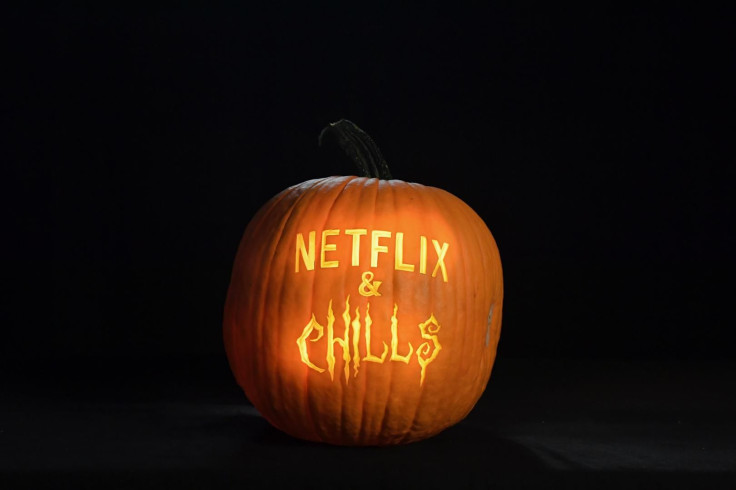 © Copyright IBTimes 2023. All rights reserved.