Netflix Hopes To Turn Fortunes Around With Password-Sharing Crackdown
KEY POINTS
Netflix's quarterly subscribers dipped for the first quarter of 2022
The streamer told investors that it is turning its fortunes around
A new system feature will charge more for shared passwords
Netflix plans to turn its fortunes around by cracking down on passwords shared by multiple households. The streaming giant assured shareholders that the move would help improve its revenue after reporting a quarterly subscriber loss this week.
On Tuesday, the company revealed that compared to last year's fourth quarter, the number of subscribers in the first quarter of this year dipped. Netflix recorded 221.64 million subscribers in the first three months of 2022, down from the 221.84 million in the final three months of 2021.
The streamer told investors in a letter obtained by The Hollywood Reporter that shared accounts created "revenue growth headwinds," so it is working on a solution. According to Netflix, "over 100 million" households worldwide appear to be sharing accounts, of which an estimated 30 million are located in the U.S. and Canada.
Netflix acknowledged that password-sharing might have helped with its growth as more people got to use and enjoy its services. However, the feature that allowed users to share accounts might have created confusion along the way. The company wants to sort this out and make lucrative opportunities for its business.
"This is a big opportunity as these households are already watching Netflix and enjoying our service. Sharing likely helped fuel our growth by getting more people using and enjoying Netflix. And we've always tried to make sharing within a member's household easy, with features like profiles and multiple streams. While these have been very popular, they've created confusion about when and how Netflix can be shared with other households," the company stated in its letter.
Last year, Netflix started a pilot program targeting password-sharing in Costa Rica, Peru and Chile. The test system charged users an additional $3 per month if their accounts are being used in households apart from their registered address, Marketplace reported.
This week's report seemingly suggested that Netflix could be rolling out the system to other countries in the near future. However, COO Greg Peters noted during the company's earnings call that they are in the process of finding a "balanced approach" that would put their members in charge. He added that it would take a "year or so" before the system gets deployed.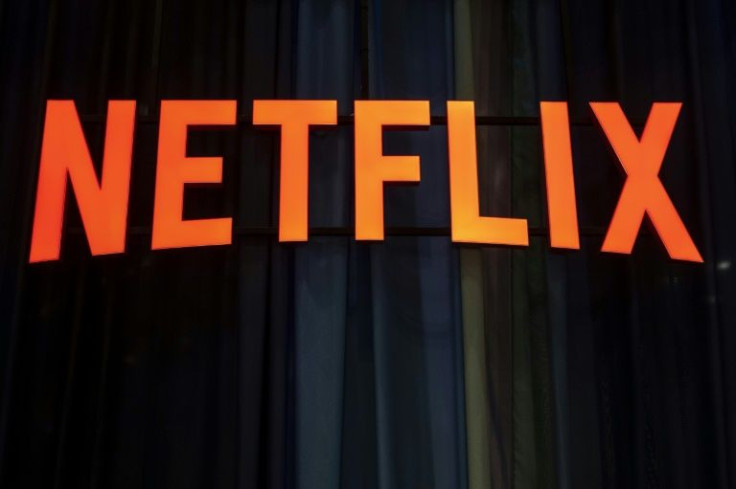 © Copyright IBTimes 2023. All rights reserved.