Netflix Promises To Be Consistent And Transparent In The Future
With the arrival of Apple TV+ and Disney Plus, with HBO Max and NBC's Peacock also well on their way, Netflix has a growing setlist of competition to contend with. Despite this, their own catalog grows even larger with a well-received release of "The Irishman" and even more highly anticipated original content on the way, such as "The Witcher" and an animated "Fast and Furious" series.
However, as Variety reveals in an interview with the head of Netflix original films Scott Stuber, the streaming platform still needs to mature in some ways--ones that Stuber is going to let happen. Speaking to the publication, he revealed that the need for more data, like viewership numbers, will be applied in the future to give the company a more transparent nature as they continue to grow.
"You'll see more numbers from us, more transparency, more articulation of what's working and not." Stuber continues, "Because we recognize it's important, sometimes to the creative community. It's important to the press. It's important to everything. So we are definitely headed in that direction as a company."
Stuber likewise details the difficulties in the birth of Netflix original movies and their theatrical releases. While media and news outlets need the numbers for informational purposes, Stuber stresses it's not always about them and, more importantly, misleading documentation on the data could mean a downturn in potential viewers when the Netflix original film debuts on the site.
"We're not hiding anything," Stuber commented. "I just want it to be articulated correctly to protect the filmmaker and protect the movie because [box office is] not the whole business for us."
While Netflix stocks have been averaging relatively high in the past three years, up 145% according to The Motley Fool, Trade Desk CEO Jeff Green sees even more change needed in Netflix and it's not data transparency. Says Green, "…I firmly believe that even Netflix will start to experiment with ad-supported services in the future." The rise of more platforms only intensifies the market, which will potentially force Netflix to rethink its business model at a later date.
While Stuber didn't mention anything about ads in the future plans for Netflix, he does relate the extreme importance of viewership going hand in hand with financing. "If I make something for $40 million, then X amount of accounts have to watch it. So they better watch."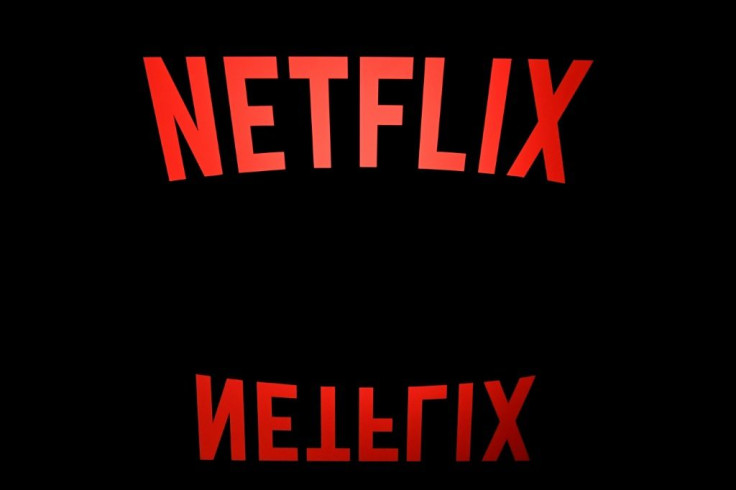 © Copyright IBTimes 2023. All rights reserved.