Netflix Renews 'Luke Cage' For Season 2; 4 Things We Want To See In The New Episodes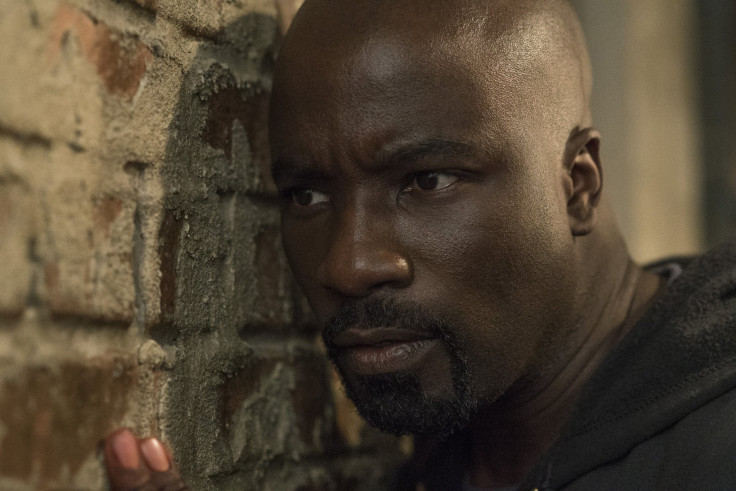 "Marvel's Luke Cage" fans found themselves saying "Sweet Christmas" a few weeks early. Netflix renewed the superhero drama for Season 2. The announcement was made Sunday in a video posted on Twitter.
Though no return date has been set for the action series, which stars Mike Colter as a bulletproof prison escapee, we're already thinking about Season 2. There are just a few things we'd like to see in the new episodes:
1. Iron Fist — This will take place after "The Defenders," so it seems like any of the Defenders could pop up. However, it would be great if the show could incorporate Danny Rand (Finn Jones), who is best friends with Luke in the comics.
2. Answers About Reva — Through both "Marvel's Jessica Jones" and "Marvel's Luke Cage," audiences have discovered that Reva (Parisa Fitz-Henley) isn't quite as innocent as Luke once thought. After having drives with dirt on both Kilgrave (David Tennant) and the experiments on Luke, it's clear that she was part of a big plan. It's time to delve into her past and figure out exactly what she was up to.
3. Be a Hero for Hire — Luke seems to adamantly refuse the "hero for hire" option in the first season. However, the man needs a job. Pop's is once again destroyed, and Mariah (Alfre Woodard) definitely isn't hiring him to wash dishes again at the club. He's going to need a new gig, and charging people for his services might be the only way he can pay his bills.
4. More Misty Knight — It's a joy to see Misty (Simone Missick) kicking butt even without the bionic arm she has in the comics. Still, we wouldn't mind seeing what happens if she was given an enhanced limb.
Luckily, fans don't need to wait until Season 2 to see Luke again. He'll team up with Jessica Jones (Krysten Ritter), Daredevil (Charlie Cox) and Iron Fist in "The Defenders." The mini series is currently filming and will be released in 2017. The four heroes will join forces to take down a villain played by Sigourney Weaver, but Marvel hasn't revealed her character's name yet.
© Copyright IBTimes 2023. All rights reserved.