Twitter Reacts To Chris Hemsworth's 'Extraction 2'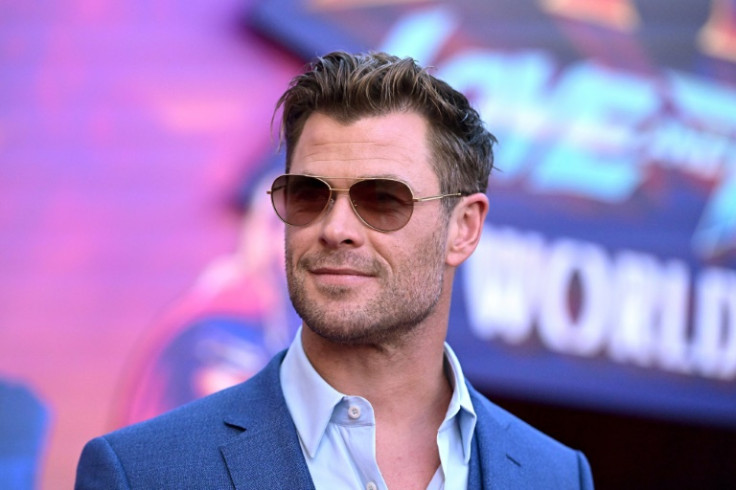 KEY POINTS
"Extraction 2" was released on Netflix Friday
The sequel received positive reviews on social media, with a number of fans praising its action sequences and camera work
Some fans said they are looking forward to more "Extraction" movies
Chris Hemsworth's "Extraction 2" is out, and Twitter apparently loves it.
Netflix dropped the sequel to its hit 2020 film "Extraction" Friday.
Directed by Sam Hargrave and written by Joe Russo, the new action-thriller has received numerous positive reviews from movie watchers, with a number taking to Twitter to recommend the film to those looking for a "good" watch.
"What a [power-packed, action-loaded] second part of 'Extraction.' It was awesome to watch. Rating 4/5," one tweeted.
"'Extraction 2' is insane. 10/10," a second Twitter user opined.
"The action sequences in 'Extraction 2' and the camera work are wild," another commenter claimed.
"I just watched the movie and it's really amazing. Everyone's performance was up to the mark," a different netizen wrote.
"30/10. Chris did not disappoint, [and] the Rosso (sic) brothers came with their magic wand a pull a rabbit out of the hat," another user added. "From the prison scene to the train scene, it was epic, with amazing stunt and camera work. 'Extraction 2' is highly recommended."
Some also said they were looking forward to more "Extraction" movies.
"I'm ready for 'Extraction' 3-15. If they did it with 'Taken' and 'Fast and the Furious,' then this one can be a never-ending series too but one that I would actually enjoy," one person wrote.
Spoiler alert! Tyler Rake (Hemsworth), a former Australian special forces operator who is now a black-ops mercenary, returns in the sequel with another dangerous mission — to rescue the battered family of a ruthless Georgian gangster from prison. The battered wife, Keteven (Tinatin Dalakishvili), was his former sister-in-law.
"Extraction 2" also features a reunion between Tyler and his ex-wife, Mia (Olga Kurylenko), and touches on their son's death, which presumably caused the breakdown of their marriage.
"The goal was to dive deeper into the backstory of Tyler Rake and find out what makes him tick," director Hargrave told Tudum. "The first film alludes to a deeply emotional inciting event, a family tragedy, but for the most part, he remains a mysterious character. We felt we owed it to the audience to give them more insight into what it is that drives him. So, we introduce some new characters that bring his past into greater focus and learn more about where he's coming from and why he's doing what he's doing."
Hargrave also praised the "Thor" star for bringing so much of himself to his character Tyler. According to the director, Hemsworth contributed "a lot" to the storytelling.
"A lot of the details in the storytelling came from him. At the end of the first film, Rake gives his life for this kid. Or at least he thinks he has. But after he gets revived, he goes through an existential crisis," Hargrave continued. "This whole movie is basically answering the question, 'Why am I here?' And I think Tyler finds his answer and his peace in knowing that he's meant to help people — however bloody and difficult it might get in the process."
Golshifteh Farahani and Adam Bessa reprise their roles as siblings Nik Khan and Yaz Khan in the sequel. The "Extraction 2" cast also includes Daniel Bernhardt and Idris Elba.
The film ended with Elba's character, credited as Alcott, per Netflix, offering to take Tyler and Nik out of prison for another mission. The final scenes could be a hint for "Extraction 3."
"Extraction 2" is streaming on Netflix now.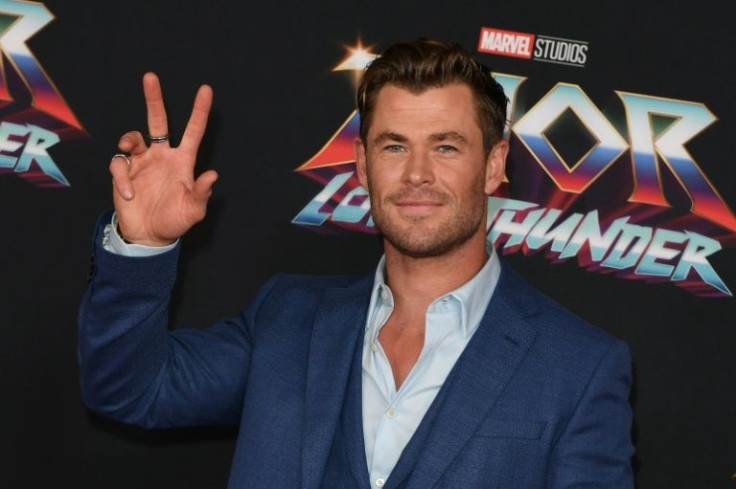 © Copyright IBTimes 2023. All rights reserved.