Netflix Unveils 'The Witcher' Season 2 First Scene
KEY POINTS
Netflix unveiled the first page of "The Witcher" Season 2's script on social media
The scene features three new characters and a voice-over by Henry Cavill's character Geralt of Rivia
The scene has a gruesome twist, but it never tells where Geralt is
Netflix gave "The Witcher" fans an early Christmas present by sharing the first page of the second season's script on social media.
The streaming giant has once again teased the fans by releasing specific details about the series, specifically the first scene of the next installment. The scene is set at night in an abandoned mountain village and sees a merchant named Colin Coppercloth leading a wagon to find temporary accommodation. He is accompanied by his wife and daughter.
Through a voice-over, Geralt of Rivia (played by Henry Cavill) says, "You dogged my every footstep. But struck down others I passed on my way. Why?"
Meanwhile, the merchant and his family enter a small village that is covered in snow. The family finds out that the village is empty and tries their luck in finding a place to stay at an inn.
"Why is it so quiet?" the merchant's wife asks.
Coppercloth walks to the end of the square and stands in front of an inn to enquire about a room for him and his family. Instead of getting a reply, all he hears is a "loud scream" that scares him to death, forcing him to turn and head toward his family.
However, as soon as he turns to see his family, he finds out that his wife has gone missing and their daughter's body is covered in blood.
While running toward the carriage, the merchant is attacked by an unknown creature that pulls him to his death.
"I was meant to end up alone, wasn't I? So I would finally begin to be afraid?" Geralt says in another voice-over.
The scene ends with the little girl staring into the darkness while hearing the sounds of flesh being ripped apart. Interestingly, the scene never tells where Geralt is at the time and the person he is talking to.
The latest update comes almost two months after the first photos of Cavill and Freya Allan's characters were released on social media. Allan plays the role of Siri in the epic fantasy series.
"The Witcher" Season 2 will be released on Netflix in 2021.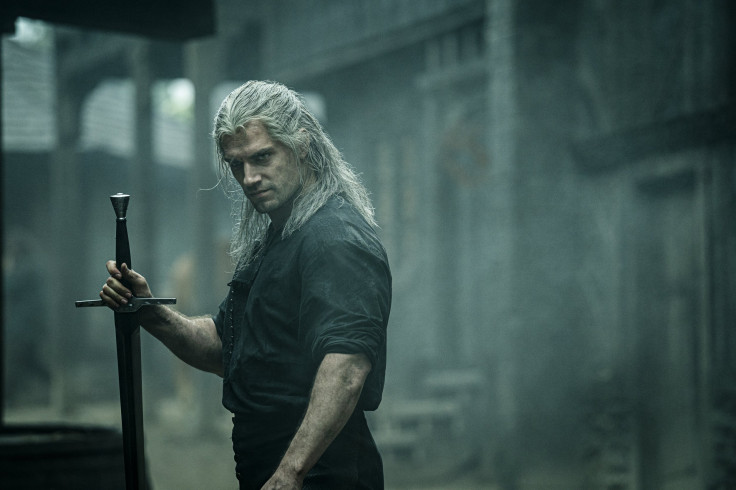 © Copyright IBTimes 2022. All rights reserved.
FOLLOW MORE IBT NEWS ON THE BELOW CHANNELS