'The Witcher' Season 2: New Photos Of Henry Cavill's Geralt, Freya Allan's Ciri Released
KEY POINTS
Netflix offered a first look at Henry Cavill's Geralt of Rivia and Freya Allan's Ciri from "The Witcher" Season 2
The pictures show Geralt wearing upgraded armor and Ciri training in the snow
"The Witcher" Season 2 is set to premiere in 2021
Netflix gave "The Witcher" fans a pleasant surprise by releasing the first photos of Henry Cavill and Freya Allan's characters in the highly anticipated second season of the series.
The official Twitter account of "The Witcher" released a set of teaser pictures from Season 2 and gave an idea of how things will go forward for Geralt of Rivia (Cavill) and Ciri (Allan).
In the first set of photos, Cavill can be seen wearing upgraded armor and holding a sword in his right hand. The second picture shows the back of the costume as Geralt looks over his shoulder with a sword strapped to his back.
"His emotional shield can ward off any charmer, but his trusted sword he'll wield will be matched with new armor," the caption read.
The actor also shared the photos on his Instagram account and captioned them with a quote from Andrzej Sapkowski's book, "The Time of Contempt." Sapkowski is the author of "The Witcher" novel series.
"'It may turn out,' said the white-haired man a moment later, 'that their comrades or cronies may ask what befell these evil men. Tell them the Wolf bit them. The White Wolf. And add that they should keep glancing over their shoulders. One day they'll look back and see the Wolf,'" the quote read.
"The Witcher" followed up the first teaser photos with more images from the upcoming season, this time offering a first look at Ciri. The first photo shows the young protagonist training in the snow, while the second pic gives a closeup shot of Ciri picking up her wooden practice sword.
"She gave tearful goodbyes on a most violent night. Now this child of surprise is preparing to fight," the caption read.
Fans were left stunned by the latest "The Witcher" Season 2 teaser images and shared their excitement on social media.
"It looks so badass," one user commented on Cavill's photos.
"I think it will be a great season and it will be full of amazing events I'm so excited to see him soon," another wrote.
"Oh my god, I like this look," a netizen commented after seeing Allan's new look.
"Looks pretty damn good. Can't wait until season 2 is on Netflix," another social media user wrote.
"The Witcher" Season 2 will be released on Netflix in 2021.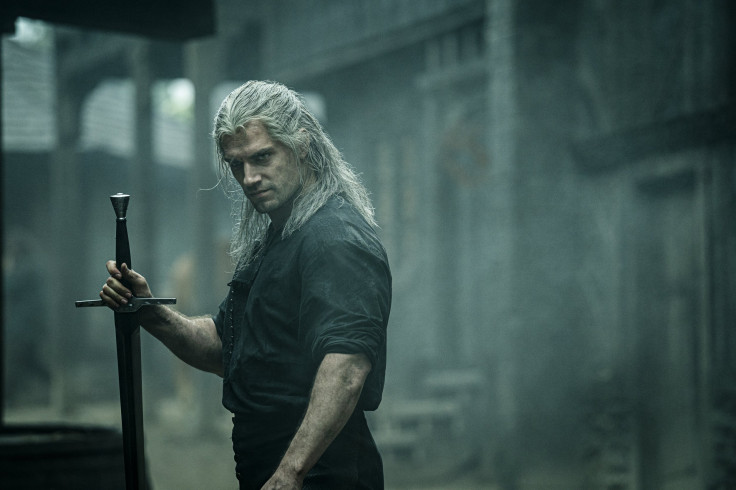 © Copyright IBTimes 2023. All rights reserved.