Netizens React After Diddy Posts Throwback Photo With Jennifer Lopez Amid Ben Affleck Reunion
KEY POINTS
Diddy shared a throwback photo with Jennifer Lopez on Instagram and it received mixed responses from the netizens
Many social media users were convinced that his post suggested he wanted to get back with Lopez
Some netizens encouraged him to get back with Lopez, but others said it wasn't a good move to win back an ex
Diddy shared a throwback photo with Jennifer Lopez when they were still dating over two decades ago amid her reunion with Ben Affleck.
The "I'll Be Missing You" hitmaker took to Instagram to share a snap of him with Lopez. In the snap, they are seen holding hands while walking.
Lopez looked gorgeous in her white sweatshirt and blue jeans while holding a magazine. Meanwhile, the "I'll Be Missing You" hitmaker dressed for comfort in a matching gray hood and sweatpants while holding his cap and newspaper.
Diddy's post received several reactions from his followers with many joking that he is trying to get back with Lopez even if she has been spotted out and about with her ex-fiancé, Affleck.
"Bye Ben," one commented.
"Don't get me excited!!!!" another wrote.
"It's the petty for me and I'm here for it," Tamar Braxton added.
"Want that old thang back," Baller Alert commented.
"Go get your girl Brother Love!!!!!! She yours," DJ Holiday stated.
Twitter users also reacted to Diddy's throwback photo with Lopez. Many of them believed that the throwback post suggested that he wanted the "On the Floor" singer back. Some were supportive of him, but others thought it wasn't the best move to get back with an ex.
"Nah diddy did not post a throwback Thursday of him and JLo. He want that old thing back," one tweeted.
"Hahaha @Diddy actually did a #tbt with @JLo and I'm loving it," another added.
"I would love to see a jlo and Diddy comeback even if it's just for clout," a third user wrote.
"If Diddy thought he had a chance of getting back with JLo he lost that chance with that post today; thats not how a boss move in on his Ex you wait quietly until it falls through with the new dude because it always does and then you make your move he too old not to know that," a fourth user wrote.
Lopez and Affleck were last spotted in Miami together over the weekend. The pair reportedly looked "very much in love" when they hit the gym Monday.
Meanwhile, her other ex, Alex Rodriguez, has been trying to move on following their split. In a post on his Instagram Story Sunday, the former baseball player talked about a "new beginning."
"I am about to step into a new beginning in my life. Anything that doesn't serve me is clearly out of my life," the former MLB star wrote. "New energy is emerging. New levels are unlocking for me mentally, physically, and spiritually," he wrote. "I am remaining patient and know that this new phase of my life is coming."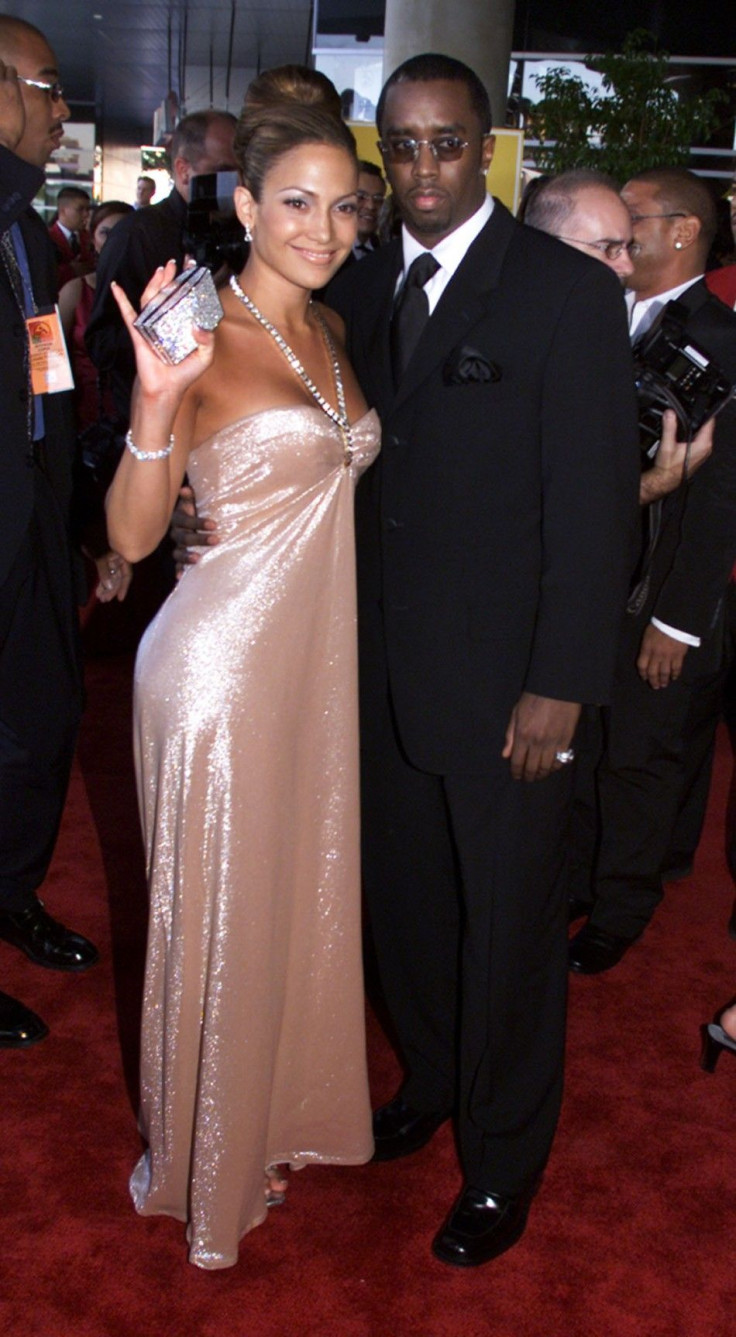 © Copyright IBTimes 2023. All rights reserved.