New Amazon AI Services Can Detect Images and Turn Text to Speech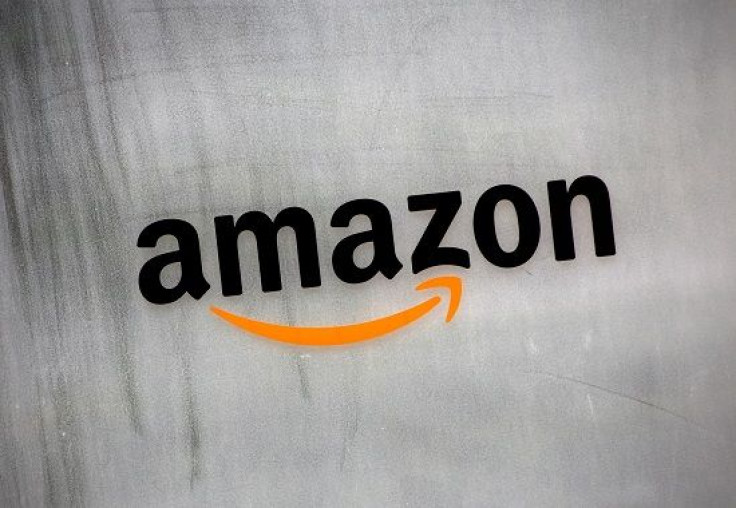 Tightening up on the artificial intelligence race against Microsoft and Google, Amazon revealed new AI services, at the AWS re:Invent 2016 conference in Las Vegas on Wednesday.
The services will help customers develop applications hosted on AWS that recognize images, add text-to-speech and implement technology from Amazon's Alexa's.
Here are the three services introduced yesterday at the event:
Amazon Rekognition
Amazon Rekognition is a service that recognizes images. With Rekognition, developers can create applications that detect objects, scenes, and faces in images. It can also be used to search and compare faces. Rekognition also detect smiles, frowns and if a person has glasses, among other things.
"It can pick out an image you ask for, of a woman, a car, a steering wheel and from that can search for images of women driving a car," said AWS chief executive Andy Jassy about the new service.
The service can go through a batch of millions of images or in real-time.
Amazon Polly
Amazon Polly turns text into life-like speech, letting developers create applications that talk. The technology behind Polly synthesizes speech that sounds like a human's voice.
For example, if you type a question about the temperature in "Wa." or "Wash.," Polly will know that you are referring to the state of Washington and say the name of the state rather than just "Wa."
Customers across the world can choose a voice from 47 lifelike voices in 24 languages that the service offers. The interactive service offers quick responses, the ability to cache and save Polly's speech audio to replay offline or redistribute.
Amazon Lex
Amazon Lex is the technology inside Alexa, which is in Echo devices. The service provides automatic speech recognition (ASR) for turning speech to text, and natural language understanding (NLU), which recognizes the intent of the text. Amazon Lex is a service that lets developers build natural, conversational interactions in voice and text for their business.
For example, say Lex is used at a pizza company, if customers asks "I'd like to order a pizza," developers can automate a response like "What toppings would you like?" The service can even provide a more personal interaction with customers by including responses like, "Okay Andy, would you like your typical pizza for $9.95," Jassy explained.
Amazon Polly is available now. Customers can go online and start testing out Rekognition, while those interested in Amazon Lex can sign up for the preview program.
© Copyright IBTimes 2022. All rights reserved.
FOLLOW MORE IBT NEWS ON THE BELOW CHANNELS