New Color Photographs of Hitler Show Inside His Home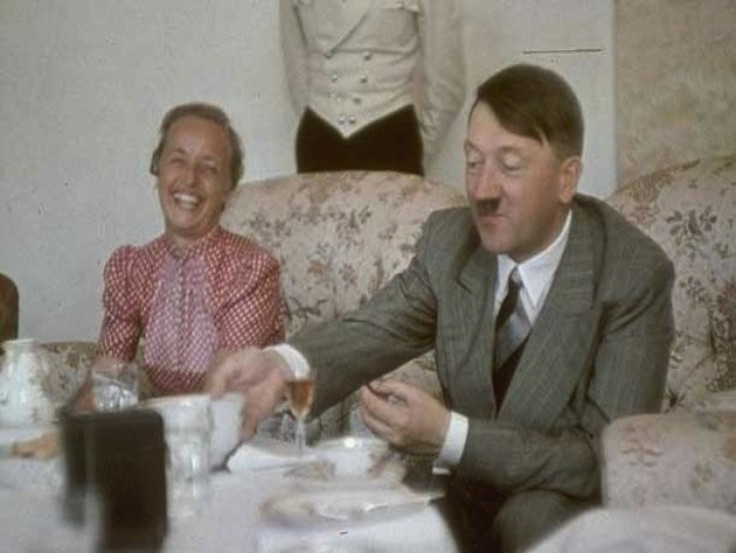 Several new color photographs of Adolf Hitler were released from his personal estate on Friday, giving a first-time look into Hitler's home. According to The Mirror, photographer Hugo Jaeger was one of the few photographers working on color photos at the time, and was granted access to the German ruler's house to take color photographs of of Hitler. The color photographs show artwork and furnishings estimated to be worth millions even in pre-adjusted dollars. The pictures were taken in the two years leading up to the beginning of World War II.
Jaeger is believed to have taken as many as 2,000 color photographs of Hitler, but, in a 1945 Life Magzine article, he said he hid the photos. In 1945, when the Allies were making their final push toward Munich, Jaeger found himself face to face with six American soldiers in a small town west of the city. During a search of the house where Jaeger was staying, the Americans found a leather suitcase in which Jaeger had hidden thousands of color photo transparencies. He knew he would be arrested (or worse) if the Americans discovered his film and his close connection to Hitler. He could never have imagined what happened next.
Jaeger then allegedly buried some of the pictures in 12 twelve glass jars outside Munich, returning to retrieve them in 1955.
You can view the rest of the photos here.
© Copyright IBTimes 2023. All rights reserved.