New Experience Economy: The World Needs More Chief Experience Officers
* This is a contributed article. The IBTimes news staff was not involved in the creation of this article and this content does not necessarily represent the views of IBTimes. When you buy through links on our site, we may earn an affiliate commission. Here are our
T&C
. For licensing please
click
here.
In many ways, the pandemic forced people across the globe to build their sense of patience. While quarantines were imposed, people stayed indoors and waited for the world to open up again. However, now that retail, restaurants, tourism and entire economies have opened their doors once again, consumers' patience when interacting with companies is being severely tested. The solution starts with reimagining a new C-suite role: the Chief Experience Officer.
A grand aspiration of any company should be to earn the right to create 'Customers for Life. However, U.S. companies alone are losing $83 billion annually because of poor customer experiences, forcing consumers to search for alternatives continuously. Epitomizing this most acutely is the tourism sector. While traveling used to be defined by luxury, anticipation, and the joy of temporarily escaping from the rigors of everyday life, it is now more synonymous with anxiety, poor customer service and all-around frustration. Reports underline that negative sentiment about travel experiences is rising quickly, as are the number of airline complaints. After being one of the most impacted sectors during the pandemic, many pinned their hopes on the industry's reemergence, yet it continues to struggle with deep-seeded customer experience issues.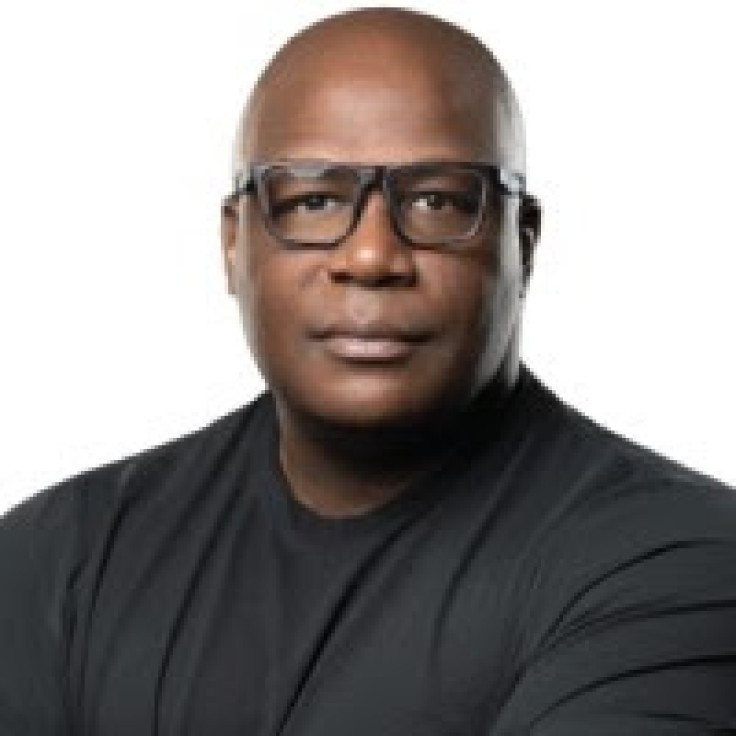 Wayne Simmons
Wayne Simmons
This is why more companies need to either introduce the role of 'Chief Experience Officer' (CXO) or, if they already have such a position, they need to elevate this existing position to full membership in the C-suite. Three often disparate functions come together in a reimagined blueprint for the CXO role: Customer Experience Management, Customer Service, and Customer Success. With this positioning, the CXO has clear accountability for bringing a customer-centric culture into operational form to benefit customers, employees and companies alike.
The reimagined CXO role is designed to match the importance of customer experience and its ability to positively or negatively impact consumers' lives with a focused and accountable senior leader. Currently, under various titles and responsibilities, heads of customer service, customer experience, customer success and similar roles are common today. However, only a handful of large corporations such as Volkswagen and GM have introduced true CXO roles at the C-suite level, making the actual position highly uncommon across the business world.
When it does exist, the CXO role can often be overshadowed by Chief Marketing Officers, absorbed by Chief Operations Officers, or subjected to many different reporting relationships that diffuse accountability for the end-to-end customer experience and customer retention metrics. Without the explicit focus and accountability of a true C-suite level CXO, companies can unknowingly make themselves vulnerable to a deterioration of customer loyalty and long-term damage to their brands.
Too often positioned as a behind-the-scenes technical discipline, repositioning the CXO role provides companies with a single point of accountability for the end-to-end customer experience. For instance, for an airline company, having a designated CXO would ensure that all elements of the end-to-end experience are accounted for, making it easier to identify and iron out recurring and systemic problems. As the principal advocate for the customer, the CXO would break down internal silos and work with the Chief Commercial Officer (CCO) to maximize Customer Lifetime Value. While the CCO focuses on customer acquisition, the CXO builds on this and completes the cycle by being accountable for the measures needed to cultivate customer loyalty.
The payoff for the CXO is clear. Studies show that loyal customers spend 67% more than new clients, while four out of five bank clients, for example, are more than happy to switch to a rival that is offering a better experience. Since the pandemic, customers have been twice as likely to try new brands and experiences. As economic conditions change, customer experience will continue to play a significant role in value creation. A Mckinsey report underlined that companies prioritizing CX during an economic downturn stand to outperform their competitors in the long-term.
Virtually all of us have had our day ruined by bad customer experiences, tarnishing our perceptions of the brands we interact with, which in turn keeps us looking for alternatives. The pandemic has only amplified the importance of the end-to-end experience in the lives of consumers and the fortunes of companies. As an antidote, the primary objectives of the CXO are to promote a customer-centric culture and maximize 'customer lifetime value for their organizations. To take on these tasks as a true C-suite leader, the CXO must be known for more than measuring the voice of the customer and reporting Net Promoter Scores (NPS®). By integrating and elevating the accountability of the CXO role within more C-Suites, companies can take back control of their end-to-end customer experience, rebuild customer trust and loyalty, earning the right to create 'Customers for Life.
© Copyright IBTimes 2022. All rights reserved.
FOLLOW MORE IBT NEWS ON THE BELOW CHANNELS