'New Girl' Adds Love Interest For Zooey Deschanel; A Ranking Of The Men In Jess's Life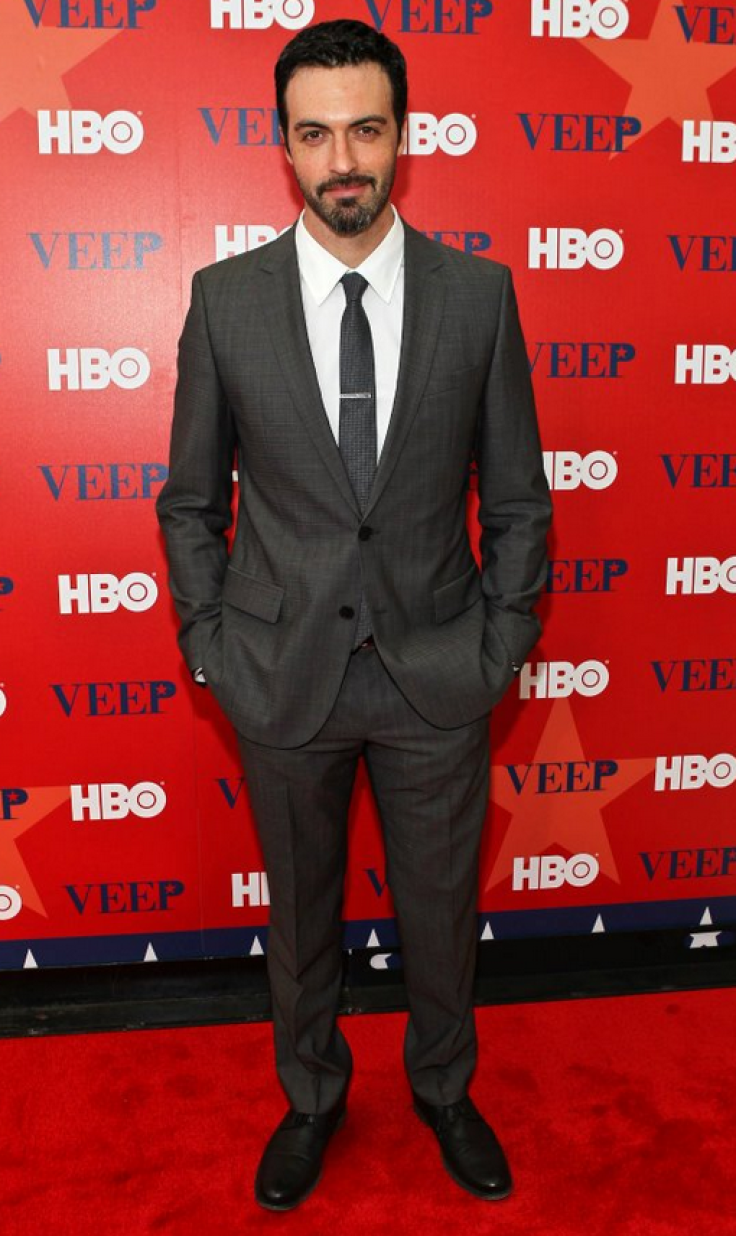 "New Girl" will add a new face to the Season 4 cast, announcing that "Veep" actor Reid Scott will make a guest appearance in the season premiere, according to the Hollywood Reporter
Scott is the latest in a growing list of new talent being added to the Fox comedy. Earlier this month "New Girl" announced that Jessica Biel will guest-star in the premiere, while Damon Wayans Jr. will return as a season regular.
The premiere episode, which airs Sept. 16, will feature a love triangle at a wedding among Zooey Deschanel's Jess, Biel's "hot scientist" Kat and Scott's character, Ted.
Fans know Scott best for his portrayal of Dan Egan on HBO's "Veep."
Will Jess and Ted hit it off? We'll have to wait for the season premiere to find out, but Ted's arrival (and Jess and Nick's Season 3 breakup) got us thinking about Jess' past love interests in the first three seasons. We ranked our favorites below:
7. Peter
The bottom of the barrel. Jess meets Peter while she's still reeling over her breakup with Spencer (who we'll get to in a second). He's a friend of Schmidt's just looking for a hookup, but stands Jess up after she texts him too many times. Nobody stands Zooey Deschanel up! That lands him on the bottom of this list.
6. Spencer
Speaking of Spencer, we met this loser in the pilot episode. He's Jess's longtime boyfriend at the beginning of the series … until she catches him cheating on her. While unforgivable, this particular act of scum-baggery is the impetus for the beginning of the series, and without it we would never have gotten to know some of the better suitors on this list.
5. Oliver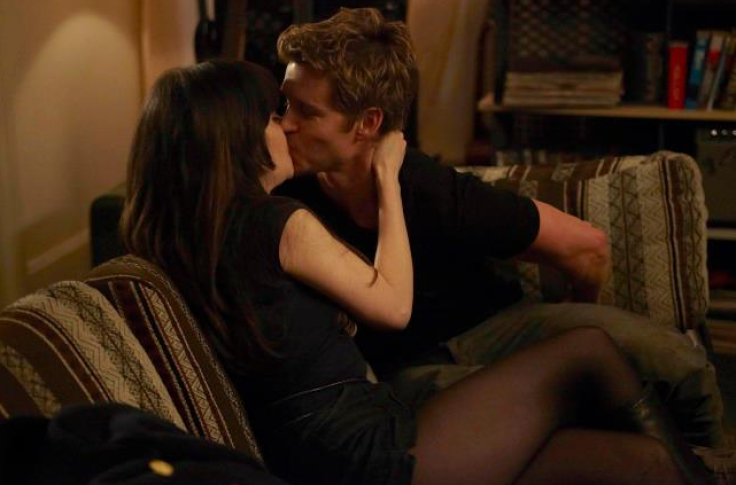 Oliver, played by Ryan Kwanten, was a hot Valentine's Day fling for Jess, but not every romance is meant to last.
4. Paul Genzling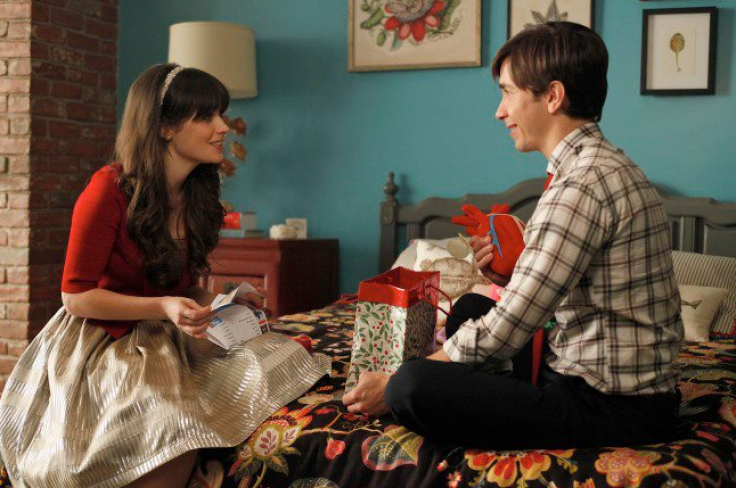 Paul, played by Justin Long, is a music teacher at Jess' old school. He's sweet, maybe too sweet, telling Jess he loves her barely a month into the relationship, which prompts Jess to break up with him. But Paul returns after another one of her breakups, providing a rebound for Jess. Then we discover Paul has a girlfriend named Jenn, an Asian girl who dresses just like Jess. We're not sure where we stand on Paul.
3. Russell Shiller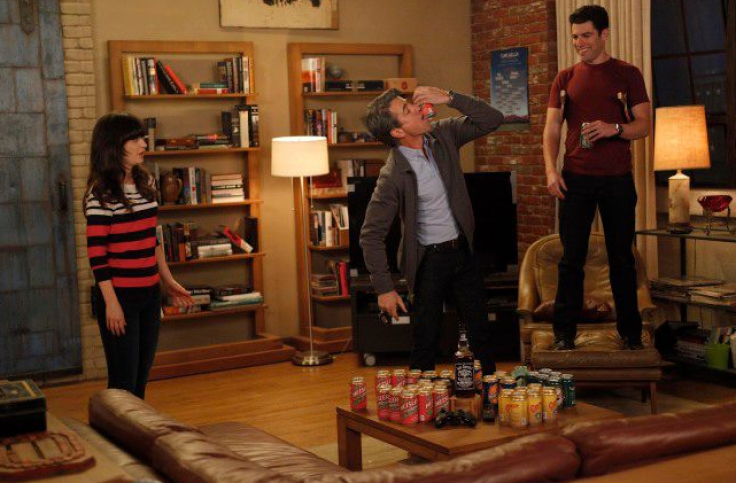 Late in the first season, Jess begins dating the father of one of her students. It was nice to watch Jess with someone who had their life together for a change, but we were never really fond of the age difference. Although, watching him play "True American" with the guys earned our respect.
2. Sam Sweeney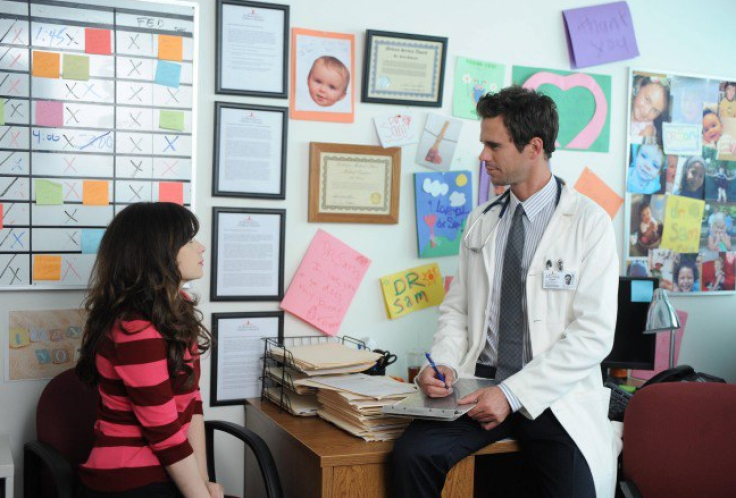 At first we didn't know what to make of Jess's hot, casual booty call. Things got interesting, though, when Sam turned out to be a doctor with a heart of gold. What a catch! And they would have lived happily ever after if it hadn't been for…
1. Nick Miller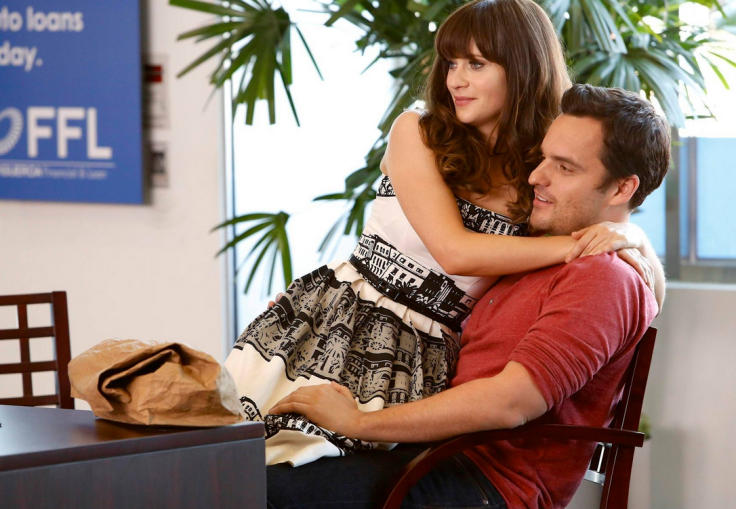 Is it any surprise that Nick Miller is our No. 1 "New Girl" love interest? Sure, he's a bit grouchy and miserable, but Nick, more than anyone, is always there for Jess. They're perfect for each other, even if they don't always realize that themselves. Here's hoping they come to their senses!
Who is your favorite of Jess' love interests? Answer below and tweet your thoughts to @Ja9Garofalo
© Copyright IBTimes 2023. All rights reserved.
FOLLOW MORE IBT NEWS ON THE BELOW CHANNELS