New Hampshire Man Accused Of Fatally Shooting 23-Year-Old Woman Arrested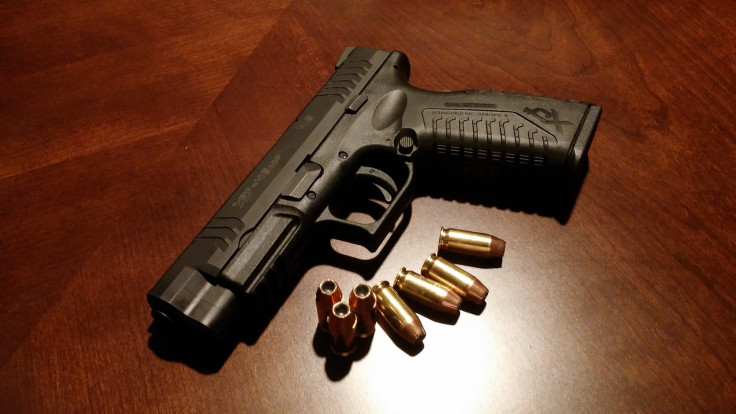 KEY POINTS
The victim died in a New Hampshire hospital due to a gunshot wound to the head
The suspect was charged with second-degree murder
A 57-year-old man also died of gunshot wounds in New Hampshire this week
A 22-year-old man in New Hampshire has been arrested on murder charges in connection with the shooting and death of a 23-year-old woman.
The suspect was identified by Boston 25 News as Brandon Mitchell of Jackson, New Hampshire.
He is accused of fatally shooting the victim, Esmae Doucette, also of Jackson, New Hampshire Attorney General John Formella said Saturday.
At about 7:24 p.m. Wednesday, police received a report of a gunshot injury at the Dana Place Apartments on Route 16.
When they arrived, officers found Doucette with an apparent gunshot wound, according to Formella.
Doucette was immediately brought to Memorial Hospital in North Conway. She died at the hospital Friday.
An autopsy done on the 23-year-old woman showed that she had died from a gunshot wound to the head. Her manner of death was ruled a homicide.
Police obtained a warrant of arrest for Mitchell. The 22-year-old is now facing charges of second-degree murder.
"Mr. Mitchell is alleged to have recklessly caused the death of Ms. Doucette under circumstances manifesting an extreme indifference to the value of human life, by shooting Ms. Doucette with a firearm," the attorney general said in a statement Saturday, according to Boston 25 News.
No other information about the shooting has been disclosed as of this writing.
Mitchell is expected to be arraigned at the Carroll County Superior Court Monday.
After learning of her death, tributes for the victim poured on social media on Saturday afternoon.
Carolyn Gray, a former Madison resident now living in Maine, described Doucette as someone filled with "light, love, laughter and joy."
"Esmae was sunshine on a cloudy day. I feel incredibly lucky to have spent time with her and make so many memories. Esmae had the best smile and giggle, it was incredible to be around her. Her soul is so beautiful and vibrant, you can feel it through a picture or video. There are so many emotions; anger, confusion, sadness, rage. Esmae had so much to give and never expected anything in return," Gray posted on Facebook.
In related news, a 57-year-old man was shot and killed at a home in Nashua, New Hampshire, Friday.
An autopsy showed that the victim, Joseph Bisson, died of gunshot wounds to his head and abdomen, WMUR reported. The manner of death was ruled a homicide.
Nashua police said that they believe they have identified everyone involved in the incident. However, they did not mention if any one of these people were in custody, according to the outlet.
The investigation into the shooting and the circumstances leading up to the incident is ongoing.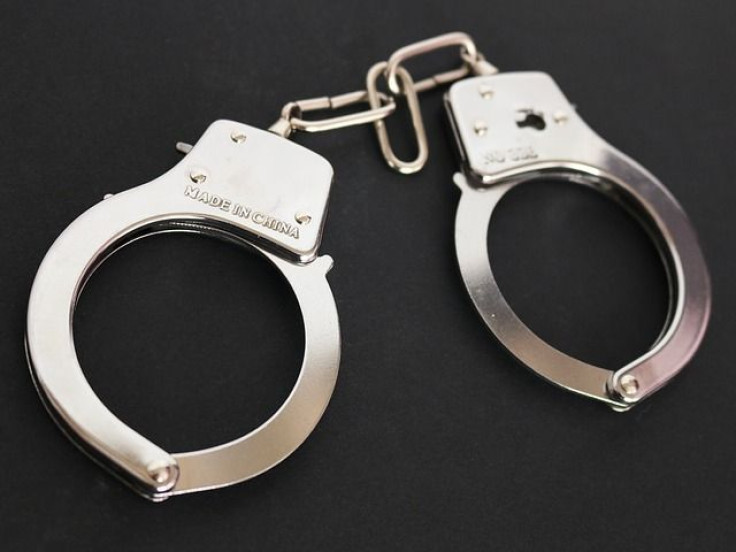 © Copyright IBTimes 2023. All rights reserved.