New Pictures Show Wreckage Left After California Fires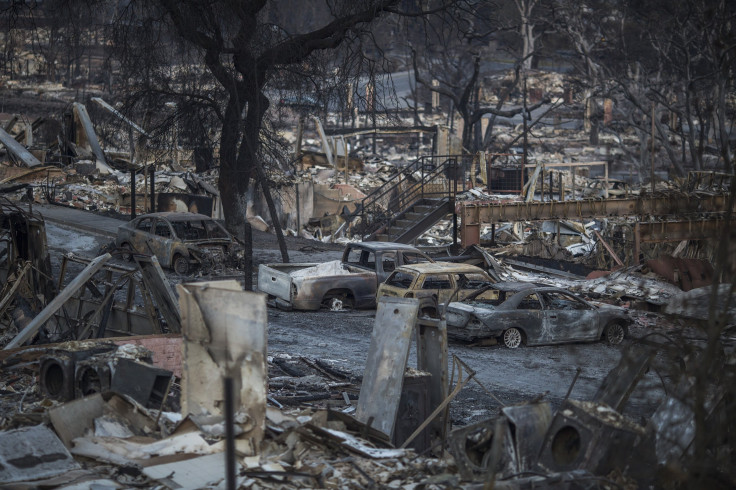 More than a dozen wildfires ripped through hundreds of thousands of acres of land in California over the past week, leaving devastation in their wake. Communities across the northern part of the state were rendered unrecognizable from the flames. Piles of ash and debris were seen where vibrant homes and businesses ones stood.
Firefighters were able to make some progress in battling the flames over the weekend. The 50,000-acre Atlas Fire was about 65 percent contained by Sunday. The 48,000-acre Nuns Fire was about 40 percent contained, while the 45,000-acre Tubbs Fire was 60 percent contained.
"We're not out of the woods yet," said Chief Barry Biermann, Cal Fire deputy incident commander, according to NPR. "But we've made tremendous progress out there."
At least 40 people were killed by the fires, making them some of the deadliest in the state's history. The number of casualties is still likely to rise as officials make their way to previously inaccessible areas. In Sonoma County, 174 people remained unaccounted for Sunday, said Sheriff Rob Giordano.
Some evacuation orders were lifted as residents were allowed to head back to their homes Sunday and Monday. Tens of thousands of people were able to return, said Jaime Williams, a spokesperson for Cal Fire. But even as the fires lose ground, the ash and debris left behind could pose dangerous health hazards to those returning to their homes.
Air quality alerts were in effect for many areas in the state and were expected to stay in place until Tuesday, the National Weather Service said. Decreased winds and the potential for rain in the coming days could help firefighters further quell the blazes.
"The weather was better than it was predicted," Deputy Brandon Jones of the Sonoma County Sheriff's Office said Monday about the past day, according to SF Gate. "We had no significant flare-ups and no evacuations. The word from the front lines, it was a good evening out there."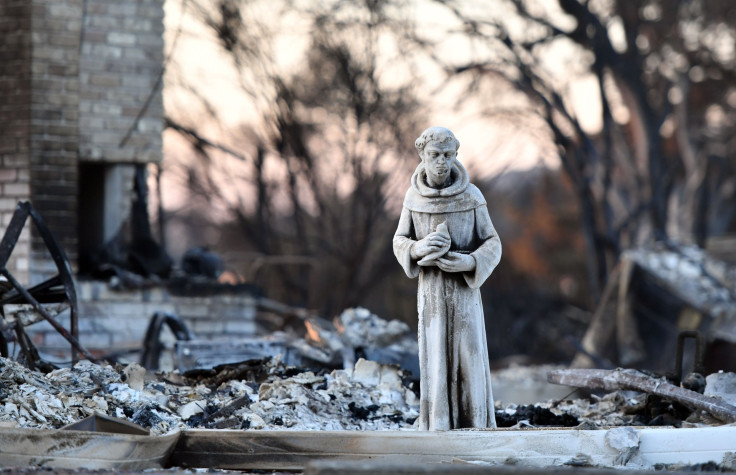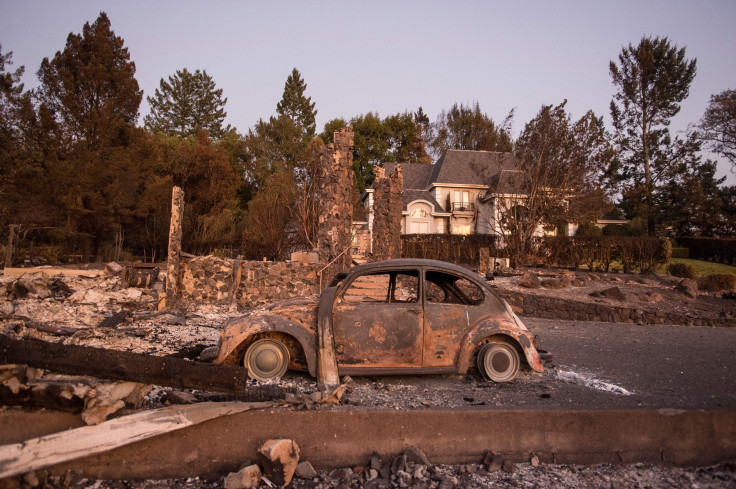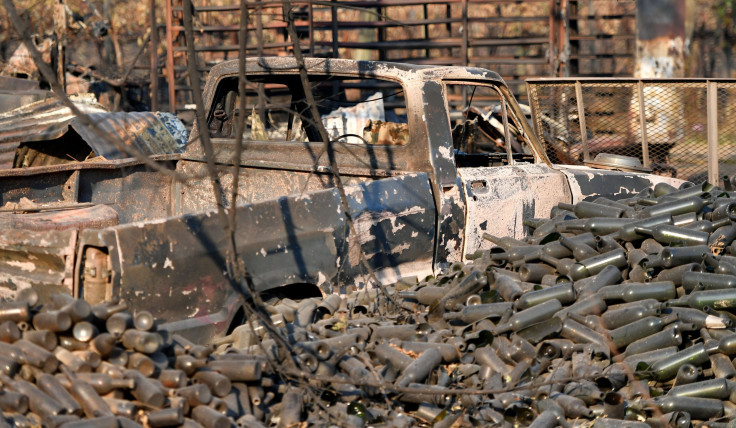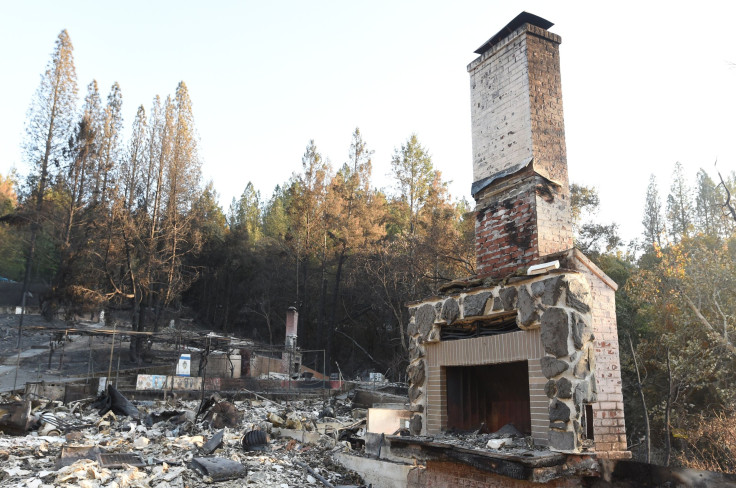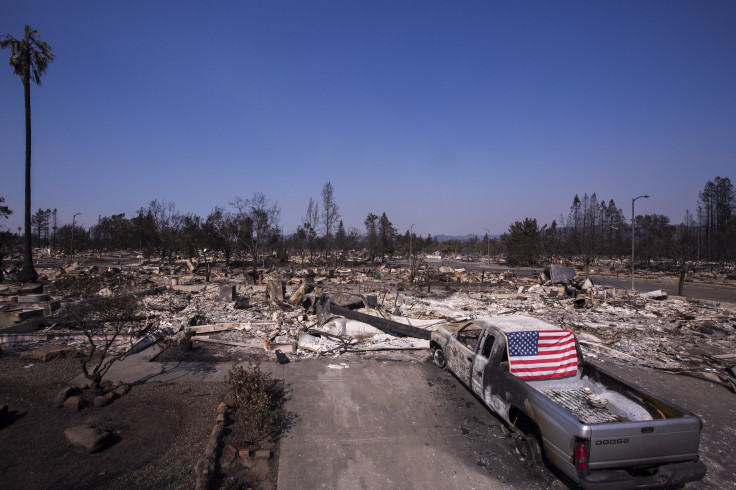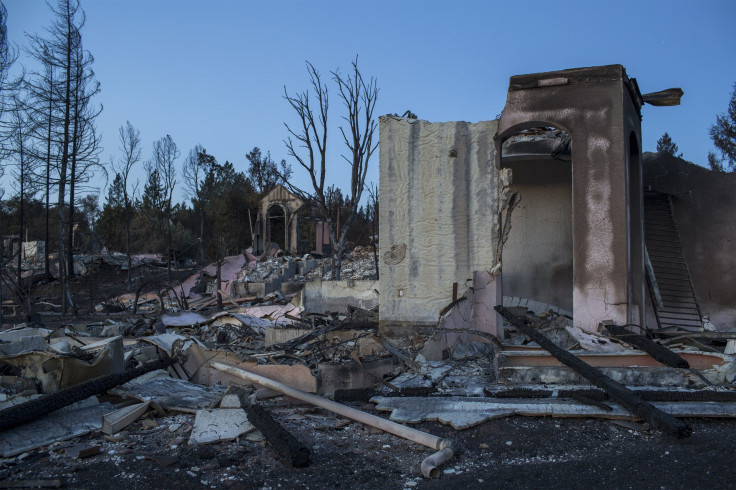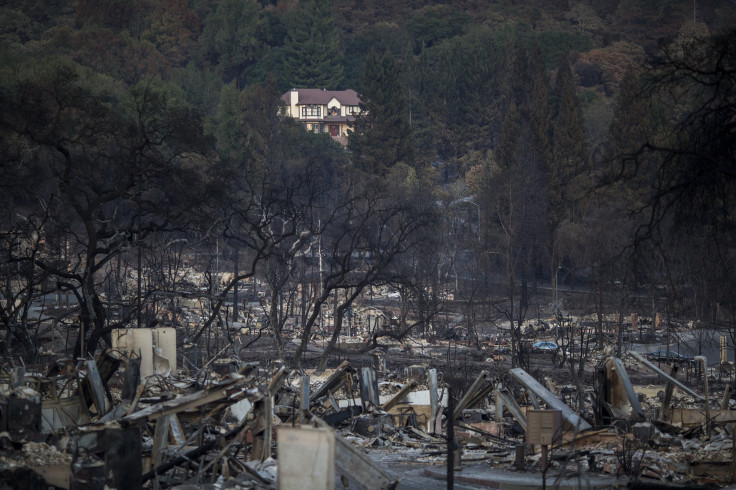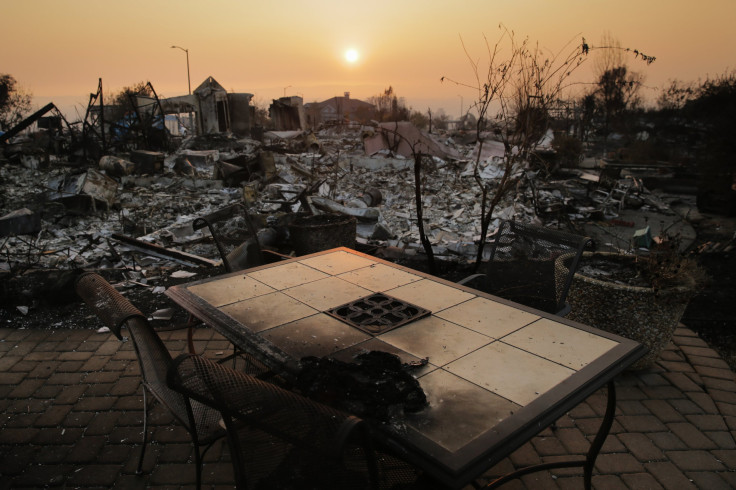 © Copyright IBTimes 2023. All rights reserved.