New Species Discovered In Central Texas Named After 2 Legendary Musicians
KEY POINTS
Researchers conducted surveys in central Texas from 2018 to 2022
One species was named after Willie Nelson and another after Jerry Jeff Walker
The two species "immortalize the enduring contributions of these legendary musicians"
Scientists have discovered seven new flightless grasshopper species in central Texas. Two of them were named after iconic musicians Willie Nelson and Jerry Jeff Walker.
The team conducted surveys in central Texas for five years from 2018 to 2022, according to a paper describing the new species, which was published in ZooKeys. They were looking for grasshoppers and other insects, exploring "a large part" of the Edwards Plateau.
This is an area that's said to be known for high endemism – the state of being unique to a particular place or region.
"The Edwards Plateau is a well-known hotspot of North American biodiversity with more than 100 of the 400 Texas endemics being found there," wrote study author JoVonn G. Hill, of Mississippi State University. "More than 2,500 plant species have been documented there, almost 60 of which are endemic and 12 more are near endemics."
While examining the specimens they collected, the team discovered seven new species of flightless grasshoppers and six of them were found to be endemic to the Edwards Plateau, according to a blog post on Pensoft Publishers.
The new species were given interesting names based on their distinguishing features. For instance, one of the species was named after its antler-shaped dorsal valves; two others were given names honoring the Comanche and Tonkawa tribes, who previously inhabited the place where the species were found.
Two species were named after iconic musicians with connections to Texas.
One was named the Melanoplus nelsoni after Willie Nelson, who was born in Fort Worth, Texas, in 1933 and is among the most popular country music singers. Nelson's music evidently "lifted our spirits while traveling between field sites during this study," Hill wrote.
"After these last few summers, just like Mr. Nelson, we too have a little Texas in our souls," the author added.
Its common name is suggested to be "Nelson's pouncer."
The other species was named Melanoplus walkeri, in memory of "iconic Texas musician" Jerry Jeff Walker.
"Walker's songs such as Hill Country Rain, Leavin' Texas, and Sangria Wine brought me and my field team joy while traveling between field sites and added to the amazing ambiance of the Edwards Plateau," the author wrote, noting that Walker's "most iconic album" was actually recorded not far from the species' locality.
"Melanoplus nelsoni and Melanoplus walkeri immortalize the enduring contributions of these legendary musicians and their connection to Texas," Hill said in the blog post.
It's always interesting when new species are named after artists whom many people love. However, apart from being a way to honor them and their contributions, it's also a way to highlight some important aspects of nature.
In the case of the new grasshopper species, the discovery is said to show the "ecological uniqueness of central Texas" and it helps promote all-important conservation efforts.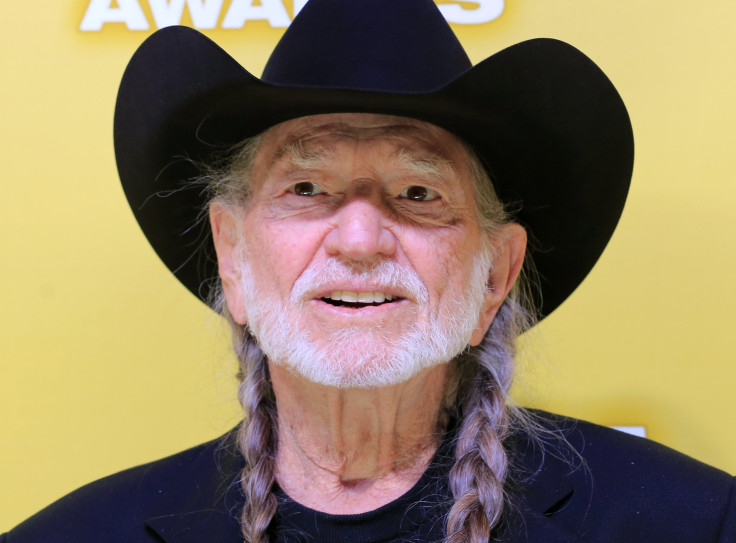 © Copyright IBTimes 2023. All rights reserved.