New 'Spider-Man' Movie Not To Include Origin Story, Says Screenwriter Jonathan Goldstein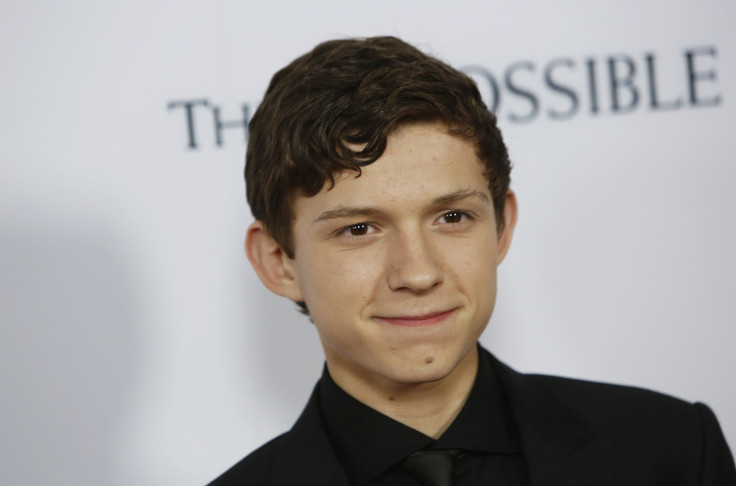 Screenwriter Jonathan Goldstein has confirmed the new "Spider-Man" movie will not be the origin story. "I think that everybody feels like you know he got bit by a spider and you know Uncle Ben died, and we probably don't need to revisit that," Goldstein said on appearance on " The Andy Greenwald Podcast."
He added the emphasis would be on Peter Parker's youth and his geeky attitude.
"We want to explore the fact that just because you get superpowers doesn't make you into a really sophisticated, successful adult. He's still a kid and he's clumsy and he's a geek and he's a bit of an outcast, and in many ways the superpowers amplify that and exacerbate his trying to fit in," he said.
Co-writer John Francis Daley said during the podcast the "Spider-Man" reboot will be a fresh take on Parker's story, and the focus of the movie will be on his struggle as a kid in school
The writers are expected to meet Marvel executives soon to discuss logistics.
In the Marvel comics, Parker is shown as a brilliant kid studying at Midtown High School. He is an outcast because of his shy nature and nerdiness. School football star Flash Thompson often bullies Parker but later becomes his biggest fan. The popular comic book character, created by Stan Lee and Steve Ditko, first made its appearance in "Amazing Fantasy" No.15. It is not known if the comic book story will be followed in the film.
The new "Spider-Man" is scheduled to release in 2017. Tom Holland, 19, has been cast to play the titular role, and Marisa Tomei is reportedly in talks to play Aunt May.
Holland is set to make his first appearance as Spider-Man in "Captain America: Civil War."
© Copyright IBTimes 2023. All rights reserved.