New 'Star Wars' Documentary Premieres [Video]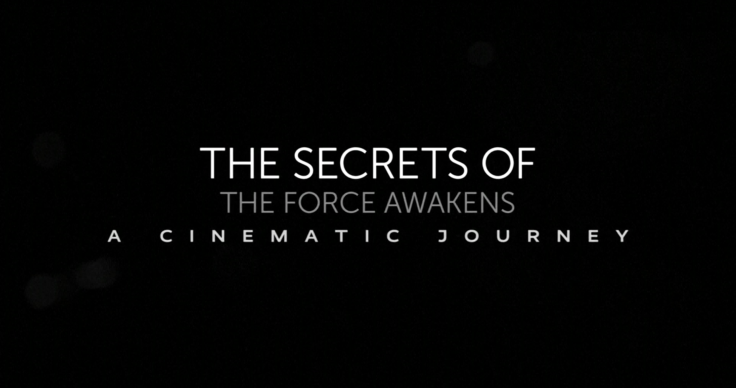 It's the gift that keeps on giving! For all those in need of yet another "Star Wars" fix, there's a new documentary to satisfy it.
"Secrets of the Force Awakens: A Cinematic Journey" takes fans behind the scenes of the latest movie in the series.
The doc's gala screening in London wasn't exactly a star-studded event, but at least John Boyega turned up. Flying the flag for Team Star Wars, he said he loves being part of the mega franchise: "You know, it's a definite cool experience and there's something that is quite crazy about this whole thing of 'Star Wars' and how much people still love it after so many years. I'm so glad that I got to play a part in this huge story."
The latest "Star Wars" movie was a box-office megahit. It raked in more than $2 billion and set numerous cinematic records.
And now Disney has announced that a sequel to "The Force Awakens" has begun production in London and is set to be released in December 2017.
John Boyega will be back, and there's only one person he wants to impress with his acting. "I just care about what my mum thinks, people, you know, just care about what mum thinks," says Boyega. "Fingers crossed; she's a very hard critic."
And that's not it for new releases. Disney also has announced it's making a series of spinoffs, including a film looking at Han Solo's background.
Long may the Force be with us.
© Copyright IBTimes 2023. All rights reserved.