New US Lockdown? Fauci Says 'No', Despite COVID-19 Delta Variant Surge
KEY POINTS
Fauci warns the COVID-19 situation in the US could get worse
State lockdowns and business shutdowns are unlikely
An increase in daily vaccinations across multiple states was seen in July
White House chief medical adviser Dr. Anthony Fauci on Sunday said he does not expect states to return to lockdowns amid the surge of COVID-19 cases caused by the more contagious Delta variant.
In an appearance on ABC's "This Week", Fauci, who is also the director of the National Institute of Allergy and Infectious Diseases (NIAID), said he doesn't see the country resorting to lockdowns again because a sufficient percentage of Americans have now been vaccinated against COVID-19.
"I think we have enough of the percentage of people in the country, not enough to crush the outbreak, but I believe enough to not allow us to get into the situation we were in last winter," Fauci said.
In the past 10 days, the average number of new cases recorded in the U.S. has nearly doubled. The country has also hit a 7-day average of 78,350 new infections and 36,525 hospitalizations, according to a Reuters analysis.
While another lockdown is unlikely, Dr. Fauci warned that the COVID-19 situation in the country could "get worse" if people don't get vaccinated as the Delta variant continues to spread.
"We have 100 million people in this country who are eligible to be vaccinated who are not getting vaccinated," he said.
Vaccination rates rose in U.S. states where inoculations were lagging in demand. On Friday, deputy White House press secretary Karine Jean-Pierre said that for the third consecutive week, states with the highest number of coronavirus cases also had the highest vaccination rates across the nation.
"Every day, Americans are making the choice to get vaccinated," Jean-Pierre said in a press briefing. "This is how we will stop the spread of the Delta variant and, as we all know, save lives."
In Mississippi, 44% of adults have been fully vaccinated against COVID-19. The state recorded a seven-day average of 5,203 inoculations on the week beginning July 27, which is triple the state's average from the week beginning July 1, according to data from the Centers for Disease Control and Prevention.
In Louisiana, the seven-day average for vaccinations quadrupled from July 1 to July 28. In Missouri, the number of first doses given to residents daily nearly doubled in July.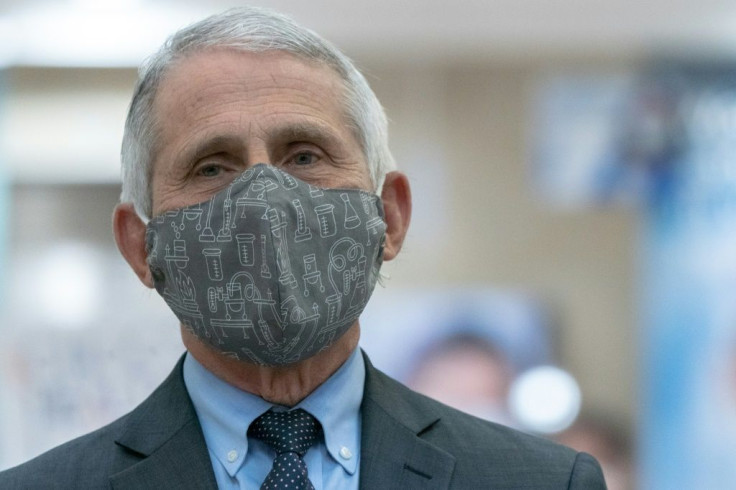 © Copyright IBTimes 2023. All rights reserved.