New Version Of Nintendo Switch Planned To Be Released Next Year
The Nintendo Switch is already more than a year old and it has been quite successful so far. And now it looks like the Japanese gaming firm is ready to introduce an upgraded model of the hybrid console next year.
A new version of the Nintendo Switch is reportedly set to be announced in the second half of 2019, according to The Wall Street Journal. Although Nintendo plans to introduce the new version of the Switch in the timeframe, it could also arrive as soon as summer. The report goes on to say that Nintendo wants to release a new version of the Switch to continue to boost its sales and not lose any momentum that has already been built up.
Unfortunately, details on specs and features are scarce at the moment, but it's expected that the 2019 version of the Nintendo Switch will have some upgrades. The WSJ's report goes on to say that Nintendo is still "debating" on what new hardware and software features it wants to include in the new version of the hybrid console.
Nintendo is reportedly considering putting an upgraded LCD display onto the 2019 Switch console. The idea behind this is to put a display that is on par with recent smartphone LCD displays. If this is truly the case, then the 2019 edition of the console could have a display that's brighter, thinner and more energy-efficient.
A more energy-efficient LCD display would probably be a good reason for a lot of gamers to upgrade their current Nintendo Switch console. The battery life of the Switch ranges from three hours to six hours, but it really depends on what type of game the user is playing. Perhaps Nintendo could also put a larger battery on the new version of the Switch, which could also significantly improve its battery performance.
A refresh of the Nintendo Switch console shouldn't surprise a lot of longtime Nintendo fans. The Japanese gaming firm is known for releasing several iterations of it main portable consoles, as pointed out by The Verge. For example, the original 3DS handheld already has five other versions with each of them having some redesign or performance improvement.
The current Nintendo Switch hardware has already performed well in the market and the company has sold over 19 million units worldwide thus far. Nintendo is aiming to sell 20 million units by the end of March 2019.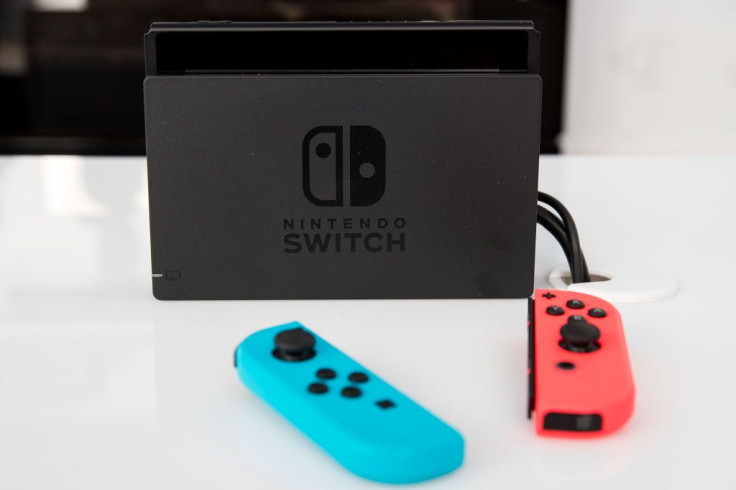 © Copyright IBTimes 2023. All rights reserved.
FOLLOW MORE IBT NEWS ON THE BELOW CHANNELS