New York City To Expect 1,000 Migrants Per Week, Possible Cuts In Services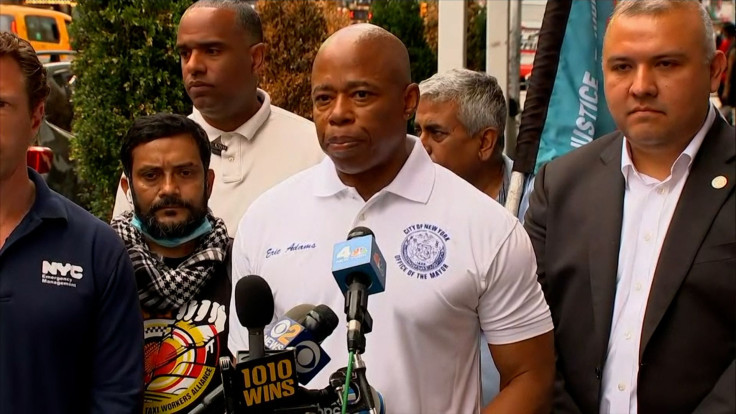 KEY POINTS
New York City Mayor Eric Adams said they are already running low on money, resources and space to manage migrants
Adams urged the New York state government to intervene as buses from the border could start arriving in the city
A federal appeals court rejected a bid by GOP-led states to keep the Title 42 policy in force beyond Dec. 21
New York City Mayor Eric Adams has warned city residents about possible cuts in critical city services as more than 1,000 new migrants could enter the city weekly once a federal immigration policy expires this week.
The mayor said New York City's shelter system is full and running out of resources and manpower.
"Our shelter system is full, and we are nearly out of money, staff and space," Adams said, the New York Daily News reported. "This can't continue."
Adams said they had been told that buses coming from the U.S.-Mexico border bringing as many as 1,000 additional asylum seekers could arrive in the city every week, as the Title 42 border policy is set to expire on Wednesday.
Adams warned that they would be forced to cut or curtail some critical social services if the expiring Title 42 is not resolved immediately.
"Truth be told, if corrective measures are not taken soon, we may very well be forced to cut or curtail programs New Yorkers rely on," Adam said. "These are not choices we want to make, but they may become necessary, and I refuse to be forced to choose new arrivals over current New Yorkers."
Title 42, a public health policy, was put in place by the Trump administration during the COVID-19 pandemic to limit the spread of disease by expelling migrants at the border.
Adams assailed both Republicans and Democrats in Congress for refusing "to lift a finger" on the issue of asylum seekers.
The mayor also urged the New York state government to intervene, saying that "New Yorkers have been asked to shoulder this burden almost entirely alone."
Angelo Roefaro, a spokesperson for Senate Majority Leader Chuck Schumer, said the senator is already working to secure additional funds for New York to handle more migrants.
Oversight hearings were scheduled for Monday by the City Council to review how New York City has responded to migrants' needs. Top officials in the city's departments of emergency management, health, hospitals, education and other social services are expected to give testimony.
New York City is currently sheltering 31,000 asylum seekers in 60 emergency shelters, with four humanitarian relief centers and two welcome centers to process them.
But other cities, especially on the Mexican border, are also bracing for the influx of migrants.
ABC 7 reported that Oscar Leeser, the mayor of El Paso, Texas, declared a state of emergency to address the surge of asylum seekers from the border.
El Paso Deputy City Manager Mario D'Agostino said they have already seen 2,500 migrants arrive in the city in the past week.
On Friday, the Washington, D.C., Circuit Court of Appeals rejected a lawsuit by 19 Republican-led states to keep Title 42 in force. Despite losing the appeal, the states are expected to raise it to the Supreme Court.
The White House has asked Congressional Republicans to support the $3 billion in border funding to help boost border management and technology, CNN reported.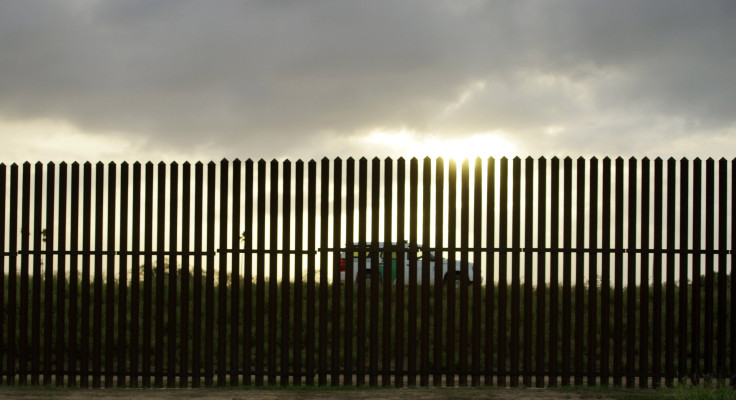 © Copyright IBTimes 2023. All rights reserved.